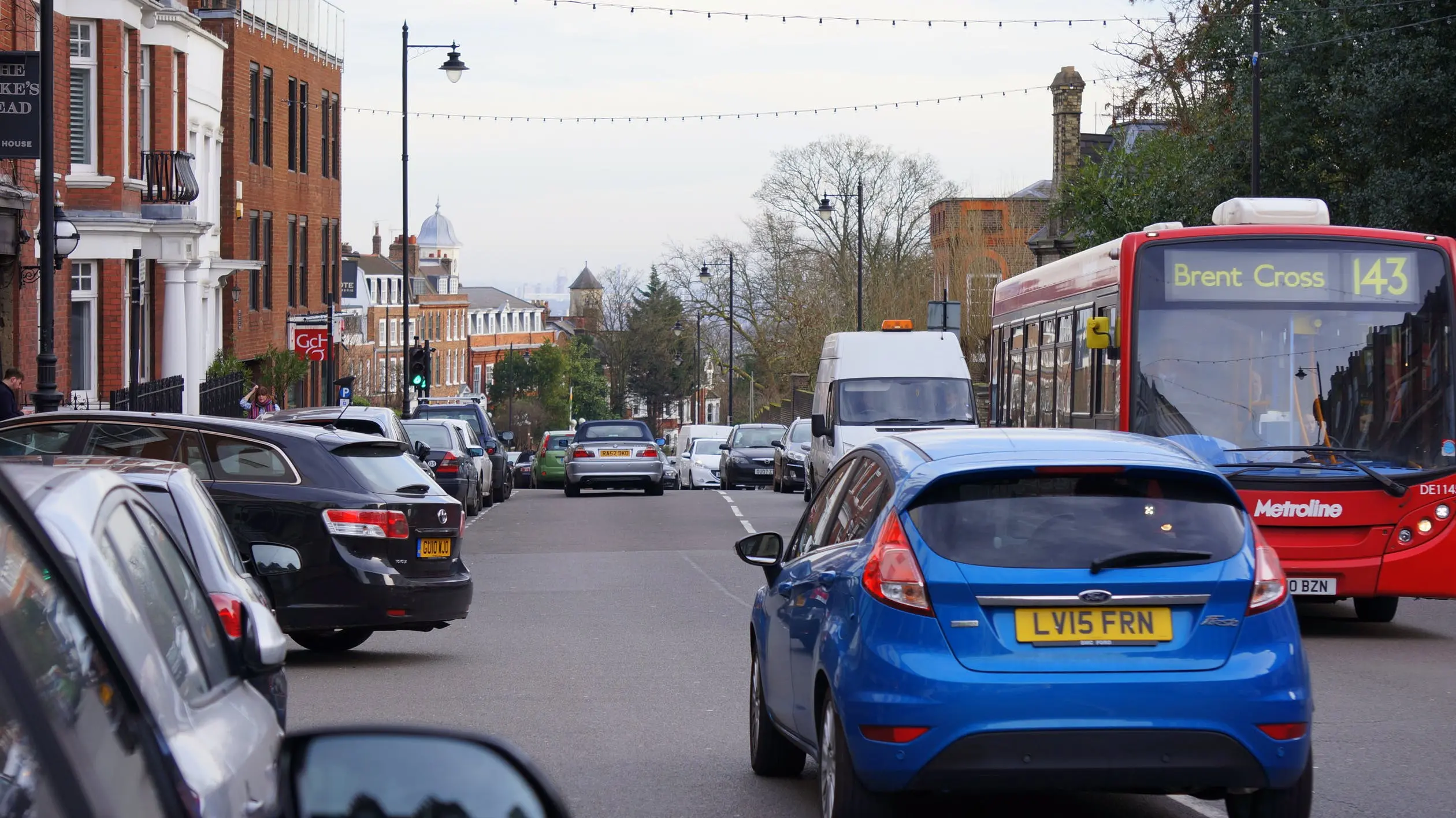 I have been the youngest spoiled brat of the Doshi family. Head strong, confident, multi-tasker, leader, and empathetic are all the qualities I have imbibed from my father.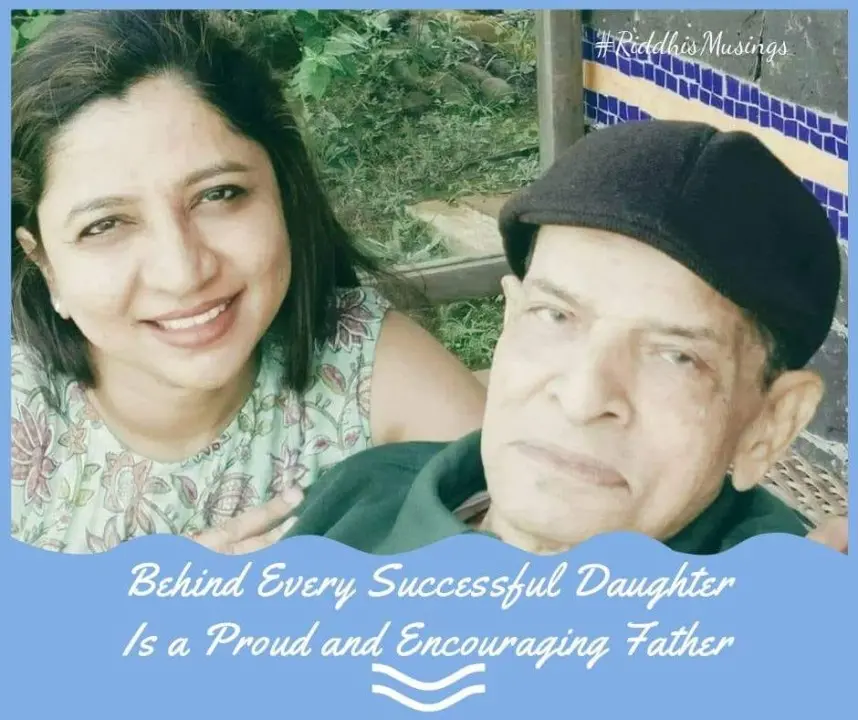 Me and Pappaji- Ajay Doshi


He is the man of my life. I have grown up listening to his stories about his childhood and how he used to manage in his school days, to his college days in London, to his experience of getting his first job as he was a Battersea Qualified Engineer, to how he started his business at 50 and his dealings with Tatas. He has always given me and my three sisters a sense of security and assurance. However he always emphasized on being on the same page with my mother.
The tuning they both have has given exemplary memories to the best Parenting style.
And that has even helped me evolve as a Parenting Coach and Psychologist.
He has always dreamt his life and has put into reality, his dreams.
I still remember the lesson on time management he always used to cite for us.
He was working in London with a British firm and on the second day of his job, there was a heavy snowfall and he got late to office. The office timings were 8.00 am to 5.00 pm and he reached at 8.01. His manager was there at the door and he said, "Mr Doshi, you are late by a minute!"
I have grown up listening to his stories and experiences and this has made me aware that time and tide wait for none, make the maximum of the time given.
He has made us four sisters capable of managing anything in life, made us leaders and not followers.
And I proudly say - I will take his legacy ahead. Proud to be Ajay Doshi's daughter.
That's how I write - Riddhi Doshi Patel.