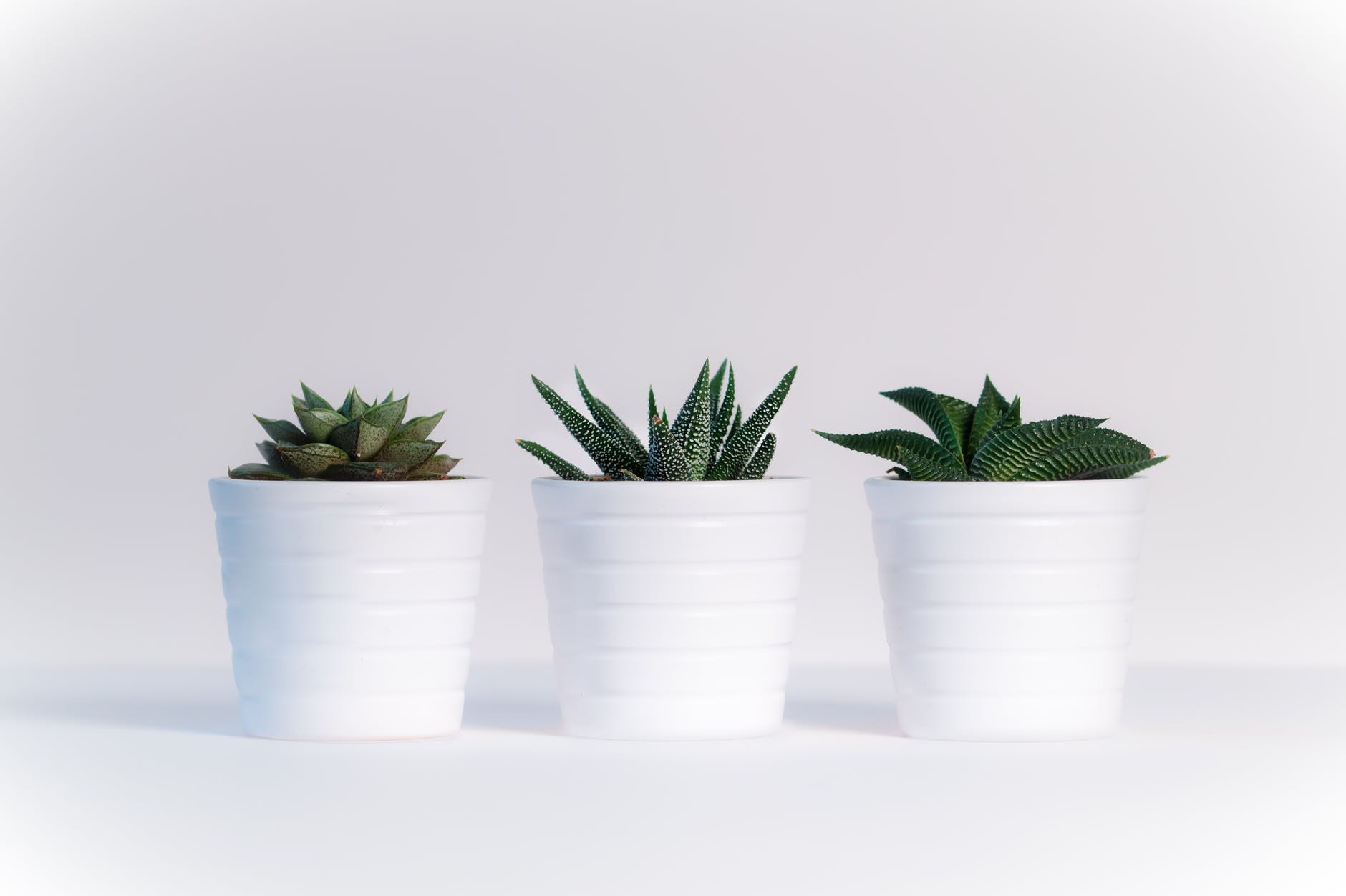 Similar to artists, designers feel stuck many times when working on their designs. They usually come across cranky clients asking for repetitive revisions or stuck in a large complex project. The designers' life is definitely not supposed to be easy as it demands a lot of focus, enthusiasm, and creativity. They happen to lose the performance up to the mark and find it quite challenging to stay on top of the tasks.
When tasks multiply and compound, it can be challenging to stay on top of it all to keep the team focused to deliver the project when the client needs it. Here are some crucial productivity tips for web designers to keep their creativity alive.
Come out of the digital sphere you are trapped into. Most of the designers have abandoned pen and paper completely. If you are the one, then this is another great activity for you. Start doodling something that's in your mind. It can lead to some great discoveries and bring out an elusive creativity.
Use time tracking (it really works)
To increase our productivity, we should have a clear understanding of what are the things that are wasting our time. Do you spend lots of time on social media or are you a chronic procrastinator? If these habits consume a lot of your time, start tracking time on everything for your long-term productivity.
Learning shortcuts is a simple way to find more time in your day for your design. Keep a note of all Google, Chrome, and Photoshop shortcuts for saving time and speeding your design workflow.
Avoid Distractions when designing
Some tasks demand a high level of concentration, but being constantly surrounded by distractions like emails, phone, a message will certainly reduce your productivity. You need to address the distractions and watch your productivity soar.
Invest in productivity tools
When you find yourself juggling tasks for your design workflow, the right tools can do a lot for your workflow style. It reduces your stress level and allows all web designers to be more productive. Let's have a look at useful tools:
ProofHub is "designed by designers for designers", it understands the challenges of a designer. As a project feedback system, it keeps designers sane no matter how many files you need to get approved in a day. You can simply add your design to the tool, add collaborators to it, and easily get going with the feedback system.
CodePen is a code editor that enables its users to code right in the browser, displaying a live preview of the code changes. Designers use CodePen for testing out bugs, collaborating, and finding new inspiration. It contains:
The HTML editor
The CSS editor
The JS editor
The Live Preview
Niice is a favorite tool for designers to collect everyone's thought in one place. It is a visual search engine for fresh inspiration from typography, website design, print, and fashion. Just drag and drop files from your laptop, or collect content around from web/phone and gather together all at once.
Great tool for to create prototypes of mobile applications and web projects. This is a tool with a huge library of premade assets to be able to visualize ideas faster than ever. Some of the features include:
Dropbox syncing
Add sketches from mobile app
Different type of gestures
Device frames for previewing purposes
A visually neat interface
Multiple options for sharing prototypes
Brackets is an open-source modern text editor for designers with a blend of visual tool to give the right amount of help a designer needs. It is powerful with just the right features including folding, command line integration, inline editing, support for preprocessors (Sass and LESS), and a browser connection that updates as you make changes for a live preview.
Sketch is one of the top productivity tools for designers that makes repetition, consistency, and modularity easy. It is an alternative to Adobe and a more affordable solution. With its simple and intuitive interface, designers can reuse elements easily with other apps. How it helps in design:
Makes your design collaborative with libraries
Builds a responsive design
Organize image assets exports
Combine shapes with boolean operations
Create your sketch shortcuts
Prototype like a pro
So, these were some handy tools to makes your life tad easier. Go ahead and try them if you do not wish to kill your creativity and wish to start building amazing designs.