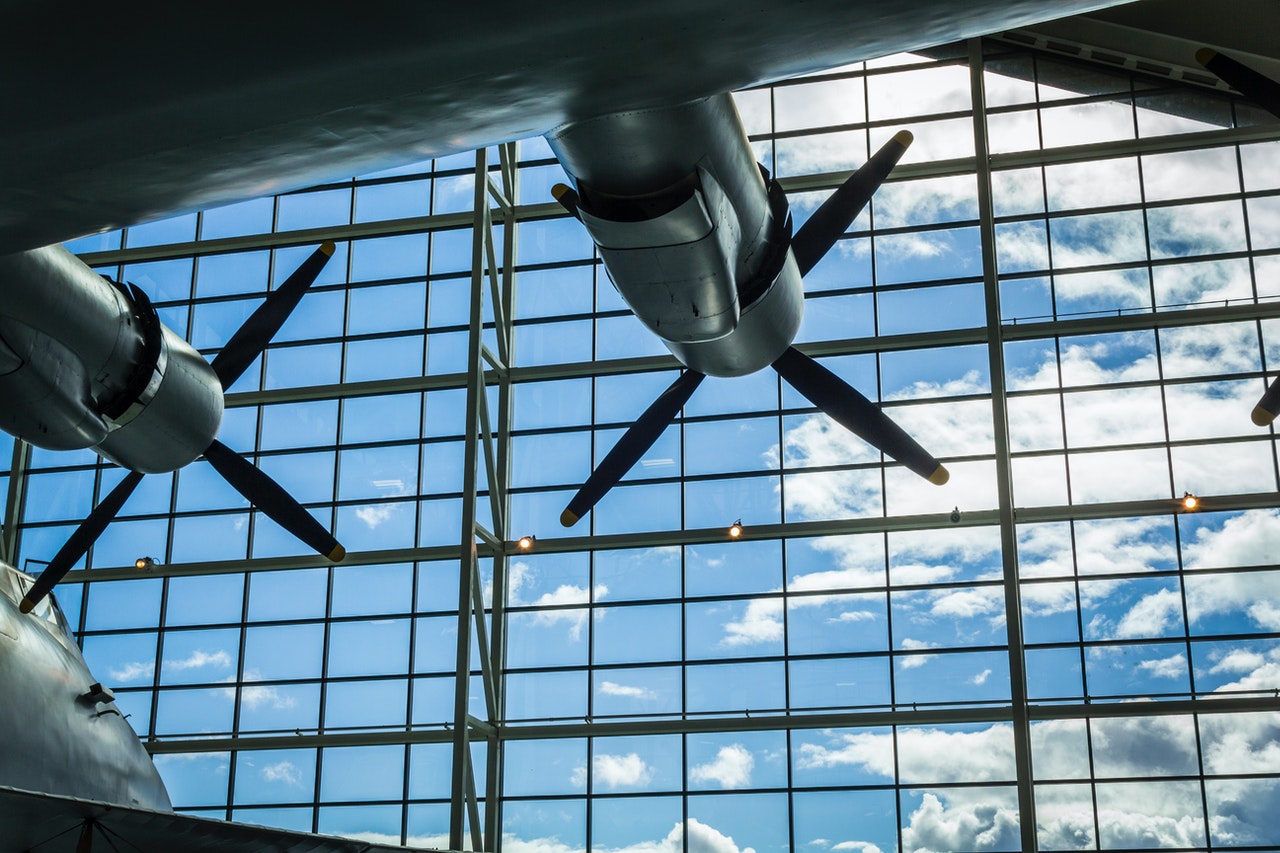 Travellers flying to or from Heathrow, Gatwick and Manchester Airport faced severe disruption including flight cancellations.
High levels of staff absences, caused by high levels of Covid infections, led to flights being cancelled and severe queues at bag collection and drop off.
The Office for National Statistics (ONS) estimated more than 4.1million people had the virus on any given day over the week to March 26, equivalent to one in 13 being infected.
Over the weekend, travellers complained of queueing on an air bridge for more than an hour while waiting to board their flight.
Drivers have reported two-hour long waits for the Port of Dover, after nine hour delays over the weekend.
The airline industry was badly damaged during the pandemic.
British Airways canceled over 100 flights following a surge in Covid. Easy Jet also canceled over 200 flights.
Hundreds of flights have been cancelled or delayed as airlines have been hit by staff absences due to Covid infections.
The British airline is struggling to meet getaway demand, in part because of high sickness levels caused by the Covid-19 surge.
International airports are braced for a bumper few weeks as holidaymakers look forward to the first Easter break without significant travel restrictions in three years.
Many schools in England are on holiday this week but, with the Bank Holiday not until April 15, it's feared there could be worse to come.
Long queues at airports and the border risk teeing up a potentially miserable few weeks for passengers, despite travel restrictions being slashed.
Other routes have been suspended for several months because of the pandemic.
The airline is also still recovering from an IT meltdown which caused havoc for customers last month.
Customers complained on social media with several images of long queues shared on Facebook and Twitter.
Heathrow Airport is in the middle of a huge recruitment campaign in order to prepare for the high number of travellers expected this summer.