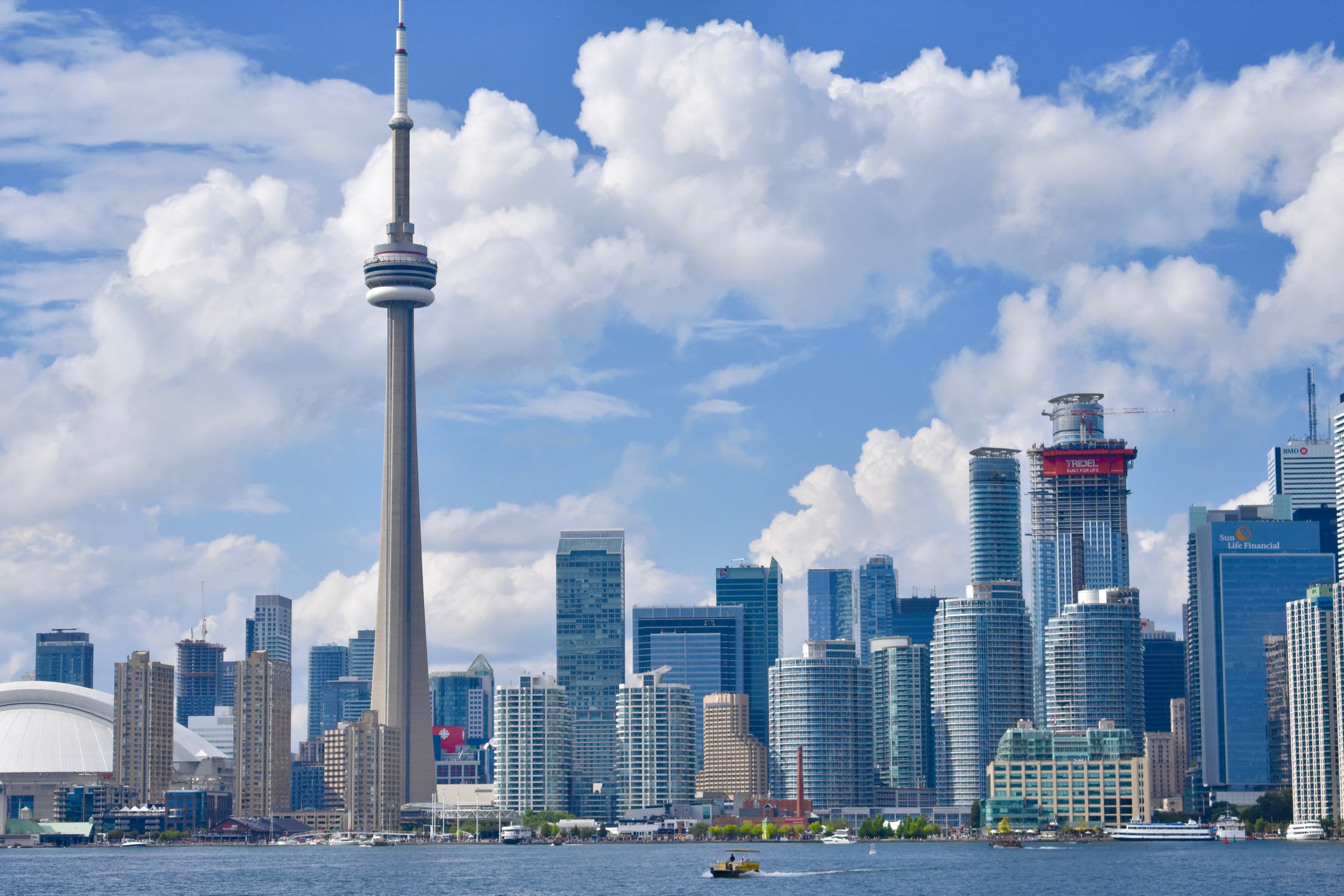 COVID-19 is a respiratory virus that originated from Wuhan Province in China in the last months of 2019.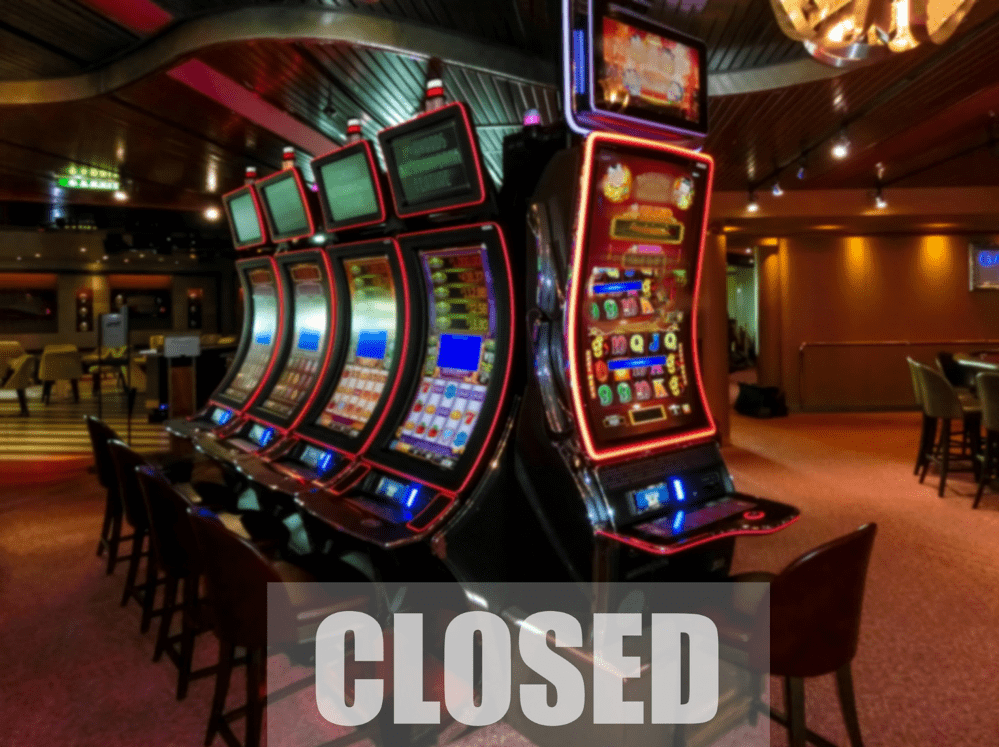 Since then, the virus has spread across the world, and by January 2020, WHO had issues precautionary measures that the world should take. Some of the preventive measures like social distancing and working from home have contributed to the growth of the online gambling industry.
Canadian online gambling revenues have been steadily growing since the first online casinos. The Canadian industry competes with other strong markets like Japan and the EU. Despite the increase in online casinos in Canada, there are low reports of irresponsible gambling. Most people bet decent amounts that allow them to have some fun without putting a dent in their bank accounts.
There has been a surge in online gambling in Canada during the COVID-19 pandemic period. Most other types of businesses have had a steady decline in their profits since the pandemic.
Factors that Led to the Growth of Online Gambling Amid the Pandemic
Online gambling has always had a steady growth rate even before the pandemics. There has always been a licensing system from the Canadian Kahnawake Gaming Commission, and companies didn't have to wait forever to get a license to operate.
Here are some of the factors that have led to an increase in traffic and revenue due to COVID-19.
Social Distancing
One of the measures to prevent the spread of COVID-19 is to keep a social distance of 1.5-2 meters apart. Social distancing has led to lower human interaction physically. You have to make a voice or video call to friends and family if you want to talk. Also, the Canadian government enforced a rule that banned large gatherings. Therefore, there were no sports events, concerts, and socialization joints that were closed earlier this year.
At first, many people that like to gamble were more than happy to catch up on their favorite shows on Netflix, Hulu, and Amazon Prime. After the first two months, most had catch up on their favorite shows, and since it is dangerous to go outside, online casinos became an attractive alternative to land-based casinos. Online casinos offer a thrill of playing a real money betting game. It is a source of entertainment that every individual with an internet connection can enjoy at home.
Onlinecasinos.net said that social distancing is still in effect, meaning Canadians still prefer online casinos as entertainment. We can expect to continue seeing a steady rise in the incomes of online casinos in the coming months.
Working from Home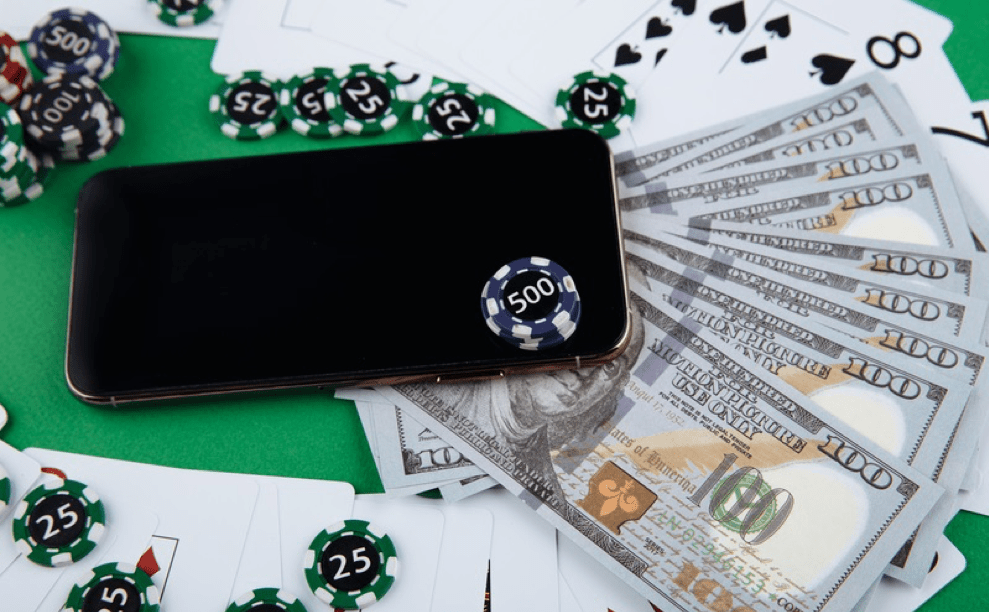 Another aspect that has contributed to an increase in online gambling is the practice of working from home. Before the pandemic, going to work gave people a reason to leave the house on weekdays. Most people would go to the pub for entertainment or meet up with friends before going home. Other people had the option to go shopping and the movies before calling it a night.
Once the rule for social distancing came to effect, companies created systems that allowed employees to work from home. The shift created extra hours between the end of a workday and bedtime, where individuals had nothing to do.
The fact that most homes have a steady Wi-Fi connection currently makes it simple for individuals to log into online casinos. The shift to working from home, and the extra time at home has made more adults engage in online gambling.
Closure of Casinos and Gaming Stations
When the lockdowns came to effect as a measure to increase social distancing and reduce movement, non-essential stores had to shut down. Most physical casinos in Canada were closed to prevent the spread of the virus. Therefore, all the frequent visitors of physical casinos had to find alternative ways to gamble, and many started playing online.
Additionally, most online casinos give a generous signing bonus to new members. Most Canadians who went to physical casinos had no choice but to register to online casinos to enjoy their favorite games. Even though physical casinos are slowly beginning to open in Canada, most Canadians would instead practice social distancing and stay at home. Therefore, it will be a while before Canadians are confident enough to start going to physical casinos again.
Suspension of Major Sporting Activities across the Globe
Sports betting had a significant share of online gambling when sports were a norm. Due to COVID-19, most sporting activities stopped to keep players and fans safe. Betting bookies lost a lot of income due to the cancellation of sporting activities. Sport betting Canadians have had to join online casinos to gamble and have some fun.
It looks like sport betting Canadians will have to stick to online casinos for a while because sports associations are yet to figure out how to conduct sporting activities. For example, the English Premier League opened was ongoing in July. However, the first games felt weird, with stadiums lacking fans to cheer on their favorite teams. The league had to make audio backgrounds of fans cheering to make the video feed seem reasonable.
Until Canadian sports associations figure out a way for sports activities to go on without increasing the spread of COVID-19, sport betting lovers will have to use online casinos for gambling activities. However, the question remains, what will happen once sports are back? Will the sport betting lovers continue playing at online casinos for good? Only time will tell what will happen.
Mobile Technology Coming in Handy
The prevention measures for COVID-19 have seen most companies work on their software with regards to mobile compatibility. The online gambling industry currently has mobile playing option that provide an excellent user experience for players. Most online casinos allow their users to access them using mobile devices like phones and tablets. Players do not need a computer or laptop to be able to enjoy online gambling.
The compatibility with mobile devices increases the opportunities that players have access the online casinos. Anyone over 21 years old can play in an online casino. Mobile technology has made it possible for people to join online casinos without the stigmatization of gambling.
Despite the improvements in mobile technology, online casinos are still making improvements to ensure that players can access as many games on mobile devices as they do on laptops. Some games like slots are simple to play on a mobile device for players who prefer the game of chance. Also, you can play poker on your mobile for hours without experiencing a glitch in the system. Advancements in mobile technology for online casinos have made it possible for every Canadian to play casino games from anywhere.
Government Policies
Technically, the Canadian law limits international online gambling companies. In reality, the is no enforcement of the rules. The Canadian government's motivation to allow online gambling in the country is because of the income it generates. It doesn't hurt that most Canadians practice responsible gambling, and the number of gambling addicts isn't high.
What to Expect
The growth rate of gambling in Canada has been steadily rising even after the declaration of a global pandemic. The current prevention measures for COVID-19 have also contributed to more and more Canadians joining online casinos. The trend is most likely to continue because the pandemic's earliest vaccine is due in a year or so. Until then, Canadians that like to play land-based casinos may have to enjoy online gambling from the comfort of their homes.
It is yet unknown how Canadians will embrace the opening of physical casinos to normalize life during the ongoing pandemic. Also, there are many perks of using online casinos like privacy and convenience. Nobody knows whether the behavioral changes when it comes to gambling due to the pandemic will last.