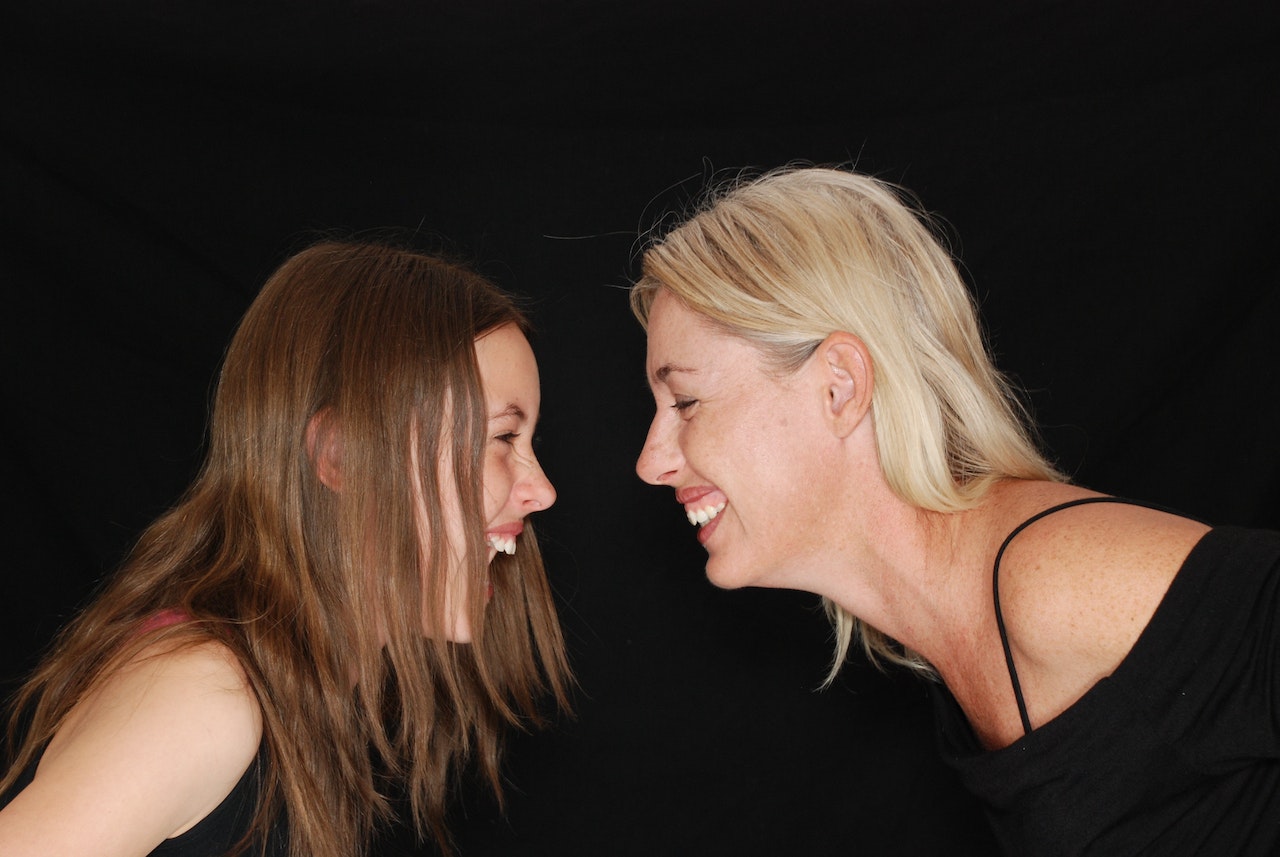 Mother's Day is a special day to celebrate the incredible women who have shaped our lives.
Whether it's our own mothers, grandmothers, aunts, or mother figures, these women play a vital role in our lives and deserve to be celebrated.
For many of us, our mothers are the first teachers we have. They are the ones who teach us how to walk, talk, and explore the world around us. They are our cheerleaders and confidants, always there to support us through life's ups and downs.
In today's fast-paced world, it's easy to take our mothers for granted. We get so caught up in our busy lives that we forget to appreciate the small things they do for us every day. Mother's Day is an opportunity to slow down and show our mothers how much we love and appreciate them.
One of the most meaningful ways to show our appreciation is through thoughtful gestures. While material gifts are always appreciated, it's the small gestures that often mean the most. A simple "thank you" or a heartfelt card can go a long way in making our mothers feel special.
Another way to show our appreciation is through acts of service. Our mothers work tirelessly to take care of us, and Mother's Day is an opportunity to return the favor. This could mean cooking her a special meal, doing the household chores for her, or taking her out for a fun day.
It's important to remember that Mother's Day is not just about celebrating our own mothers. It's also about celebrating all the mother figures in our lives. This includes grandmothers, aunts, stepmothers, and any other woman who has played a motherly role in our lives.
For those who have lost their mothers, Mother's Day can be a difficult day. It's important to remember that it's okay to grieve and take the time to honor the memories of our loved ones. We can also honor their memories by doing something in their honor, such as donating to a charity they were passionate about.
Mother's Day is a unique day to celebrate the amazing women in our lives. It's a time to show our appreciation, honor their hard work and sacrifice, and make them feel loved and cherished. Let's take this opportunity to celebrate the women who have made a profound impact on our lives and thank them for all they do. Happy Mother's Day!