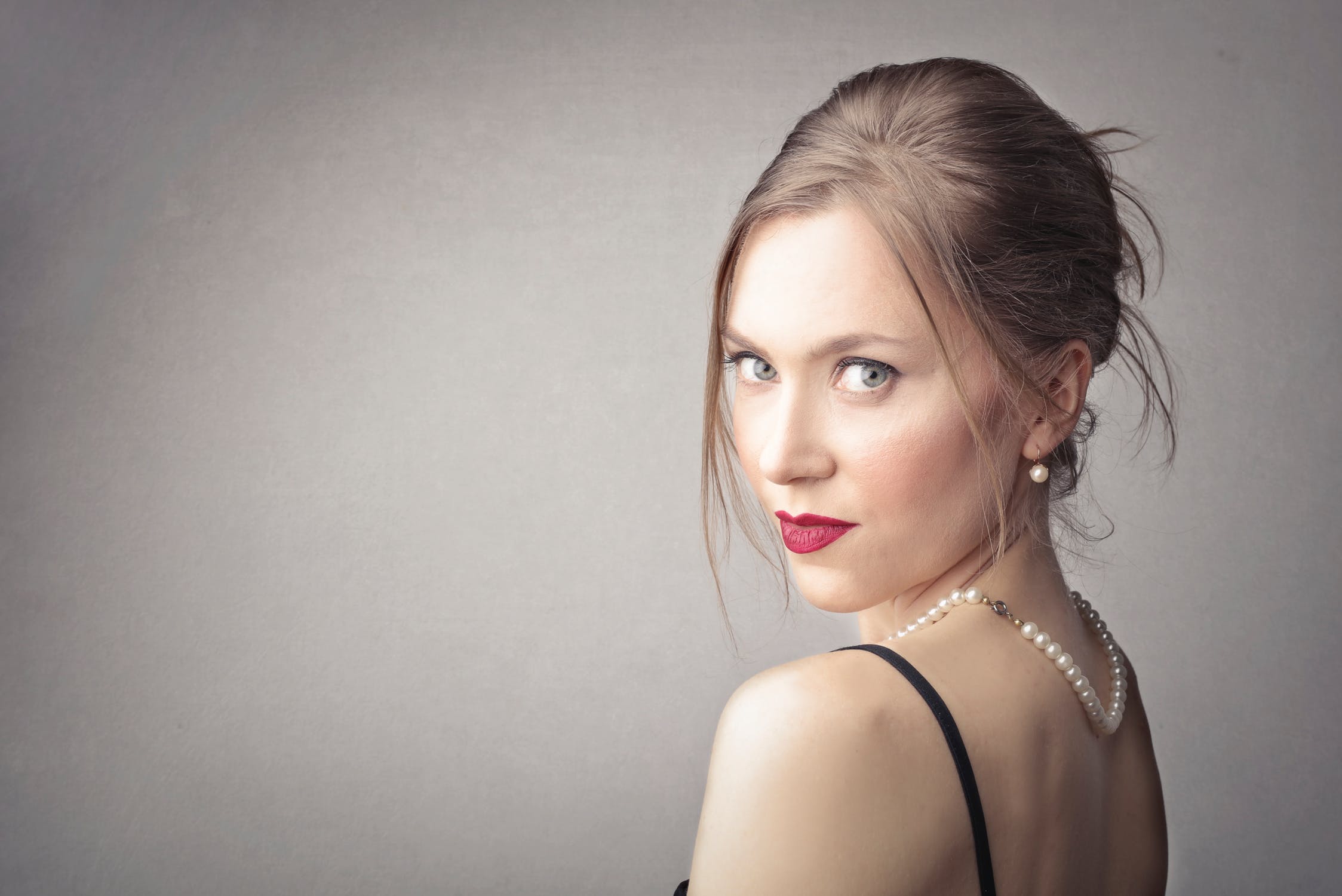 "Today, in virtually every sector of our society, women are making important contributions to the quality of American life. And yet, much still remains to be done". - Richard Nixon stated while making the first proclamation for Women's Equality Day, after the approval of H. J. Res. 52 by the Congress on August 16, 1973.
It has been more than 35+ years since the approval, and even though things have changed quite a lot over the years; especially when we talk about equality in the workplace for men and women, there's a lot that still needs to be done.
We Need To Make A Conscious Effort To Eliminate Bias
Everyone denies it, but it does exist in every workplace. Take this example for instance:
"Girls are generally not good with numbers. You are a girl, so it was expected that you would mess up. It's okay,"
Can you relate to this scenario? Or have you ever experienced something similar happening in or around your workplace? I'm certain, we all have. And, more often than not people who behave in this way don't even realize that unknowingly they are the culprit of being biased. Why, because bias has become deeply ingrained in their nature.
This is just one of the many examples of unconscious bias that exists around us in the workplace.
Let's Keep Our Focus On The Positives
Since it's Women's Equality Day, and we are celebrating the moment when one of the early steps for women's liberation in the modern world was taken, I want to keep my focus on the positive aspects more.
Things have changed a lot. For instance, according to McKinsey & Company:
Since 2015, there has been an increase in the representation of women in senior leadership positions, from 17% to 21%
The number of companies with 3 or more women in C-suite has risen from a mere 29% to 44% since 2015
There are plenty of other numbers as well that show we are moving on the right track. However, it won't be wrong to say that the efforts still require a big push. We need to become more conscious of promoting gender equality.
Being a woman leader myself, I have been promoting gender equality here at ProofHub. In fact, it is one of the core philosophies of our organization.
With that note, I'd like to wish every working woman a Happy Women's Equality Day.
More power to all of you!!!
About the Author
Vartika Kashyap is the Chief Marketing Officer at ProofHub — leading project management software. From contributing to websites such as The Huffington Post, Business.com, Elearning, Dzone, and The Next Web to becoming LinkedIn Top Voices in 2017 and 2018, she has recognised amazing new ways to reach the audience. She weaves stories about productivity, team building, work culture, leadership, and common workplace events. She also loves to read and travel to new places.