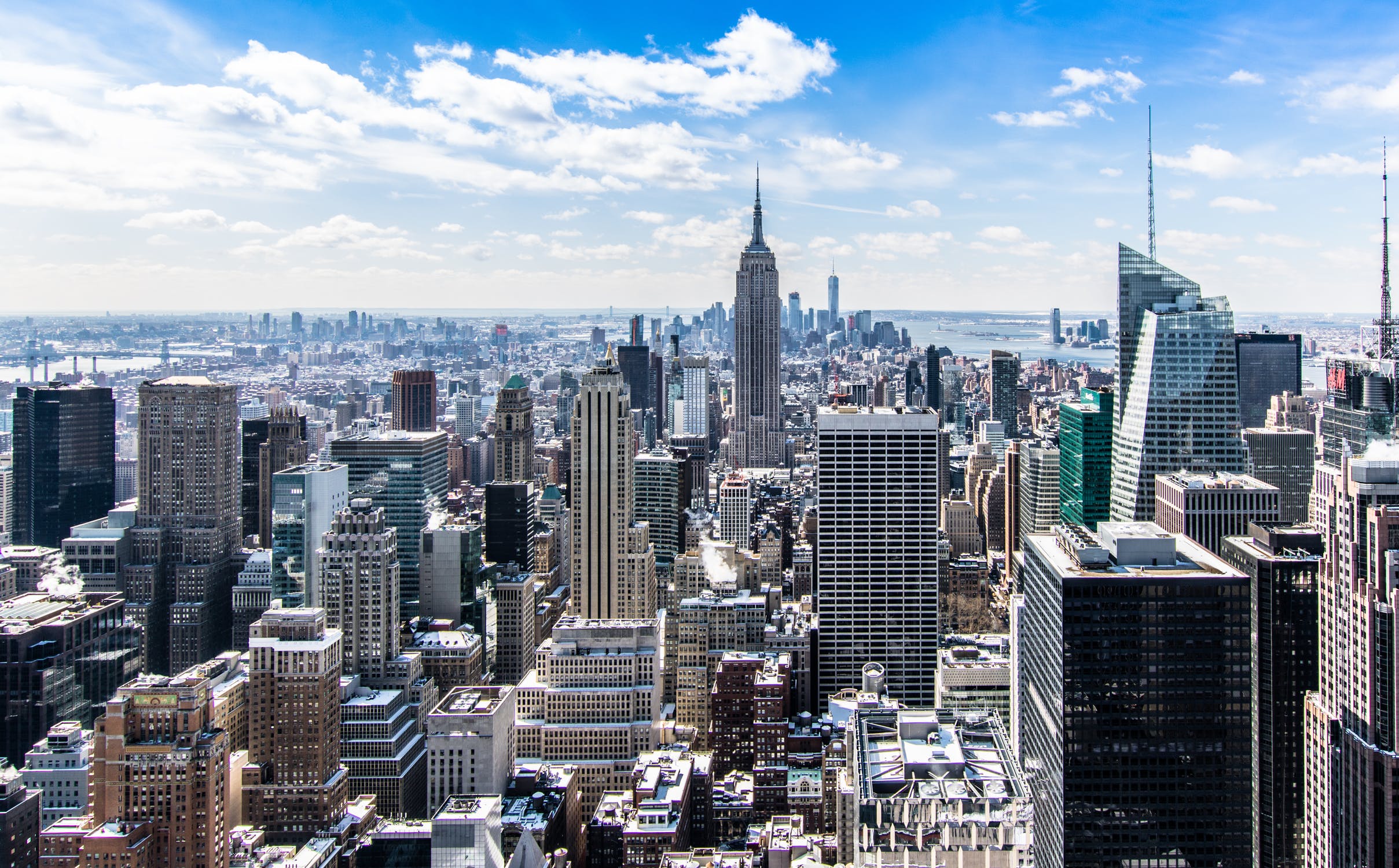 Last year, the New Yorker published a detailed study on sexual assault on campuses and what can enable change. I laud the researchers and their preliminary conclusions and look forward to the many papers they produce from their extensive data.
One of the key conclusions is that the campus environment and messaging matter -- they matter buckets. And, there are ways to enable change. That's positive. As someone who has spent decades on campuses (as a student, as a professor, as a president, as a speaker and advisor), I think many of us know the power of place and space and its messaging. Social norming is key. And social norming campaigns, which were in vogue some years ago, have value. Good to have research support instincts and observations.
But, here's a message I think come through this piece loud and clear: campuses have an obligation to self-reflect on the environment and messaging they themselves both create and tolerate. I am reminded of the horrific stories at St. Paul's School -- a topic on which I have written at some length (link provided). Graduating high school students were known to have sex with first year students as a tradition and then memorialize their quests through marks on a wall in the laundry room. This went on for years. Do you mean to tell me that no one knew on campus? Please. I wasn't born yesterday.
I am not excusing for one nano-second the behavior of the perpetrator -- Owen Labrie in this instance. Nor am I excusing any student on that campus. But, as with college campuses, what we see is often not shared or discussed. Silencing has a remarkable power to create amnesia in leaders.
Here's my final observation (and I hope folks will read these cited pieces). Not to be political but our President says it is treasonous for people not to stand for him at the SOTU. Really? Here's one thing that really is both treasonous and treacherous: institutions that are unwilling, unable or uncomfortable seeing what messaging and environment permeate their institutions and then fail to exhibit the courage to create change. Students have been and continue to be damaged by institutional failure. Yes, there is individual student aggressor behavior that is deeply damaging and must be punished. But stopping there is insufficient. Institutions: the ball is in your court (so to speak). Time to act. Now.