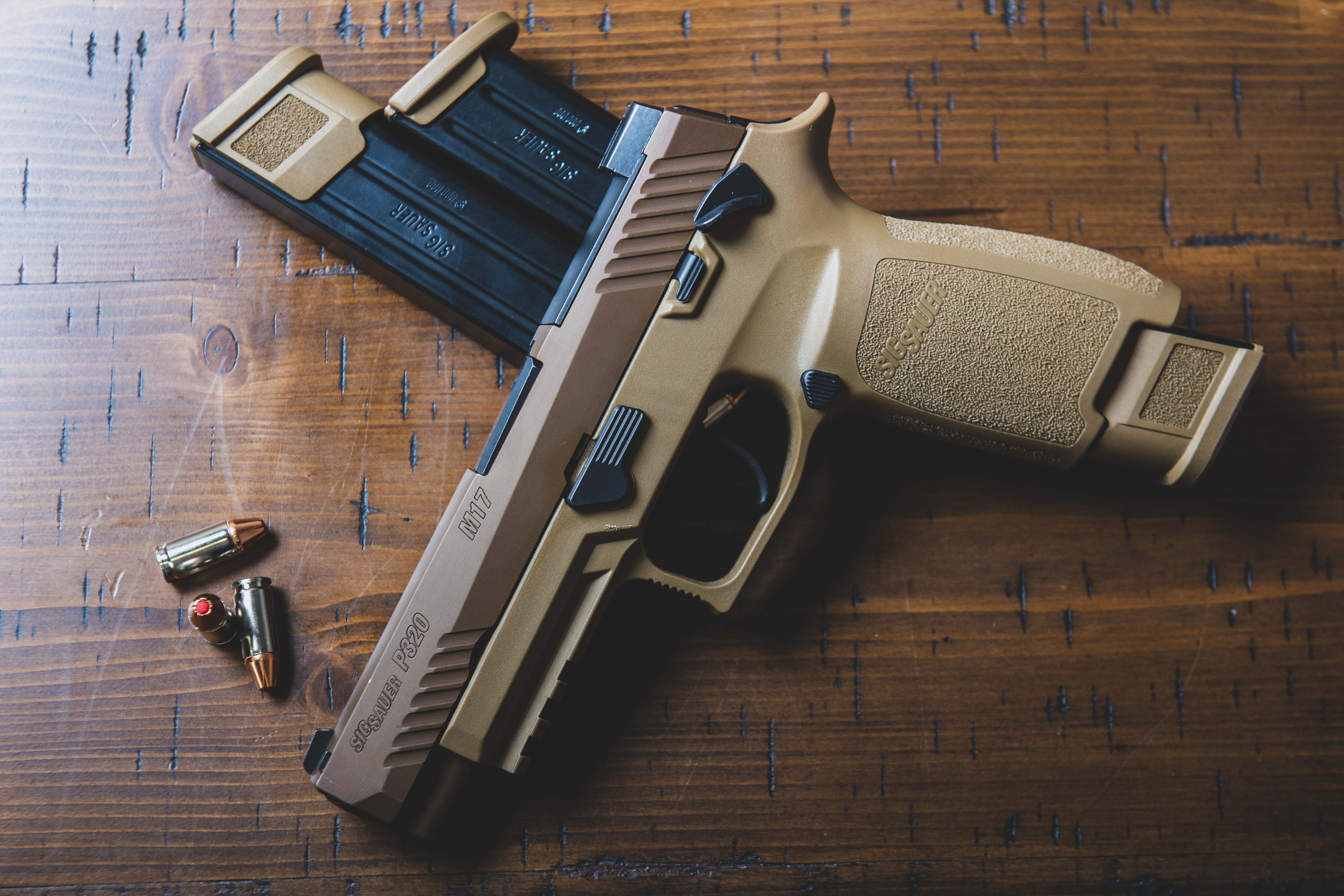 Every gun owner knows that it is their responsibility to keep their weapon secured in a safe place when not in use so that it doesn't fall into the hands of an unauthorized person.
Selecting to best pistol case for your needs can be quite a complicated process since you need to ensure that it will protect your gun and all its parts and a good quality pistol case should also meet certain standards when it comes to transporting it.
Let's take a look at some of the best pistol cases currently available…
Pelican 1170
This great pistol case can hold one revolver and is TSA approved with automatic pressure equalization, making it perfect to use when traveling.
Pelican is also a very reputable brand in terms of weapon accessories and you always get great value for money with their products.
We love the fact that it is crushproof and will protect your gun no matter what situation you are in. All the components (including the hard shell and inside case) are made from only the best materials and you can easily secure it with a padlock.
It is also waterproof, making it a fantastic option if you happen to be taking a boat trip or traveling into an area with high humidity.
NCStar Discreet Gun Case
If you often need to conceal carry your gun but need a case that will not only protect it, but will also offer discreet and streamlined concealment, this is the perfect gun case for you.
It is incredibly lightweight, weighing only 8 ounces but it is also surprisingly spacious and there is plenty of room for bullets, magazines and your weapon itself.
This case has a soft outer shell and is excellent for everyday use when you want to carry your gun with you and always have easy access to it. However, if you need something that is crush-proof, it may not be the most suitable case for you.
MTM Dual
Some folks really enjoy their small pistols and need a practical way in which to carry them while traveling. The MTM Dual is fantastic if you have a smaller weapon because it is compact and, unlike traditional gun cases that tend to be on the larger side, it is much more compact and can easily be mistaken for a small toolbox!
As you would expect, this case is very lightweight and offers incredible protection with its tough, polymer outer case. The inside layout is quite flexible and you can easily arrange your pistol and a nice amount of ammunition.
The entire look and feel of this case tells you that the quality is high and you can have peace of mind that your pistol will be well-protected from any vibrations while traveling.
AdirOffice Portable Travel Gun Safe
One of the most common complaints from gun owners when flying is that most TSA- approved gun cases are bulky and it is always obvious to others when you are checking in a weapon.
Luckily, this has slowly been changing in the past few years and the AdirOffice Portable Travel Gun Safe is both wonderfully compact and also TSA-approved. It has a 4-layer foam lining that offers plenty of protection for your firearm and it is also fully pressurized so you don't have to worry about a thing when you check in your gun.
The case itself has been designed to offer maximum durability and can withstand even the strongest forces.
To secure this practical gun safe, you could either use the lock box latch, combination or use the steel anchor cable that is included with it.
This is all round a great case, whether you are traveling or you need a safe place to store your weapon at home.
GPS Handgunner Backpack
Looking for a better and more compact way to carry your guns and ammunition? The good news is that the days of your gun safe taking up all the space in your trunk are long gone and the GPS Handgunner Backpack offers you a convenient and safe way to transport your weapons.

This unique gun case that also serves as a moderately shock-proof backpack that allows you to carry around 4 handguns in addition to plenty of accessories such as bullets, magazines, and much more in a very organized way. This gun case is perfect for when you are headed to the gun range and you want a convenient way to carry your weapons back and forth.

Unfortunately, it is not TSA-approved but it is still something to consider if you want to save space in the car and have a functional way of carrying your guns.