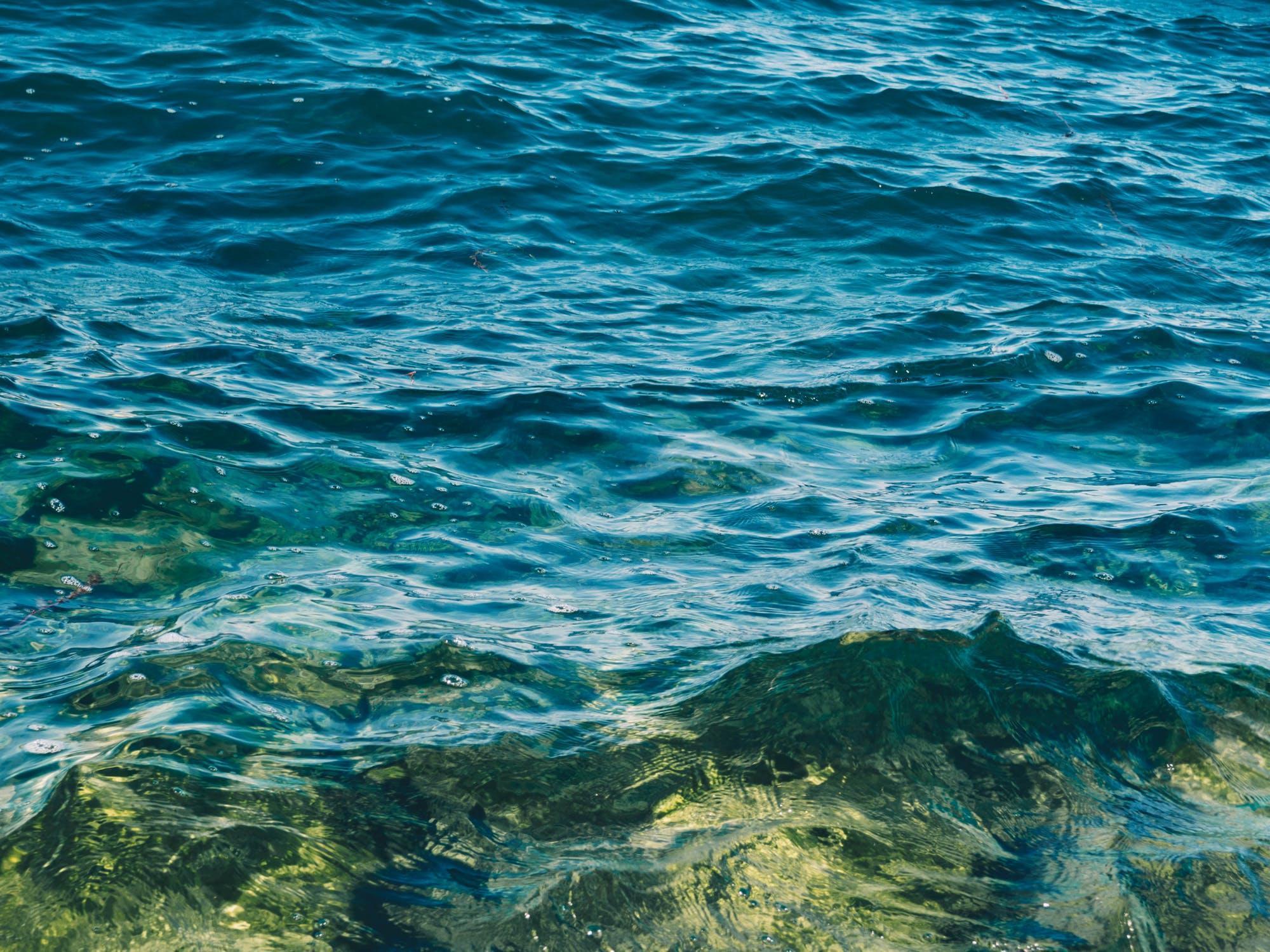 Successful leadership is a matter of many discussions—however, there are #LeadershipFacts that stay inarguable. Here's one: "The best leaders set the pace by their expectations and examples".
I once read the research that showed how over one-third of CFOs state that a majority of their employees are basically unaware of the firm's strategic objectives. In my experience as a marketing manager at ProofHub, the only reason this is happening is that the leadership itself is disconnected and the individuals don't really know what's expected of them.
Not surprisingly, there are studies and surveys that confirm the same. A ComPsych survey, for example, shows more than 30% of employees citing unclear expectations from senior leaders as the top source of stress amid the workplace. And in a similar survey, employees with clear expectations and goals from their supervisors exhibited greater engagement and productivity.
Do you want to bring your disconnected team together? Try ProofHub!
One thing is clear: The power of clear expectations between managers and employees is underrated. If you're a manager like me, don't forget that one of the rarest of the rare traits that make a great leader is being able to set clear expectations and goals for the team.
And that's the topic we're diving into today—Why clear expectations are so important and how the best leaders, always, set clear expectations.
First, let me explain to you the WHY for setting clear expectations. When I ensure the clarity of goals and expectations in my team,
Everyone stays on the same page throughout the project.
We establish a baseline to measure future performances.
Collaboration and communication are enhanced.
Each individual in the team is empowered to act more freely as they have clear operating guidelines and structure.
We have a clear reference point when expectations are not met.
We nurture a culture of constructive criticism.
Everyone holds accountability for what's expected of them, no loopholes.
Now, let's evaluate how.
Setting clear expectations is successful only when the manager and employees feel connected. Trust me! You won't succeed at setting expectations if everyone involved in the process feels forced and unhappy. According to Amy Nguyen, Happiness Infinity LLC:
"The right way is to engage them with the organizational mission, priorities, and goals—the common ground—and get their feedback and support for the "what" and the "how" to achieve those."
The point is—clear communication is the key to clear expectations. Managers and employees should communicate early and often in order to clarify their expectations for each other.
Do you agree? What else do you think managers can do to ensure clear expectations among teams? Share your thoughts and ideas in the comments.