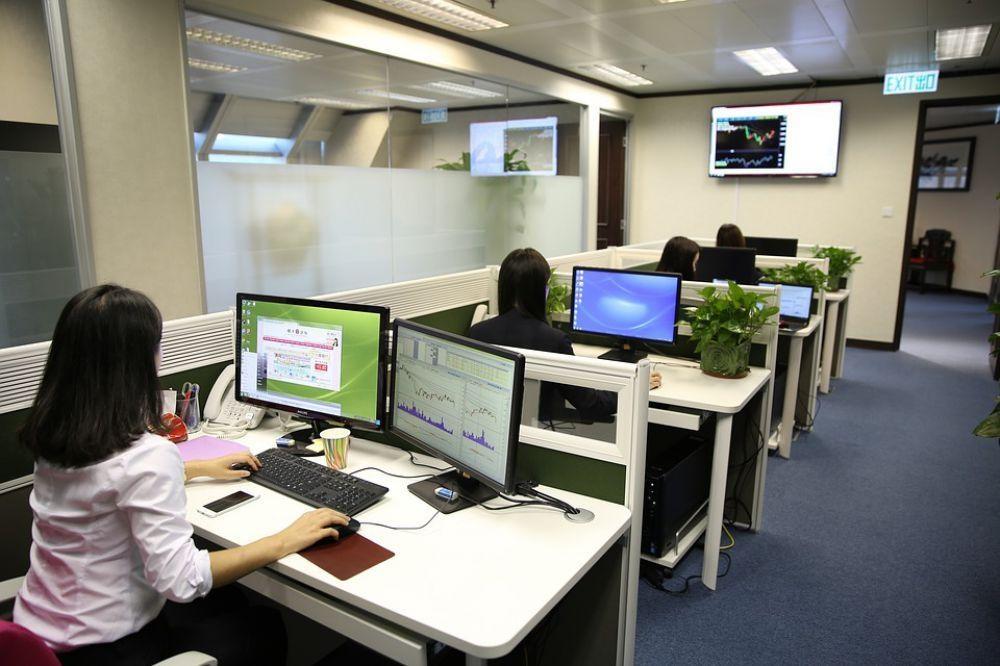 "What is." This describes what company culture is. It's not the four idealistic words below the fancy letterhead at orientation - it's what the current state of affairs is inside of the company. Companies like to package what they think their culture is and send it to all corners of the professional and social world to brand themselves as the best, the brightest, and the most fun workplace around.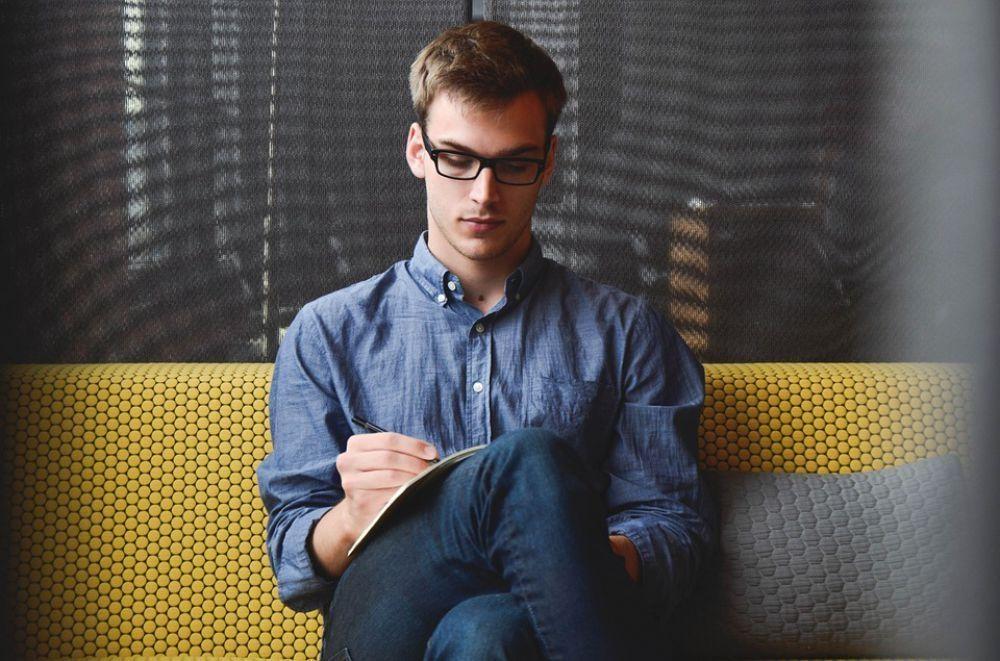 We love to throw the word 'culture' around. It makes us feel like we are creating something unique. But where is the promised culture after orientation? Where is it beyond the symbols on that useless letterhead page?

Culture is what we see with our own two eyes; therefore these two things are true: 1) it is different for everyone, and 2) it can't be fabricated by corporate. And of course this means that you can't put culture on a piece of paper and deliver it to your new employees and say, "Here is our culture. Make sure to adhere to these values that corporate came up with. These generic values mean a lot to us."

Because culture is seen and not read, it must be experienced and not told.

When building culture, here are a few things to keep in mind:
1. Let employees decide for themselves. Management should work intimately with a group of employees to help them decide how they want their company to be. Provide them resources and guidance, but don't bias the waters-give them the autonomy and power to make changes.

2. Allow culture to modify through time. Companies die because of stagnation-so does culture. It must be cared for like a plant (I kid you not) or it will wilt quickly and suddenly.

3. Give people the tools to experience it. For the people new to the company, scrap the fancy letterhead with the words about culture. Let them experience it for themselves. Tell stories and/or let them walk around the offices to see for themselves. And the same goes for after orientation-culture is not just felt in the air or between people; it involves activities beyond the professional realm, it involves celebrations of successes, occasions for relaxation, and moments to work and plan together on shared goals (and so much more!).

4. Encourage uniqueness. Don't share expectations for 'fitting in,' allow each member to positively change and grow your culture.

5. Don't be afraid to get it wrong the first time. None of us expect perfection. Communicate your goals and people will take the journey with you. With any change there is risk and anxiety-expect this, manage it, and grow through it.

6. Create a system that is flexible. We live in an age of change. Good or bad, this is reality. We now need processes and standards that can shift easily, suddenly, and appropriately. Stay on top of this with feedback, a good team influencing decisions, and with clear and simple communication to all. Above all, this process should not increase uncertainty.

Many of us have had moments after the new job buzz has worn off where we wonder where the culture that was promised is. Sometimes we see select people enjoying it somewhere else in the company, perhaps higher up than we are; sometimes it's absent entirely.

Companies spend millions every year trying to build culture and communicate it to the world; their fatal flaw is that they never once asked the employees what they wanted, they assumed, and they made culture in their image for their interests-and not for the workers.

These models are often good on paper but poor in the hallways and offices. Let's learn how to be better in this pursuit and flexibly engage our workforce so we can make a difference in people's lives that is beyond the paycheck.
This process is what I call internal branding and it is the most important branding for your business that you will ever do.