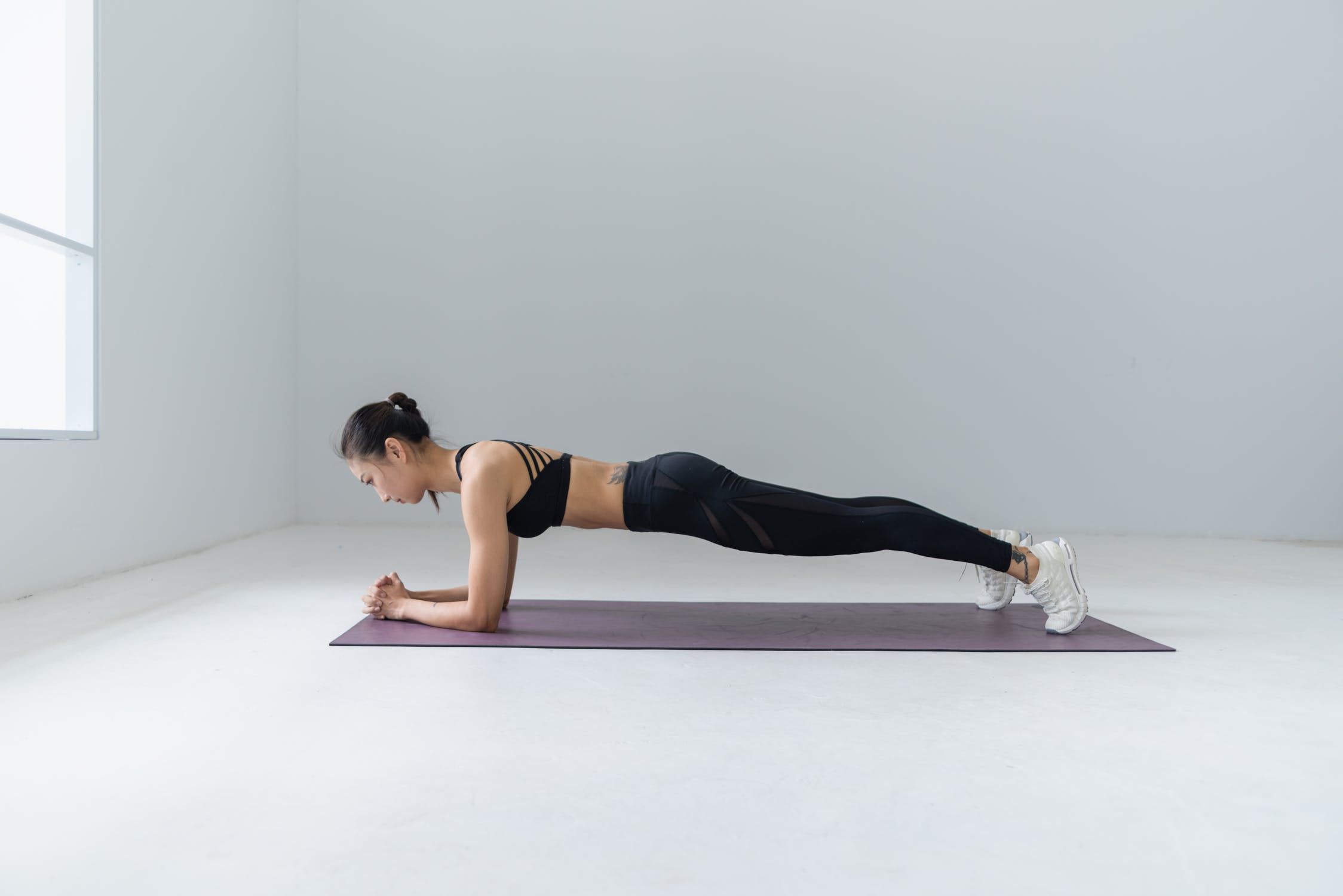 Yoga is derived from the Sanskrit root 'Yuj', meaning 'to join' or 'to unite'.
What it truly joins and what all it can join is something one has to experience to fully appreciate!
I attended my first yoga workshop when I was about 10 years old. At that time, I enrolled myself as I was interested to learn something new! However after 1 month, I felt that yoga was not for me simply because it forced me to slow down and I did not like it.
Over the past 15 years I have been re-introduced to yoga several times — through family, friends or under the guidance of some very learned yoga practitioners / gurus (teachers). Not to mention, there are also insights that I gained through my own personal research and practice. But never been able to sustain beyond 6 weeks.
In July 2020, I was at a point where I felt I needed to integrate some form of exercise routine into my life - which can be done at home and which will help me physically, mentally and emotionally. So I formally signed up for a yoga course and 4 months down - I have begun to enjoy the regular practice of yoga. Maybe I am finally ready to have yoga as a friend for life :)
So first and most important, your individual readiness is important in the practice of yoga. Two, formally learning yoga under the guidance of a good teacher makes all the difference !
In this article, I am sharing the benefits of regular practice of yoga and strongly advocate it!
If there is one gift you want to give yourself for the start of the new year in January 2021, I would suggest to start practicing yoga from today.
You Experience Increased Energy Levels
If I practice yoga, my energy levels are definitely higher and this outcome has been echoed by everyone I know who practices yoga. Increased energy level usually translates into better efficiency, creativity and productivity in all that you do as a part of my day-to-day life.
To be honest, I initially used to struggle to find 30 minutes of time for yoga. But once I did, I realized that what used to originally take me say 5 hours to finish, would get done in 3 hours. And that's a great way to gain some extra time to do things that you love or things that you really want to! So investing 30 minutes to gain 90 minutes seemed a good bargain of my time!
You Look Younger than your Age
I can personally vouch for this. When I practice yoga regularly for even a month, people who know me say that I look younger than my age. I know of a family friend who has practiced yoga for close to 50 years and is in his 80's today. He can pass off as being half his age and is having great health! If nothing else, this one reason should motivate you to practice yoga! Who does not want to look younger than their age.
You Get a Wonderful Body Tone
Yoga tones your body and this body tone is remarkably distinguishing. Of course, some people are naturally gifted here; but many people I know have a wonderful body tone only because they practice yoga regularly.
You are in Better Control of your Emotions
When you start practicing yoga, you become more self-aware and have a "unique sense" of internal calm and peace. As a result, you are in better control of the emotions you feel and what you express.
Your Personal Relationships Transform
I intentionally use the word transform here because when you start practicing yoga, you become more mindful of what you think, what you say and what you do as a part of your day to day interactions and relationships. And when you are aware, you tend to pause before you speak or act. That in itself has the potential to change your own outlook to every relationship and over a period of time, even others will view you in a new light.
An Unbelievable Control on Your Mind and Thoughts
This is by far the most significant outcome of the practice of yoga. Through regular yoga practice - you have a better control of your mind — more specifically, your thoughts. And if you are able to control your thoughts, you are able to control your responses and reactions and its many manifestations in your life.
A State of Balance and Harmony
Yoga practice helps achieve a state of balance and harmony which is beautiful to experience. This one is hard to write or explain - you have to do it to know it!
After very long in life, I feel I have enjoyed the process of learning . And day by day I can see and experience the progress I have made . I know that I have a long way to go (my end goal is the headstand for 1 minute).. but I also know that I have come a long way in the past 4 months.
The woods are lovely dark and deep,
And I have promises to keep
And miles to go before I sleep
And miles to go before I sleep
~ Robert Frost