There's something about great dancers, you can't take your eyes off their performances.
Dynamic dancer/choreographer Justin Corbo is one smooth operator. He has appeared in Cirque du Soleil performances, in the Hit The Floor All Star Showcase in Toronto, and in national Canadian entertainment events, and has also been using his performing skills and social media reach to collaborate with commercial sponsors.
Montreal-born Corbo, who has learned many different dance styles and has recently been grooving to and leading the "shuffle" revolution, enthuses about what he offers as a brand messenger: "I believe my creativity can offer the social media world unique content especially with a new style of dance, shuffling. Increasingly, companies are reaching out to me to choreograph unique dance videos to promote their product."
Indeed, some of those product brands include Point Zero Clothing, Erth Official Clothing, Mack & Rex, O2VQC, Goli Nutrition, Adonis, and Vacay Swimwear, with more in the works.
And, Corbo explains, "As a brand ambassador, I always place myself in their point of view selling a product, doing so with visuals and dance. I invest my time and energy in choreographing something that works well with their image and message. Investing with one branded content also pushes other companies to advertise their product with me through social media."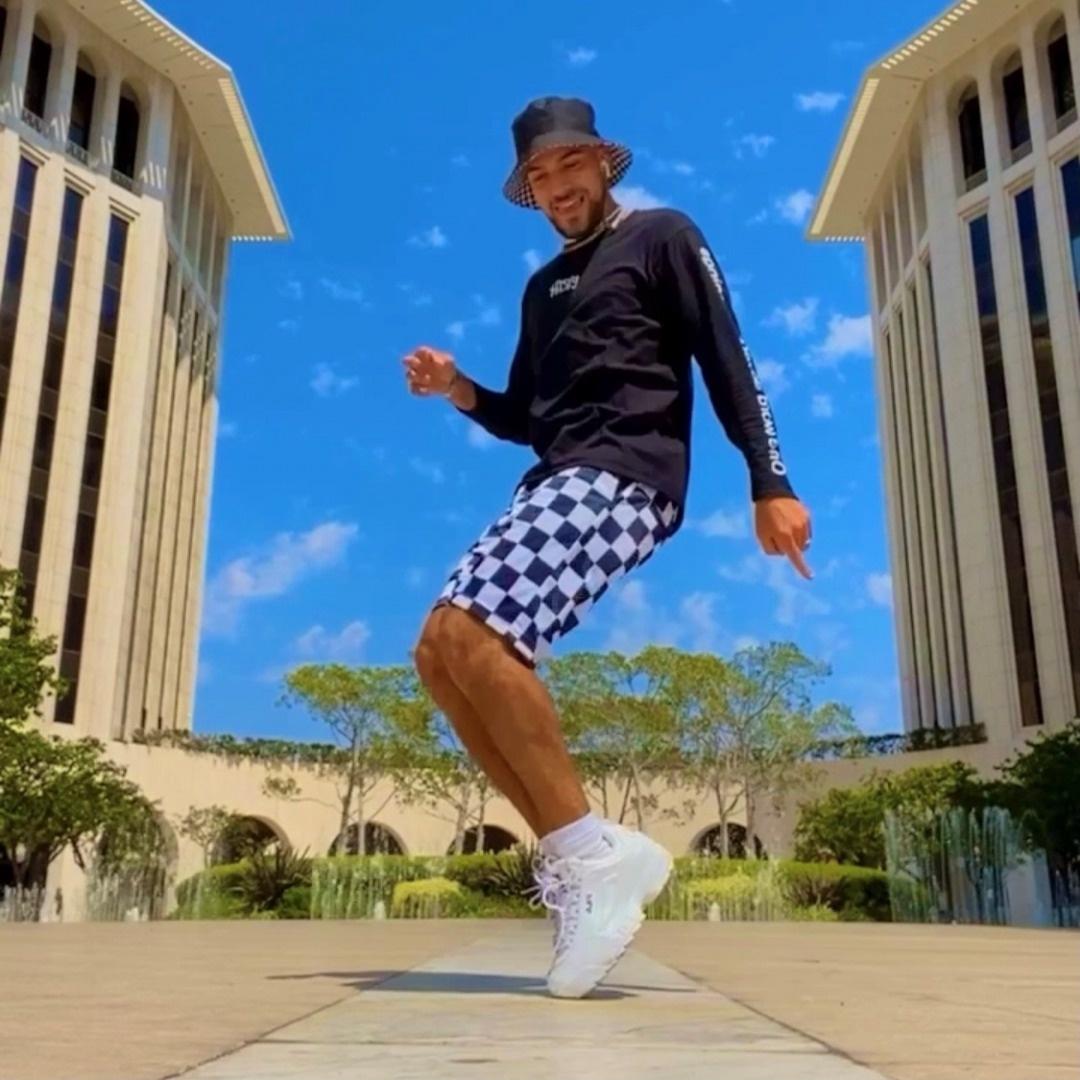 Above all, growing up Corbo gives credit to international dancers like Janelle Ginestra, Parris Goebel, and Jade Chynoweth who inspired him from a young age: "They allowed me to believe in my creativity and taught me to allow my creativity to have no boundaries. Their drive and hard work inspired me to work just as hard and that anything is possible."
Additionally, Corbo also speaks highly of his mentor Sarah Lefebrve who was his dance teacher from a young age at Louise Lapierre Danse. He has collaborated with Lefebrve as an assistant choreographer on various and exciting performances. He explains what he's learned from her: "Sarah has trained me in many different styles of dance, including contemporary, hip-hop, jazz, tap, ballet, etc. She is my mentor, and she has trained me to be a leader and a hardworking dancer in this industry. She was impressed with my talent and passion of dance which then led to a connection that goes beyond our professional work"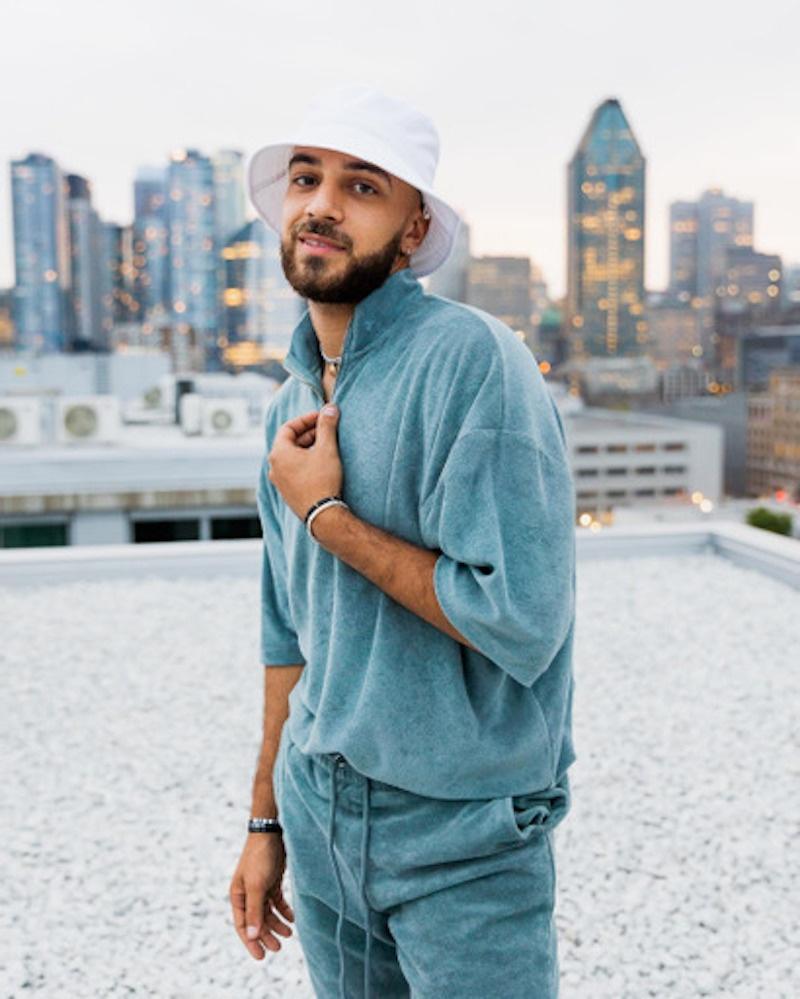 Consequently, Corbo has appeared in numerous videos and commercials as a dancer/choreographer/assistant choreographer. As for his strengths in this industry, he humbly explains: "My strength as a dancer would range from my precision in movements to my professionalism in my work. I've been always known for my clean movements as I've trained in many different styles of dance either with a group or solo. Moreover, my strength as a choreographer has been developing over the years as I gain more experience. I've been gifted with a talent at a very young age to choreograph large groups of dancers as this takes patience, organization, and a vision. I can create unique and never before seen performances."
In short, dance has become increasingly a necessary ingredient in films, commercials and on social media platforms. Indeed, Corbo reports that when MTV brought us visually stunning videos from the likes of Michael/Janet Jackson and Paula Abdul back in the 80s and 90s, it signaled a sea change in popular culture, where today, everyone from Lady Gaga to boy bands like BTS incorporate sizzling dance routines to help tell their story. Corbo offers, "Dance has gotten more popular as social media begins to gain more importance with today's generation. MTV were the first to bring music videos with the presence of dancers which then led the dance industry to grow and popularize. Dance has now grown exponentially through media, music videos, performances and much more."
Additionally, Corbo says he looks forward to working as a dancer and choreographer with Shuffolution, one of the only shuffle crews in the world. In the meantime, he has been collaborating with a host of internationally known influencers, including: Lauren Gottlieb, who has performed with artists such as Rihanna, Mariah Carey, Britney Spears, Shakira, Sean Kingston, Carrie Underwood, and Willow Smith; Vanesa Seco, a world-wide shuffle dancer, fitness model, and sponsored athlete originally from Colombia; YouTube star Katy Esquivel, a vlogger and beauty/style guru known for her WhatTheChic YouTube channel, which has earned over 5 million subscribers; Dana Alexa, who has performed with artists like Tyga and Wiz Khalifa, and has been choreographer/artistic director for Kat Deluna's world tour and two music videos; Yai Ariza, a professional dancer who performed with the likes of out-and-proud, Grammy-winning rapper Lil Nas X; and Enola Bédard, a professional dancer who has over 12 million followers on TikTok.
In effect, Corbo suggests, "The key to successfully collaborating with these big-time influencers is choreographing and creating a concept where both audiences of our socials can relate and learn something."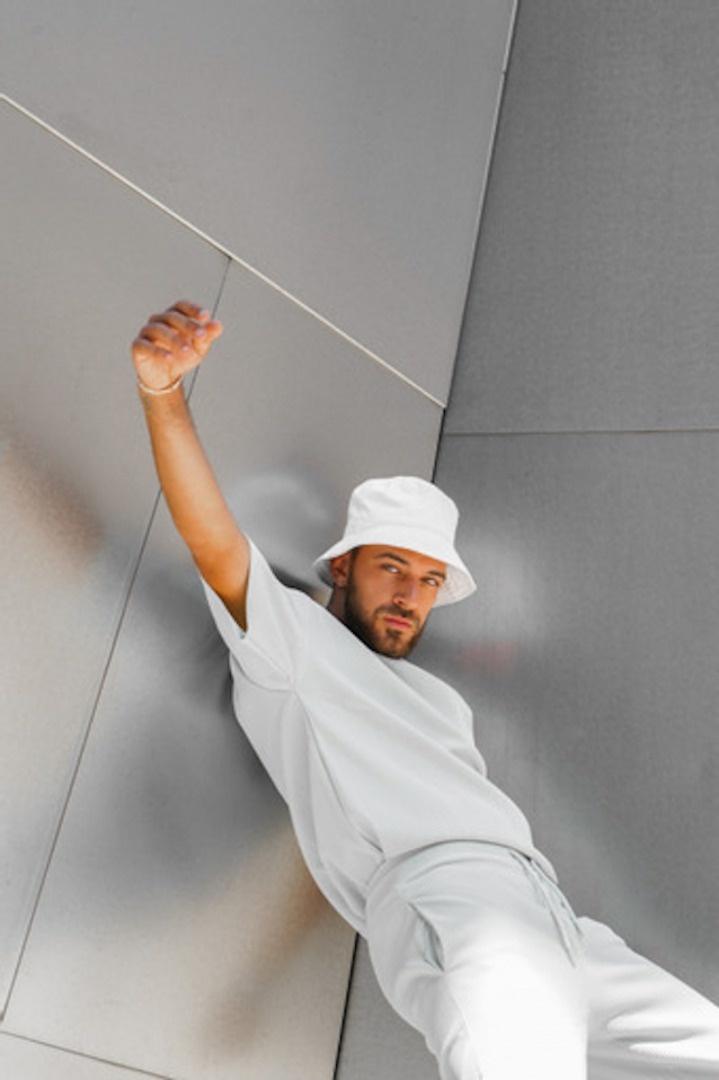 So, what are Justin Corbo's objectives both in dance and on social media, moving forward?
Firstly, his goal as a dancer/choreographer is: "To have full creative control on major artists' world tours—creating their dance visuals, their stage, lighting, and all that requires their creative vision. Another goal would be to influence and inspire others through social media, that dance is a form of art, and even a sport, that can heal and unite people."
Secondly, while he plans to develop his own online dance school as well as being an ambassador for major companies, he adds, "As a dancer/choreographer on social media I hope to inspire others to create and find their passion through dance. I would love to further succeed with social media alongside choreographing performances and much more. Most importantly to influence positivity and freedom through movement."
To sum up, in just over a decade, the impact of social media has gone from being an entertaining extra to becoming a fully integrated part of nearly every aspect of our daily life. And, Justin Corbo, who has over 2 million views on his Instagram, is all in to embrace technology, saying, "Social media is the new network platform, and it will remain in our future as technology is rapidly evolving. My interest in technology has always been present, and I hope to use dance and social media to both entertain, inform and inspire people."
Join in on the "Shuffle" revolution, by dropping in on Justin Corbo's awesome dance moves on Instagram, and on TikTok.