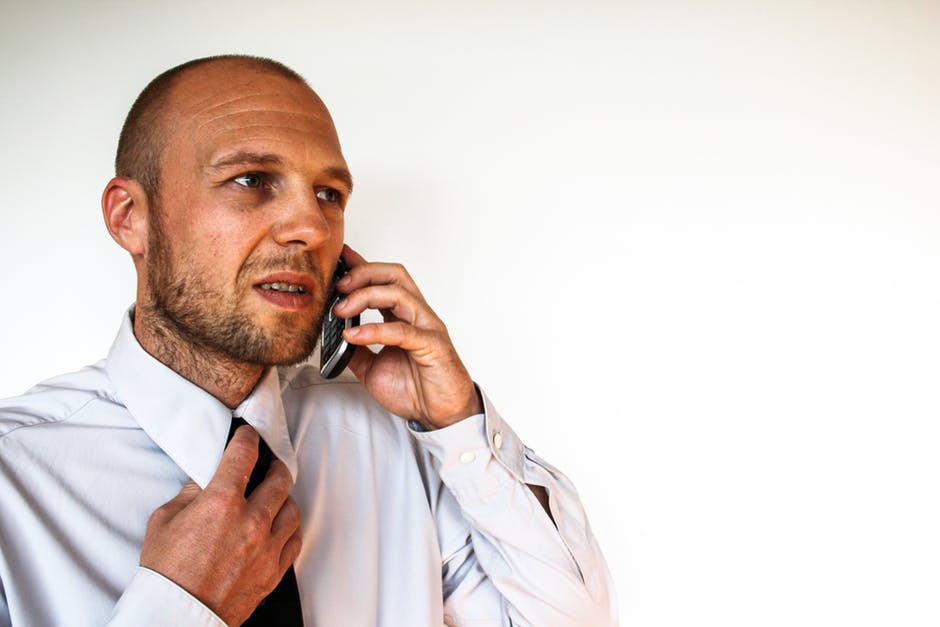 I find interviews as a great opportunity to learn a lot about myself. With recruiters asking endless questions about your strengths, weaknesses, passions, or skills required for the role etc, it becomes vital for you to dive deep into your personality and be ready to answer any questions that may come under your way to prove your mettle.
Nonetheless, when you're "actively" looking for a new job, and have applied to multiple organizations in your current industry, or prospective, interviewing becomes a mentally and physically tiring process. What frustrates me the most is the kind of questions that are being asked, which I find too irrelevant with current job market, and a complete wastage of each other's time and energy. So here the journey begins:
Why are you Interested in this Role?
It's natural to get confused about the "applied-role" and its details when you receive a call from a firm in which you applied some weeks back.
"Hmm..." I am thinking in my head -"Which role it was? Hmm.. but I can't take long to think as she is still on the line, and I can't really tell her that because I have applied for tens of roles, so I don't remember now why I was interested in this one. But certainly it matched my interests and skills and passions and .. blah blah, and that's why I would have applied for this role (last month)!"
Tips for recruiters- It would be great if you book an appointment for the call in advance through text message/ email, or if not, start off with a small introduction of yours, and mention that we received your interest for so-and-so profile on 'that' date. Is this good time to talk?
What are your Weaknesses?; and worse, What are you doing to overcome those?
I feel strengths and weaknesses are very relative terms. No candidate would ever mention a skill as his weakness if it's an important skill for the job in discussion. Couple of years back, when I was asked this question, I almost wanted to say that I don't think I have any weakness, and if at all I do, why should I change myself? Isn't that what makes me 'me'? Though, now I see the relevance of this question. It's more for the recruiter to understand how well you understand yourself, identify your competencies, and are able to chart a plan to overcome your not-so-great areas of personality. There are plenty of personality tests out there available for free to help you find your weakness if you can't find any. Oh, by the way, in such case, one of your weaknesses is not being able to identify your weakness! (But don't mention that!)
Why Us?
"Okay, seriously? Do you think, in a country where talent is easily available at cheaper rates, unemployment is an all-time high, and prices are shooting the sky, I have options to chose from and answer you, 'Why you guys?' The truth is because you have a vacancy for a role that matches 'somewhat' to what I could do for a living, I am here sitting in front of you and trying to convince you that you chose me, not the other way round. In fact, I truly feel that in an ideal world, the employee should be asking this question in the very first round to the employer, 'Could you give me a strong reason why should I come to work with you?' But we all know that we are not living in that world, so can we please skip this question?"
Why You?
"Oh, so now you have this question as well in your list! Come on, this is for you to find out why you should not let go the opportunity to hire me. Ask me some technical questions relevant for the job, analyse my answers and the way I am answering, and figure this out for yourself. Who in the world would tell you, 'I am not competent enough but please hire me; I think I don't have more than half of the skills required for this job; I am not going to work in late night shifts; I am going to ask for promotion in the next appraisal cycle; and blah-blah'"
What Are Your Expectations from Us?
"Oh, I am glad you brought this up, finally! Well, believe me, I don't have very high expectations from you. The glassdoor reviews are out there about your firm. The fact that you have such high attrition rate, I am sure there is at least something not working all too well. But I am willing to give it a chance only because I need a job, and you can offer one. Nonetheless, since you ask me, let me start with my expectations from you. I want a minimum so-and-so % hike on my previous pay-package. I want a great work-life balance. I want to come office on time, and leave on time as well. I want some days off from work every six months. I want a healthy and positive work environment. I want to ensure that I personally and professionally grow with the growth of the firm. I want to grow up in the ladder as I do well and ... Hey, do you want me to go on...?
I am sure this list is endless, but I won't blame the recruiter alone for the pain in the entire process. I understand as a recruiter you're fed up yourself of dishonest answers, candidates not showing up on time and defaulting on deadlines, and so on. I also realize that not all of you are same, and I must have missed some really important reasons behind such [annoying] questions. I truly respect your time and energy spent on collating these answers from interviewees. But I honestly think that some of the questions you ask have become truly outdated. You're being a sheep in the herd of the big pool of firms by asking such generic questions that are not applicable to Indian job market anymore. It shouldn't take one more than 3-4 rounds of honest interviews to know if the person is a good fit for the job and vice-versa.
Happy hunting!