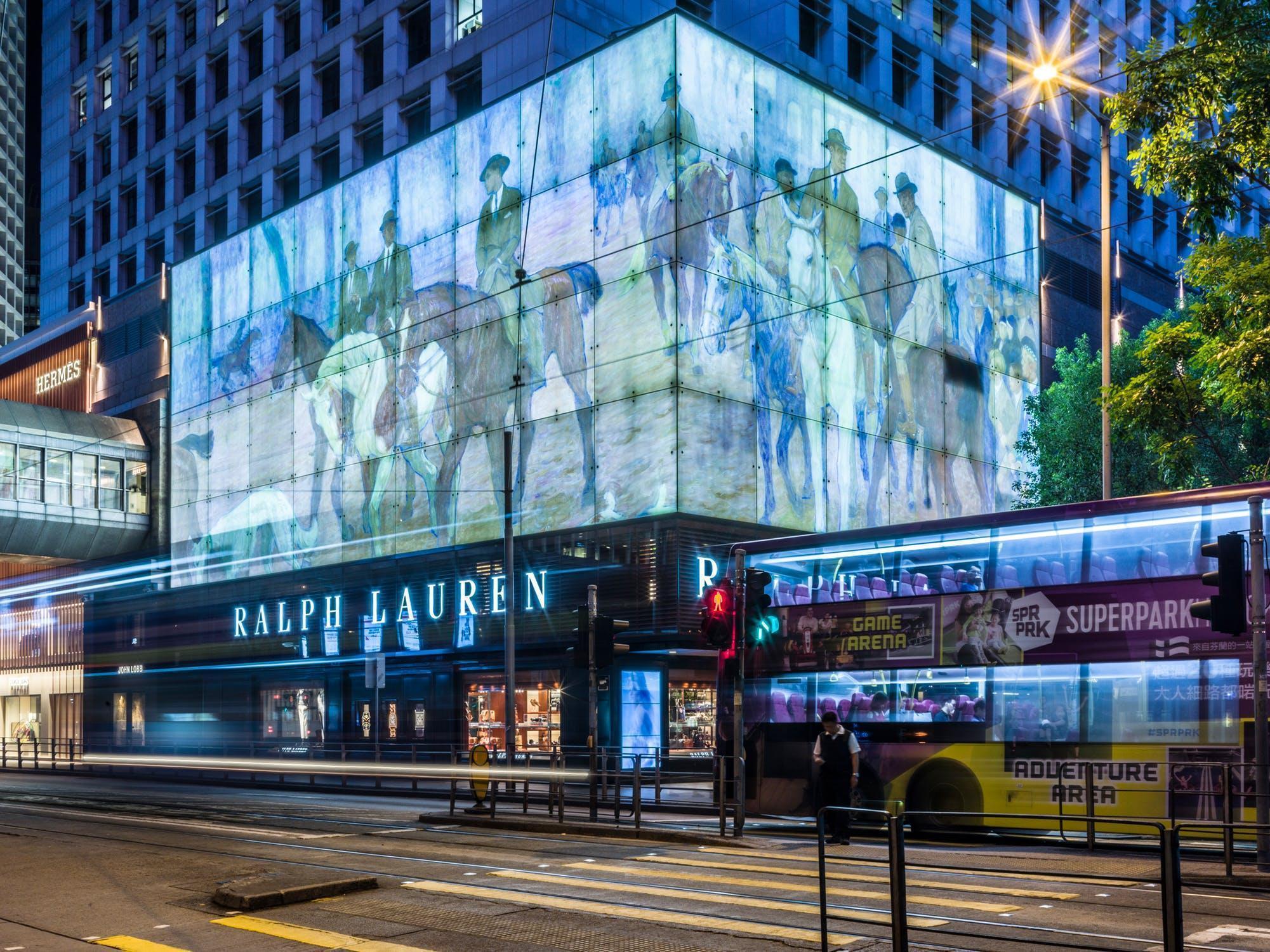 Mondays can be awesome, can be magical, can make a big difference. But how many of you get that feeling in the pit of your stomach on a Sunday afternoon, commonly called the fear of Monday blues?
Grant Spanier tweeted, "If 'Monday' means work and you absolutely dread it, maybe you should reconsider what you're doing. Or reconsider how you approach things you don't want to do."
Being excited about Monday means being excited about getting a head start on everything and coming at it fresh off the weekend. But if you do not love it...
How to Love Mondays, Again
Prioritize, Prioritize, Prioritize!
Let's face it, Monday mornings can be downright daunting. You've got emails flowing through the inbox, you have 20 voicemails, and your co-workers waiting for your submission, sometimes you don't even have time to grab a cup of coffee. Take a deep breath, and prioritize what has to get done. We make our list on ProofHub and work through it one thing at a time. This helps us prioritize tasks and not get up caught on Mondays.
Do Not Get Caught Up In Tasks on Mondays. Prioritize your work.
Yes, we've heard this countless times, "do what you love". I've always had the pleasure of doing what I love - not many people say this. I've spent the last few years building the marketing team at ProofHub, coming up with inspiration for my followers, and I truly love this all - every second of it.
Monday blues is the symptom that you do not love what you do Monday to Friday.
Are you doing what you love? Are you spending time with the people you love? If you are, then don't let go.
Make your Monday exciting by planning lunch arrangements with your friends or favorite colleagues and of course, your favorite food. Treat yourself with good food, a great way to tackle those nasty Monday blues.
Take Accountability For Your Life
Do you sway in the breeze or do you hold yourself accountable for what you do? Once you adopt this mindset of being accountable, you'll start to find more meaning to what you do and take responsibility.
It's Monday and it's time to take on new projects, jump back to the weekly routine, get the coffee brewing. It's time to kick things into high gear. Ready to get started?
What's your Monday motivation?
**********
Author Bio
Vartika Kashyap is the Marketing Manager at ProofHub and has been one of the LinkedIn Top Voices in 2017 and 2018. Her articles are inspired by office situations and work-related events. She likes to write about productivity, team building, work culture, leadership, entrepreneurship among others and contributing to a better workplace is what makes her click. Connect with Vartika on LinkedIn, Medium and Twitter.