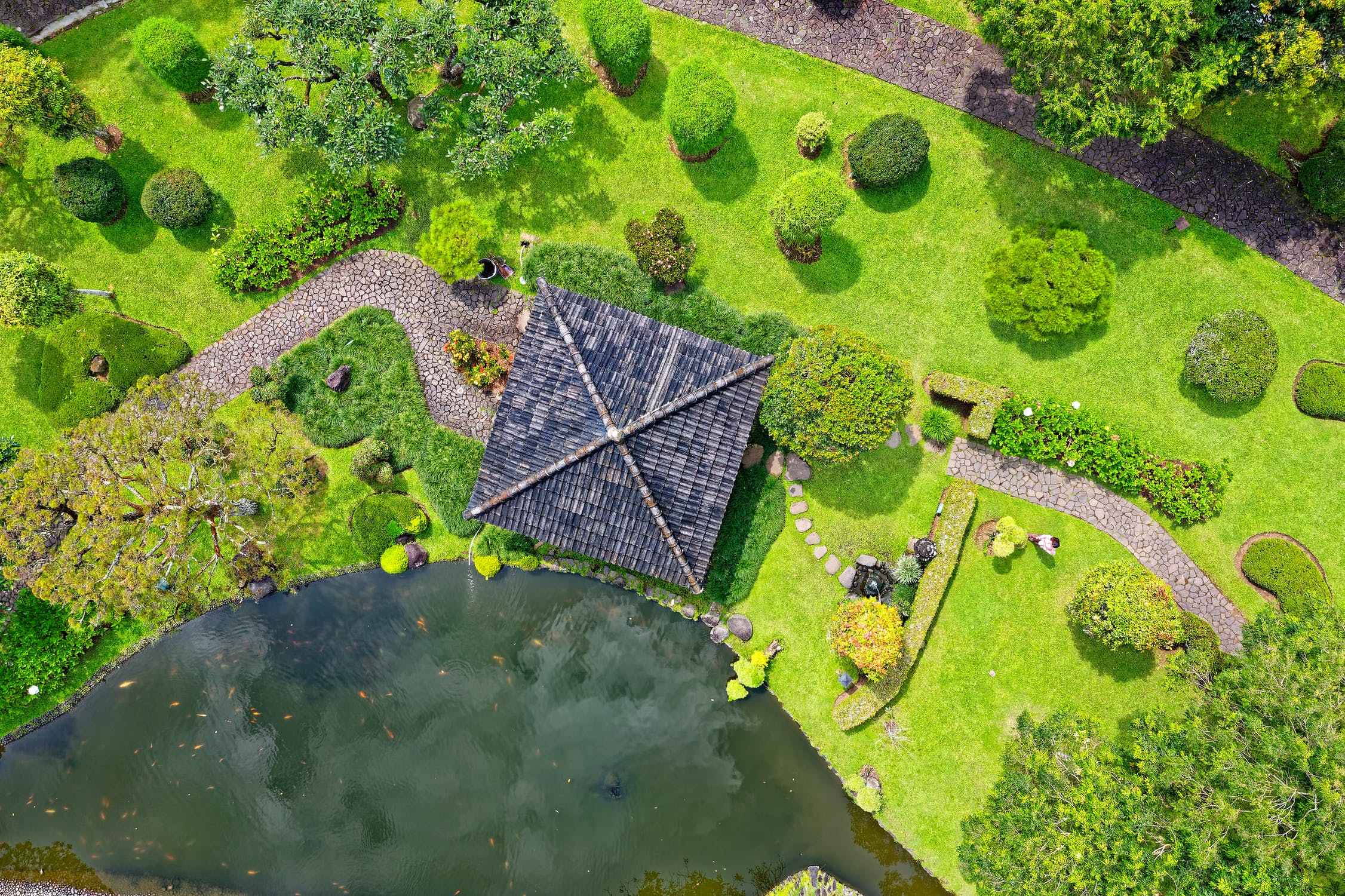 Let's talk about risks.
Risks are everywhere - school, college, personal, financial, career decisions, and life choices. Whether you are a risk-taker or not, you still have to take risks.
The truth is you might have taken a few risks to be where you are today and will be taking some in the future as well. Then, why not be an all-out risk-taker and do things that scare the hell out of us?
What makes us afraid of risks
By its very definition, risk involves the potential of losing something valuable such as money, job, health, relationship, or anything that is either valuable or dear to us.
One has to plan in advance and stay on top of things to take better risks. Use ProofHub, a project management software that makes planning, managing, and tracking of projects easier, better, and faster. Start your free trial here.
That said, human life thrives on risks. We would still be wondering about the space and the Moon if 11 astronauts wouldn't have risked their lives and braved the 240,000-mile spaceflight. Whether you believe it or not, every human invention has come from risks.
History is replete with examples of great men and women who became wildly successful by taking risks and working smart - Steve Jobs, Elon Musk, Mark Zuckerberg, Oprah Winfrey are a few to name.
Elon Musk: The Ultimate Entrepreneur and Risk-Taker
Elon Musk belongs to those rare businessmen who never played it safe. Since day one, he was taking risks. Some failed while some hit jackpot. To begin with, he deferred his enrollment in Standford to build an internet company (Zip2) with his brother.
After some years, they sold their company to Compaq for $307 million cash and $34 million in stock options. He wanted to create an impact on the world and was prepping for a yet another risk.
After a few years, he found x.com with a vision that consumers in the financial industry can make seamless electronic payments. He partnered with a competitor to take on eBay and named the new company as PayPal which revolutionized the world of electronic payments in a big way.
Soon after when eBay acquired PayPal for $1.5 billion, Musk was the largest shareholder and walked away with $180 million.
Mark Zuckerberg's Take on Risks and Success
In an interview at Y Combinator's Startup School in California, the 34 years old billionaire reflected on Facebook's success and failure. He said,
"The biggest risk is not taking any risk. In a world that's changing really quickly, the only strategy that is guaranteed to fail is not taking risks."
Below down are some easy-to-do tips to encourage yourself to take risks and brave the odds.
Learn to fight the negativity bias: Most of the times, we tend to exaggerate the perils by overanalyzing a situation. We imagine the worst-case scenarios and that's exactly what we need to stop doing. Learn to fight the negativity bias.
Take intelligent risks: All of us can learn a thing or two from Elon Musk. It's admirable how smart he is with his risk-taking abilities. Along with strong gut feeling, he is also very strategic with his risk-taking which gives him the confidence to go all into it.
Don't be scared of failure: Failure is inevitable whether it's risks or life. Don't let the fear of failure come in your way of trying new things and getting into new ventures.
Tell me in the comments below about your experience with risks and how they've changed your life.
Adios!
Author Bio:
Vartika Kashyap is the Marketing Manager at ProofHub and has been one of the LinkedIn Top Voices in 2017 and 2018. Her articles are inspired by office situations and work-related events. She likes to write about productivity, team building, work culture, leadership, entrepreneurship among others and contributing to a better workplace is what makes her click.