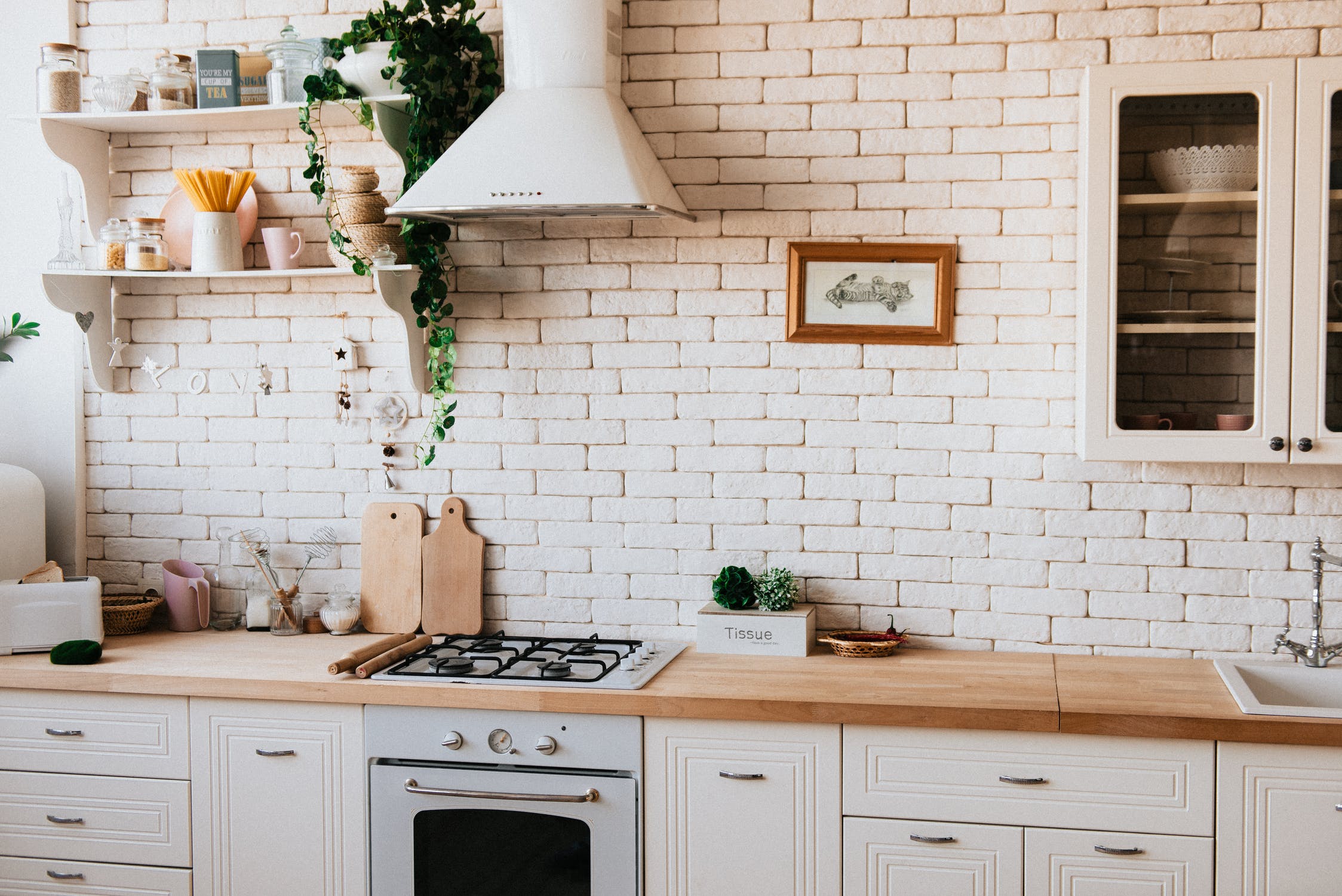 Yesterday as I pottered around the kitchen making the afternoon lunch, my 9 year old son walked out of the bathroom and into the kitchen after his bath to give me a hug.
As I hugged him I noticed that he had tied his towel around himself is a strange fashion. Some portion of the towel covered his chest, while the rest trailed down and came in from between his legs like a langoat covering his private parts.
I stepped back and asked him, "Betu what a creative way to wrap yourself in your towel. What is this new style?"
He looked at me rather seriously and said, "Ma, I am AardhaShiva. I am half Shiva and half Parvathi"
While I know that there is no such word/concept as AardhaShiva; I realized that he meant ArdhaNaareshwar. The concept of half Shiva and half Parvathi, that of half man and half woman!
I took that opportunity, switched off the gas and took my son to his room and started drying him out as I explained the concept of ArdhaNaareshwar – of half man and half woman.
Im sure, many of you may wonder why i did what I did. Well, I've been wanting to discuss this delicate topic with my son since some time; but always stopped short because I wondered if his young mind would be confused or would comprehend it. Since he brought It up himself, I thought there could not be a better time to teach him.
So as I dried him and dressed him up, I spoke about the shared responsibilities of a man and woman in a house. I spoke to him about how there are no defined roles or tags for a man or a woman; any work takes the same effort and focus irrespective of the gender. During the #lockdown there have been times when my son has dropped a chore saying that it's not his job and I wanted him to understand that no work is beneath anyone or not right for his gender.
Soon after, as I cut the mangoes to keep in the fridge, he came into the kitchen and took out the mats to lay the table and keep bowls of curry in the microwave to heat up. This is our first step towards understanding gender neutral roles and responsibilities.
Often, opportunities like these come up in our day to day lives; it is for us to grab the opportunity and teach our children some valuable life skills; Skills that will never be taught in schools, skills that only parents can teach and install in their young children.
So next time an opportunity like this crops up, don't hesitate; start now!!!