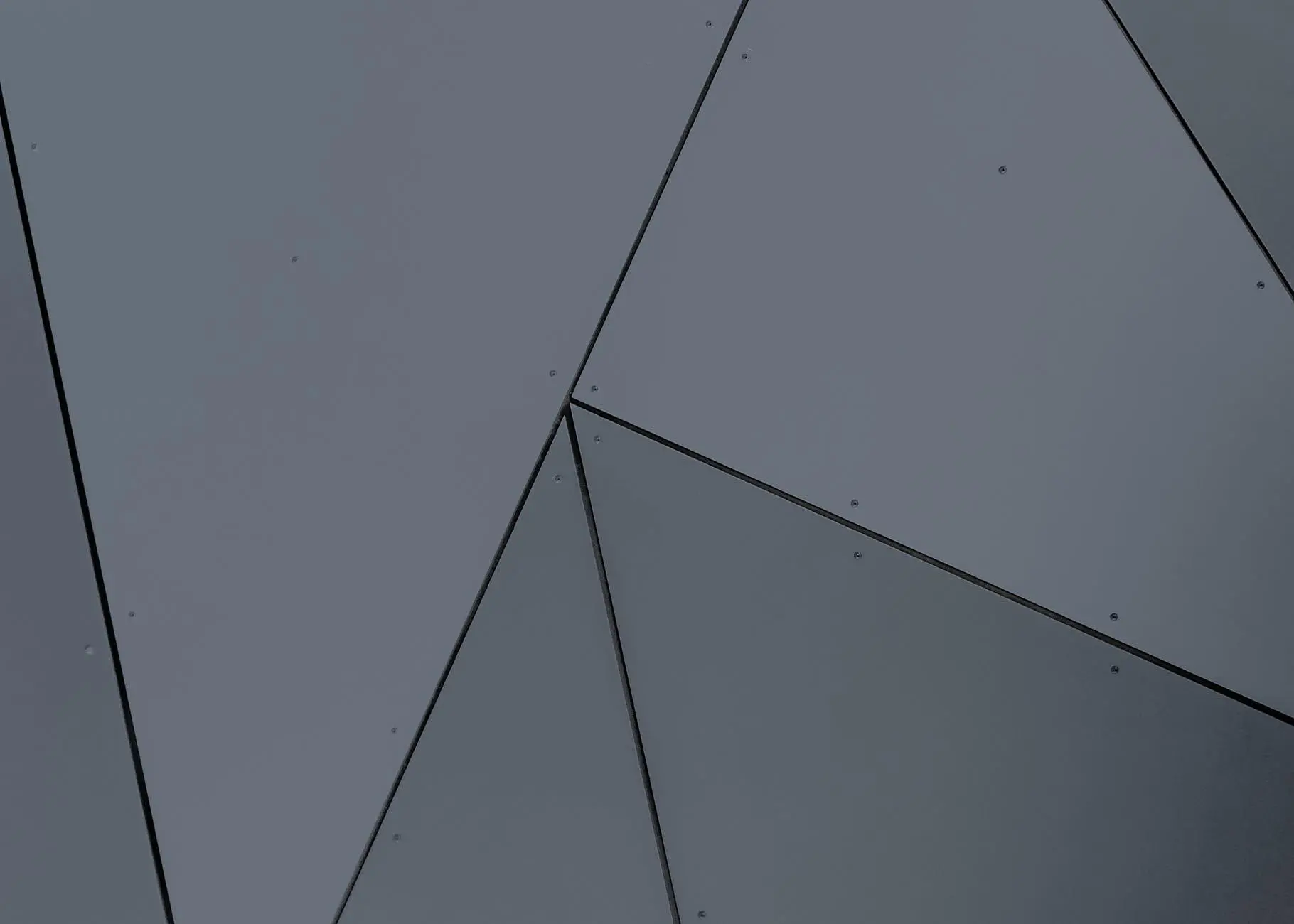 I went to college in Northeast Pennsylvania where I discovered a lot of weird things. One of them was a store called Arcus Brothers. While in college a couple of friends were walking by and got conned into helping move mattresses into this dumpy old warehouse that looked like a pawn shop.
The business' website claims that they are one of the oldest businesses in the town of Bloomsburg. If you drive down East Street you can't miss it. It is an old warehouse building with handwritten colorful wooden signs, which tell you almost every single thing the store sells.
It is a consignment shop of sorts.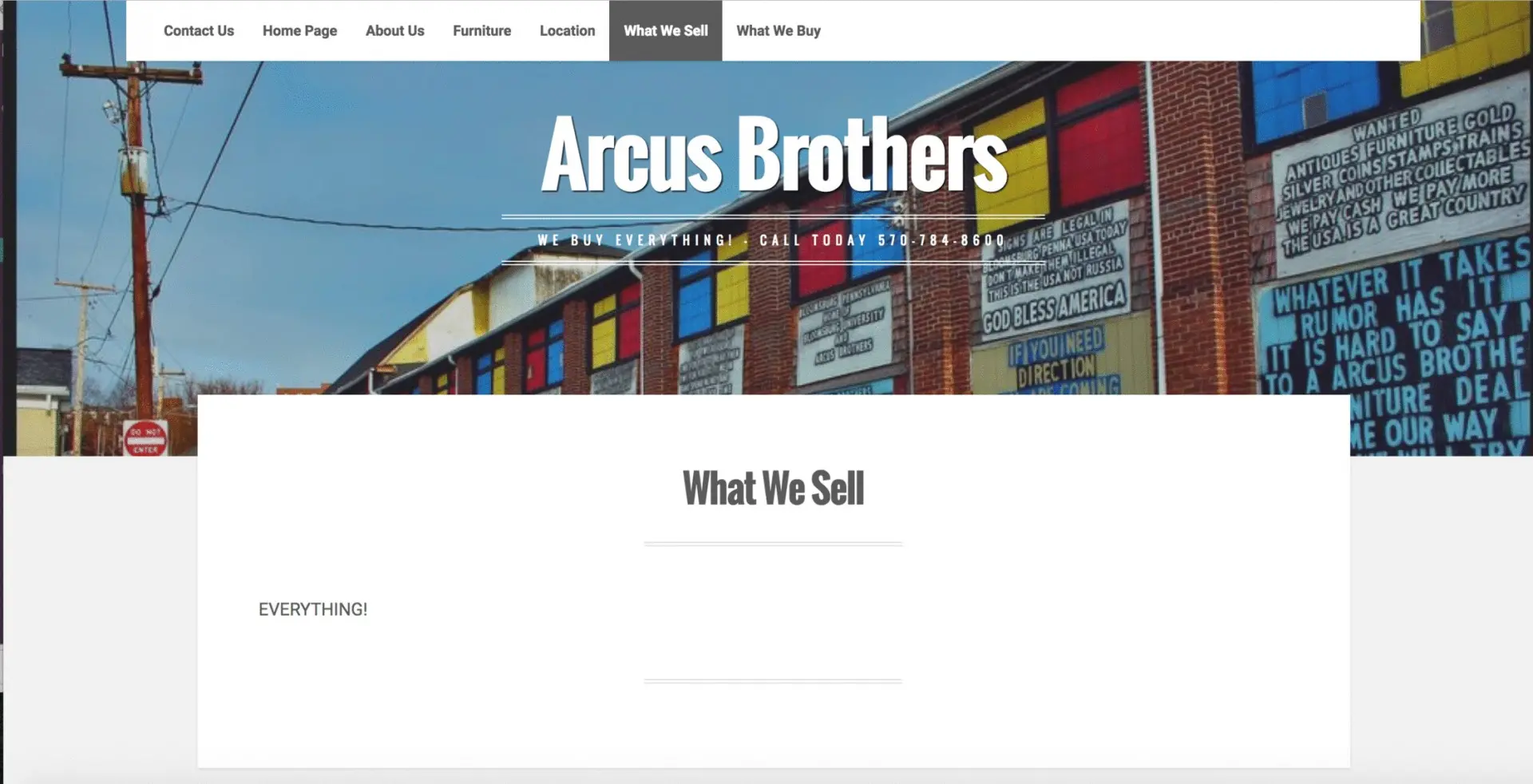 Their website doesn't mince words, it says they literally sell everything.
With no disrespect to the Arcus Brothers, in 2018 your business can not afford to do or sell everything. If you want your business to be successful for decades you need to focus in on the key things that you do best and do them.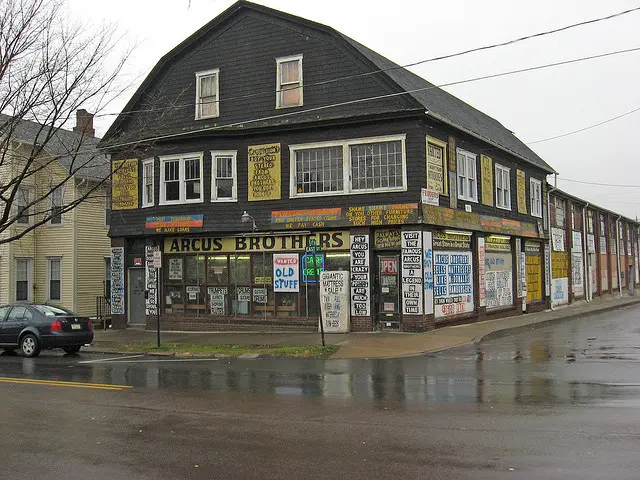 It is the classic 80/20 rule. 80 percent of a company's revenue comes from 20 percent of its products. But many companies dilute themselves and their resources by jumping through hoops for clients or adding new services or product lines that aren't their best.
Take what you do best and become even better at it. Then disrupt yourself and make it bullet proof for your competitors. Once you have an outstanding product make your marketing just as unique.
Simplifying what you do is never a bad thing. You don't have to be everything to everyone all of the time.
Have you had to streamline your products, services or offerings? Leave a comment and let me know how it went.