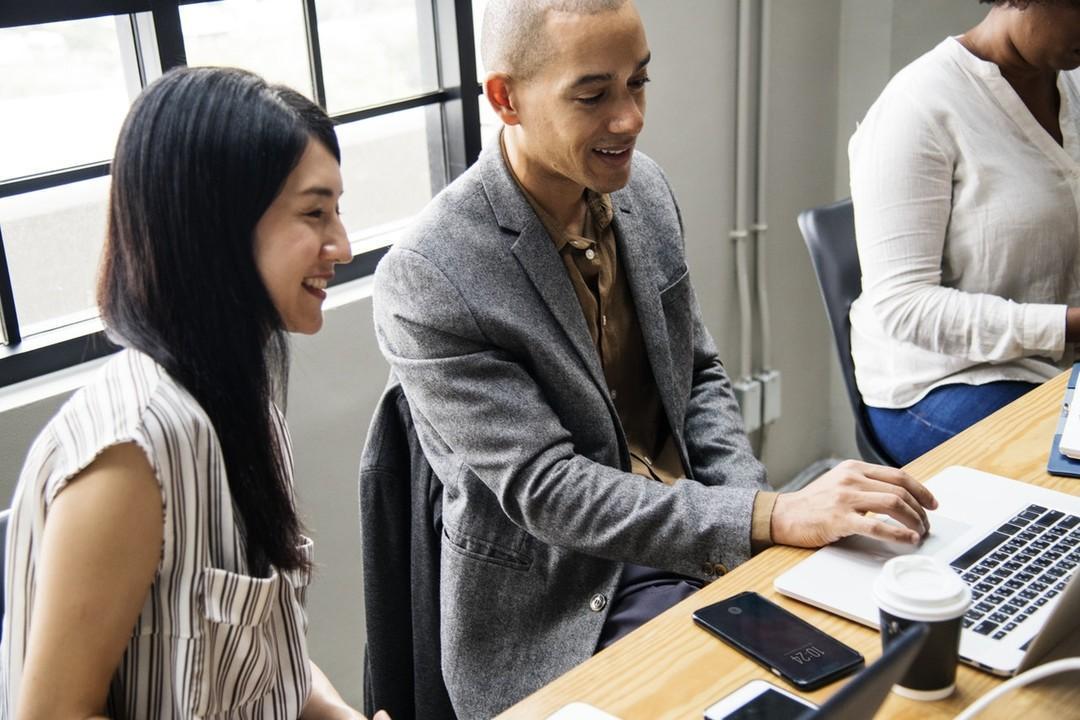 Job-hopping is on the rise. Employees are constantly bouncing from one job to another in their quest to find the 'perfect job'. Surely, it is debatable whether job-hopping is good or bad, but let's take a look at the numbers before we do the aftermaths.
75% of employees under 34 feel that job-hopping could benefit their career.
The 2018 Global Talent Trends study revealed that many employees feel their current organizations are unable to fulfill their expectations.
Interestingly, the above statistics can help you understand how younger workforce, especially millennials think and operate. This generation of workers are ambitious and know exactly what they want and deserve. That's why they aren't afraid to ask exactly that.
Millennials are clear on one thing: Give us what we want or we'll go to someone who does. They are smart, hard-working and well-aware. They want to work with companies that acknowledge, value, and respect their contribution.
Let's take a look at some of their top priorities:
Sense of Purpose
Every day we hear and read stories of young people not taking up the high-paying jobs instead choose to go with their passion. If you think that companies can retain top-talent by alluring or doing fake promises, it's not going to happen anymore.
Millennials want to spend 8-10 hours at the office doing something they really enjoy. They want jobs that don't just fill their pockets but also satisfy their souls.
To retain them, make sure their job responsibilities are well-aligned with their interests. Keep challenging them with new roles and responsibilities because this generation isn't going to trade fulfilling work with fancy nap pods or office game rooms. Perhaps the desire to work with a purpose is one of the most underrated but necessary desires of today's generation of workers.
Competitive Salaries
It's a no-brainer that we all work for money because, at the end of the day, we've all got to pay our bills. Unlike old times, employees know their worth and refuse to work for peanuts.
According to a Bank of America report, almost half the number of millennials have asked for a raise in the last two years as compared to Gen Xers and Baby Boomers. It's noteworthy that more than 80 percent of the workers who asked for a raise, got one.
You might stereotype them as self-absorbed or money-minded but it turns out that they are more growth-oriented and making more money than other generations.
Flexibility
Over the last decade, workplace flexibility has become a top priority for employees. They are no more attracted to the outdated nine-to-five concept of working instead millennials feel that the option to work flexibly makes the job offer more attractive than with a higher pay-cheque.
For young couples and new parents, the need to work flexibly is growing continuously. That's why more and more employees are putting workplace flexibility ahead of salary. A Forbes article stated, "Fifteen percent of male employees and 21 percent of female employees would give up some of their pay and slow the pace of promotion in their careers in exchange for working fewer hours."
It is also observed that organizations providing flexible schedules have experienced reduced workplace stress, fewer leaves by employees, and a boost in an overall productivity.
Work-Life Balance
Work-life balance might be an unattainable goal for many but is definitely a top priority for the younger workforce. These folks are not driven by the idea to work hard for the next 40-50 years and retire. Rather, they want to be a part of a thriving workplace, make a contribution, and get back home and spend time with their loved ones.
They don't want to work mindlessly for continuous longer hours but prefer to be more focused, productive and output driven. They look forward to a healthy mix of achieving professional goals along with enough time to pursue personal interests.
Richard Branson, founder of Virgin Group said, "Don't be doing all the time — put time aside to just be. All work and no play is a sure-fire path to fatigue".
What do you want?
I have been working with ProofHub for more than 5 years, it's amazing to see how it continues to work and retain the best talent. It isn't just an incredible project management software but also a great company to work with.
Manage, track, and, deliver projects easier and faster. Try ProofHub.
As an employer, give enough opportunities to employees to help them grow because when it comes to attracting and retaining top talent, employees stick with companies who provide growth, not just lip-service.
About the Author:
Vartika Kashyap is the Marketing Manager at ProofHub and has been one of the LinkedIn Top Voices in 2017. Her articles are inspired by office situations and work-related events. She likes to write about productivity, team building, work culture, leadership, entrepreneurship among others and contributing to a better workplace is what makes her click. For more interesting posts follow her on Medium.