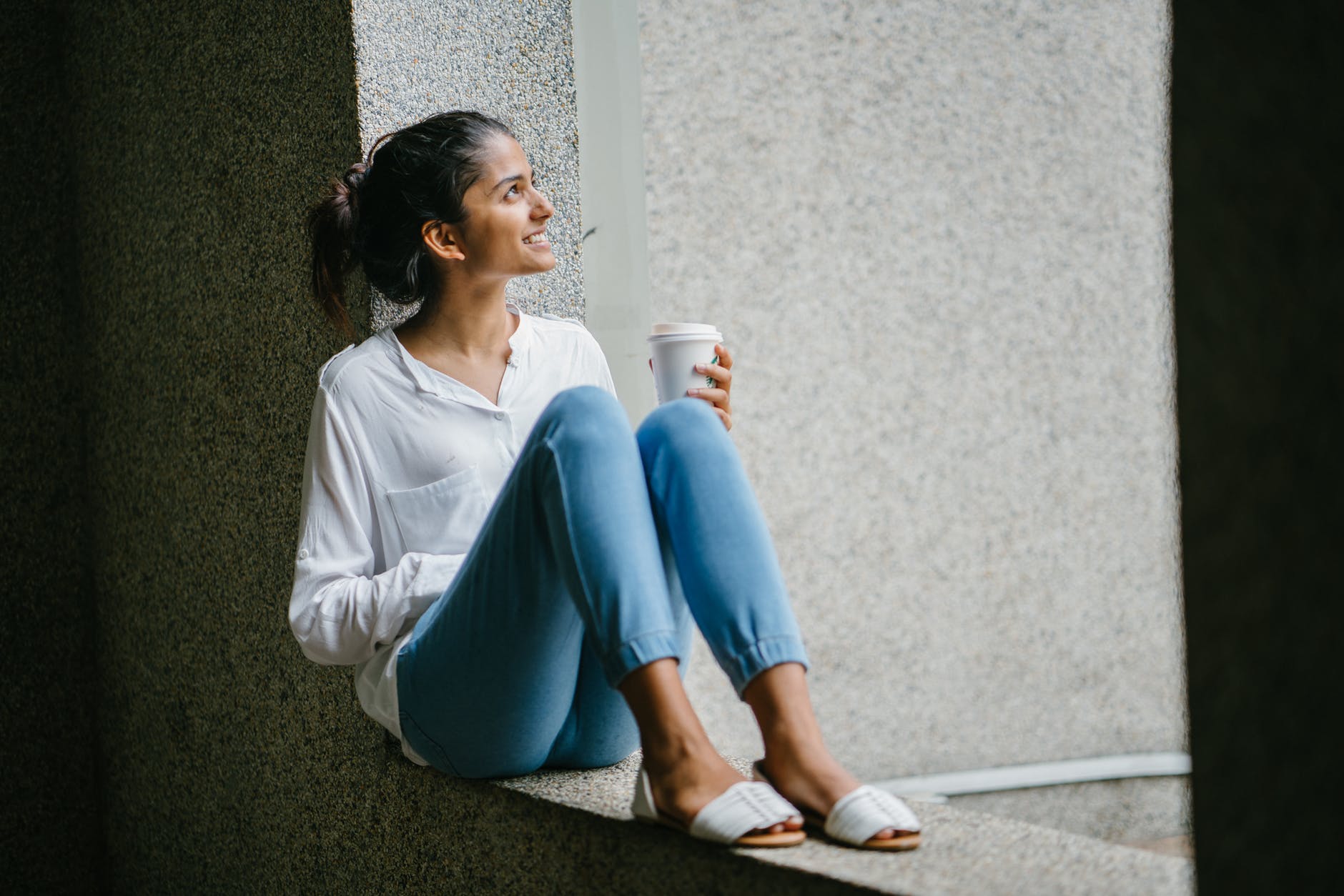 Sometimes I wonder that our lives would have been so different if there was no technology.
Isn't it so?
Technology and everything that came along with it has not only helped us to connect with people living miles away but also enabled us to establish businesses with just some tools.
We are using multiple tools and applications to learn, plan, manage time, travel, read, write on a daily basis. It struck me how indispensable these tools have become in our routine.
Every now and then, I am asked to share tools that I use personally that make my life easier. So, I decided to compile a list of tools and apps I've been using frequently for different purposes.
Let's take a look at them:
Planning
There is an incredible power in planning. I like to plan everything - from my personal life to professional career and vacations to daily chores at home. It not just gives you a direction but also keeps you motivated along the way.
ProofHub - Since day one, ProofHub has surprised me with its versatility. As an effective planning tool, it lets me create tasks, plan things and keep track of the important dates to stay ahead of my schedule.
Evernote - A great tool for taking notes, saving PDFs, organizing tasks and lists. It is my personal favorite because of its simple design and usability.
Traveling
I have always loved traveling. I like to make time for it whenever I can to see new places and refuel myself. Apart from online research, below mentioned tools and services have been of great help to me.
Google Flights - One of the best tools to check the world map with available flights to numerous destinations and prices.
Airbnb - It is a trusted community marketplace for people to list, discover, and book unique accommodations around the world.


Health and Wellbeing
I take my health very seriously and so should you. The great entrepreneur and author once said, "Take care of your body. It's the only place you have to live."
7 Minute App - The app contains 7-minute workout sessions designed for both men and women consisting of various strength, cardio, core, and flexibility exercises.
Headspace- It makes meditation and mindfulness simpler and effective. Try it for a happier and healthier life with just a few minutes of meditation a day.
Social Media
Being a marketing manager, I have to keep a tab on every social media tool for various reasons. Check out some of them I use almost every day.
Buffer - Makes it simple to schedule posts, analyze performance, and manage all your accounts in one place
Hootsuite - A leading application to manage all your social media in one place.
Learning
I find self-development very interesting and perhaps that's why you can find me learning new things. Most of my learning comes from the following sources.
Duolingo - Learn languages like French, Spanish, Portuguese, and others easily and quickly. It is helpful for people who travel to different places.
Skillshare - It is a learning platform with online classes taught by the world's best practitioners. Whether you are a freelancer or a corporate professional, it has special courses for everyone.
What tools do you use?
This was a list of my favorite tools that are making my life simpler and productive. I'd love to know how do you get things done and what tools do you use? Share your experience in the comments section.
Author Bio:
Vartika Kashyap is the Marketing Manager at ProofHub and has been one of the LinkedIn Top Voices in 2017. Her articles are inspired by office situations and work-related events. She likes to write about productivity, team building, work culture, leadership, entrepreneurship among others and contributing to a better workplace is what makes her click.