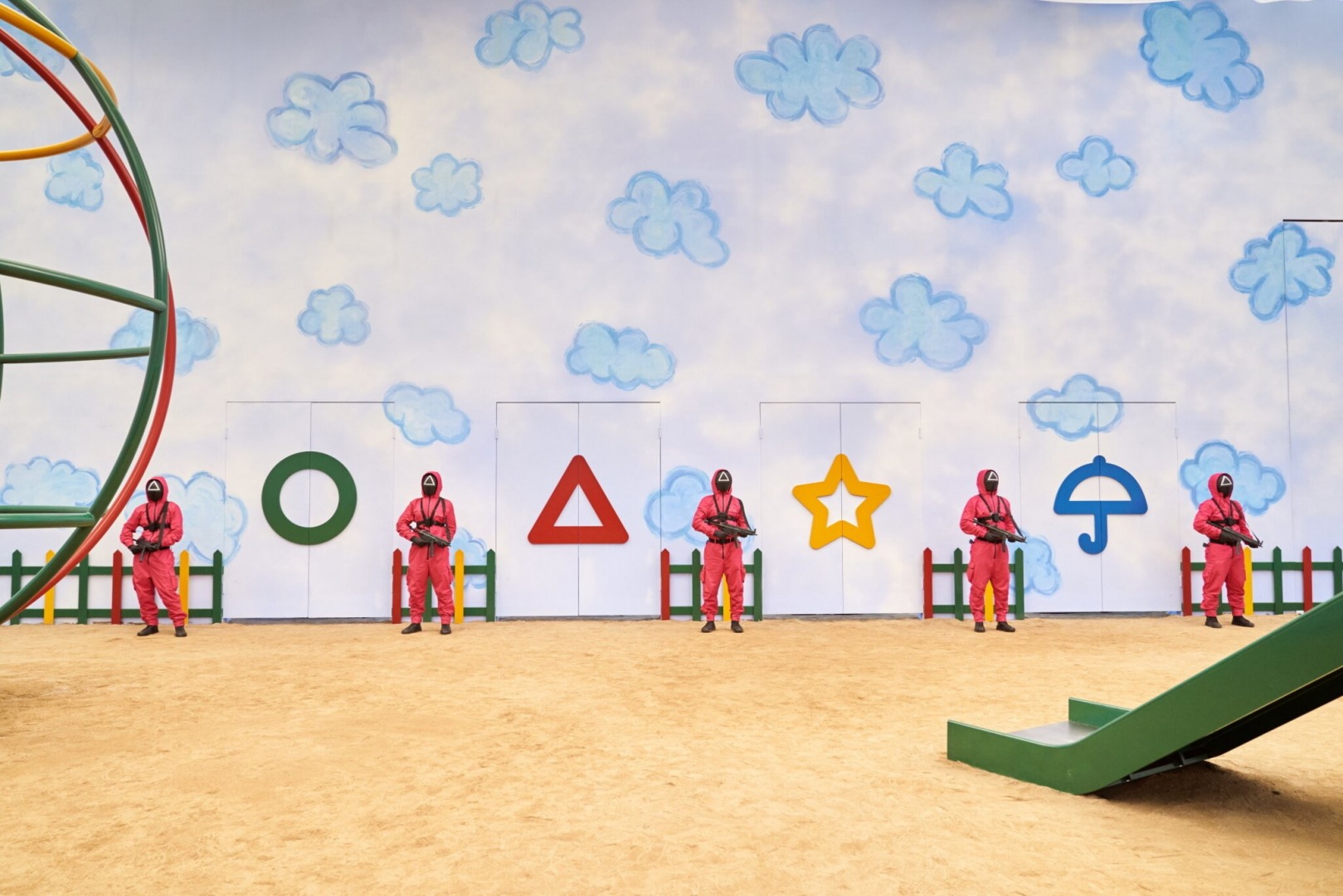 Squid Game has become Netflix's biggest ever series launch.
It was watched by 111 million users in its first 28 days, knocking Bridgerton (82 million) off the top spot.
Squid game is a major hit because viewers can relate to the characters especially during the Covid-19 pandemic.
The Korean drama is the third most expensive series in South Korean history.
The hit Netflix show 'Squid Game' is amongst the most viewed series of all time, but the road to success didn't come cheap for the South Korean show.
Firstly, 10 years ago, the series was thought of as far too violent and strange to be released to the public and, secondly, the money that has gone into it has made it the third most expensive series in South Korean history.
Netflix viewers have been raving about the streaming site's new South Korean series Squid Game.
The series sees contestants compete in a series of playground-style games in which the loser is brutally killed off.
What's The Plot of Squid Game?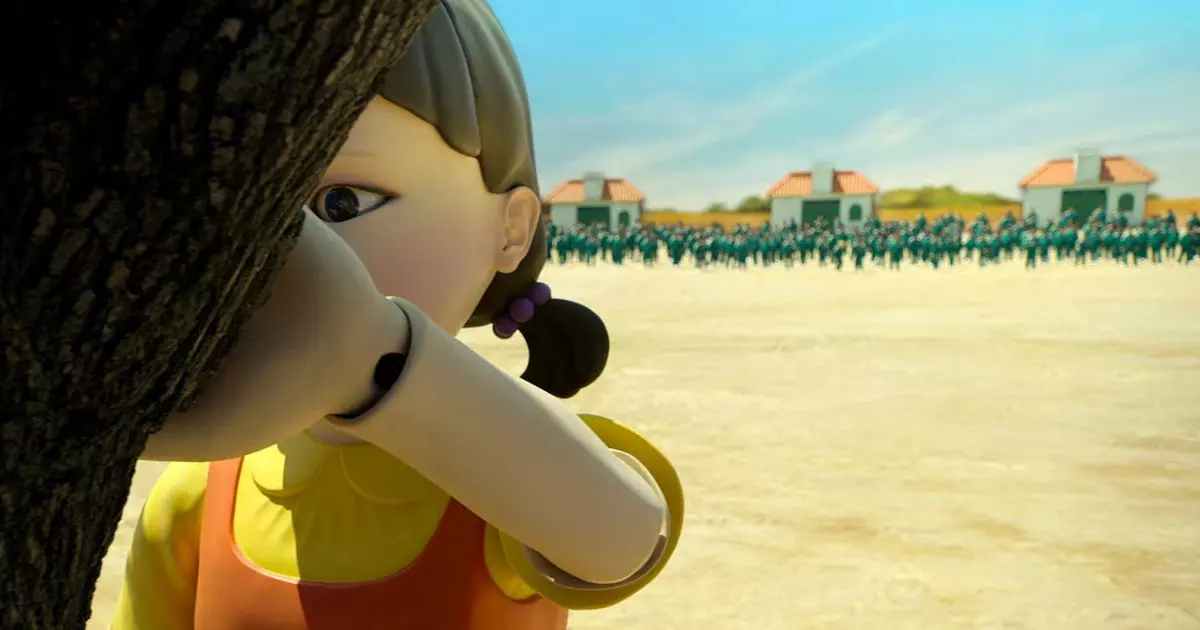 The premise of the show is quite simple. A group of 456 people are lured into playing some survival-style games and they have a chance to win 45.6bn Korean won (£28m) up for grabs if they win a series of six games. There's just one condition - if they lose, they die.
The series follows protagonist Seong Gi-Hun, played by Lee Jung-jae, as he participates in these games. Viewers know that only one person can win the prize, meaning all the other contestants will die.
With its relatable characters, popular children's games, striking visuals, and horrific deaths, Squid Game sets itself apart from the other Korean dramas available to stream on Netflix. It is the first Korean show to break through to foreign audiences at such a large scale, and is even driving viewers to other similar East Asian content.
Who Are the Main Characters in Squid Game?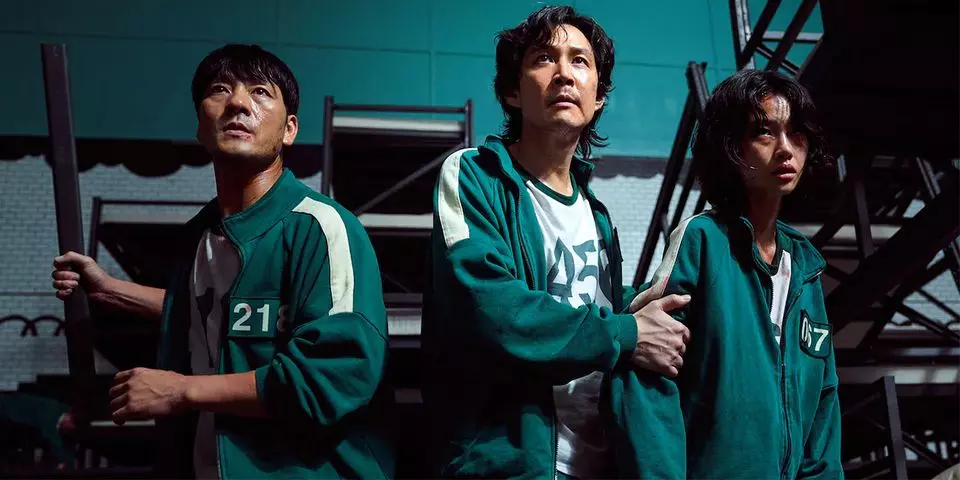 Seong Gi-hun is a divorcee, gambling addict who needs cash for the custody of his daughter. After discovering that his mother needs surgery for diabetes, he joins the games in an attempt to win some money.
Cho Sang-woo is Gi-hun's old childhood friend. The businessman has been caught embezzling money from his clients and is fleeing the police. His ability to make quick decisions and his previous knowledge of playground games gives him the edge over the others.
Kang Sae-byeok needs the money to get her family out of North Korea and to provide a better life for her who is currently living in a Seoul orphanage. She is a skilful pickpocket and is handy with a knife.
How Much Did The Actors Get Paid in Squid Game?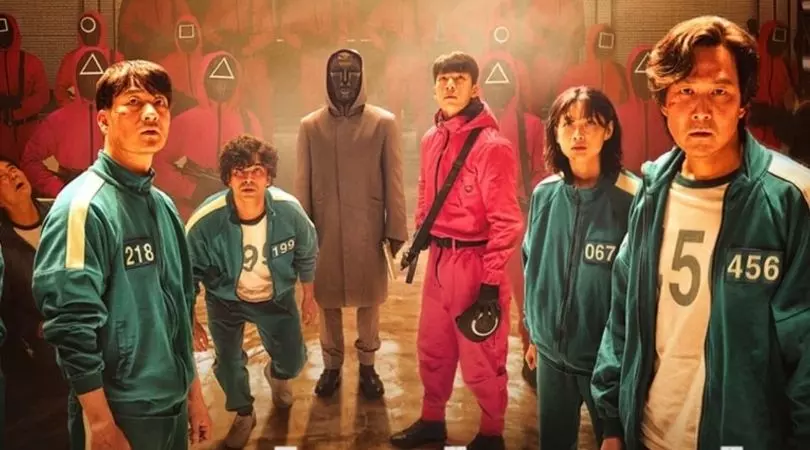 Each episode is believed to have cost around 1.5m and 2.5m euros, including the actors' salaries, with the main character Seong Gi Hun having received 216,000 euros per episode.
Actor Park Hae Soo, who plays Cho Sang Woo, earned far less, with payments of 42,000 euros per episode.
Who is Part of The Squid Game Cast?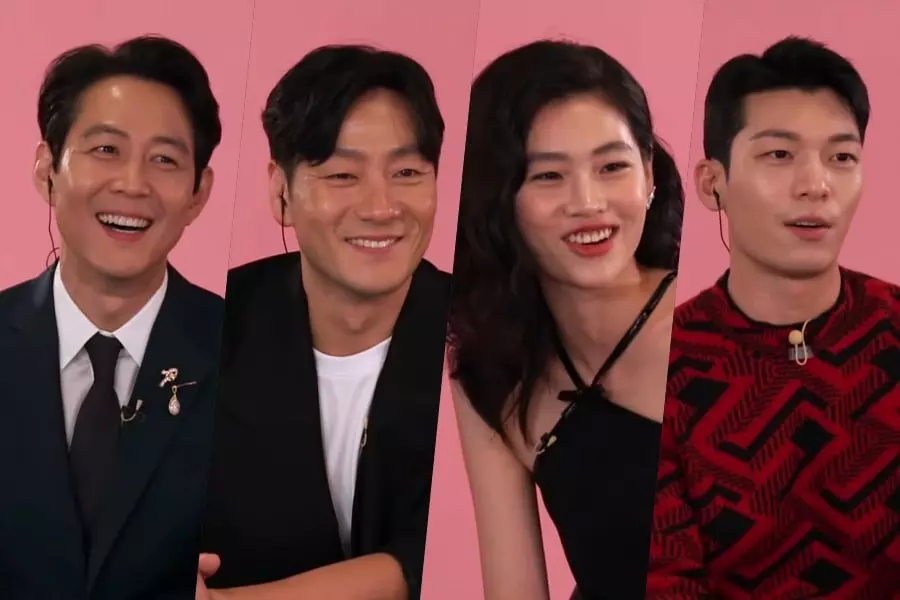 The cast boasts a line-up of top actors including Lee Jung-jae as Seong Gi-hun, Park Hae-soo as Cho Sang-woo, Jung Jo-yeon as Kang Sae-byeok, Tripathi Anupam as Abdul Ali, Oh Young-soo as Oh Il-nam, Wi Ha-joon as Hwang Jun-ho, Heo Sung-tae as Jang Deok-su, Kim Joo-ryung as Han Mi-nyeo and Lee Byung-hun as In-ho.
Why is Squid Game So Unique?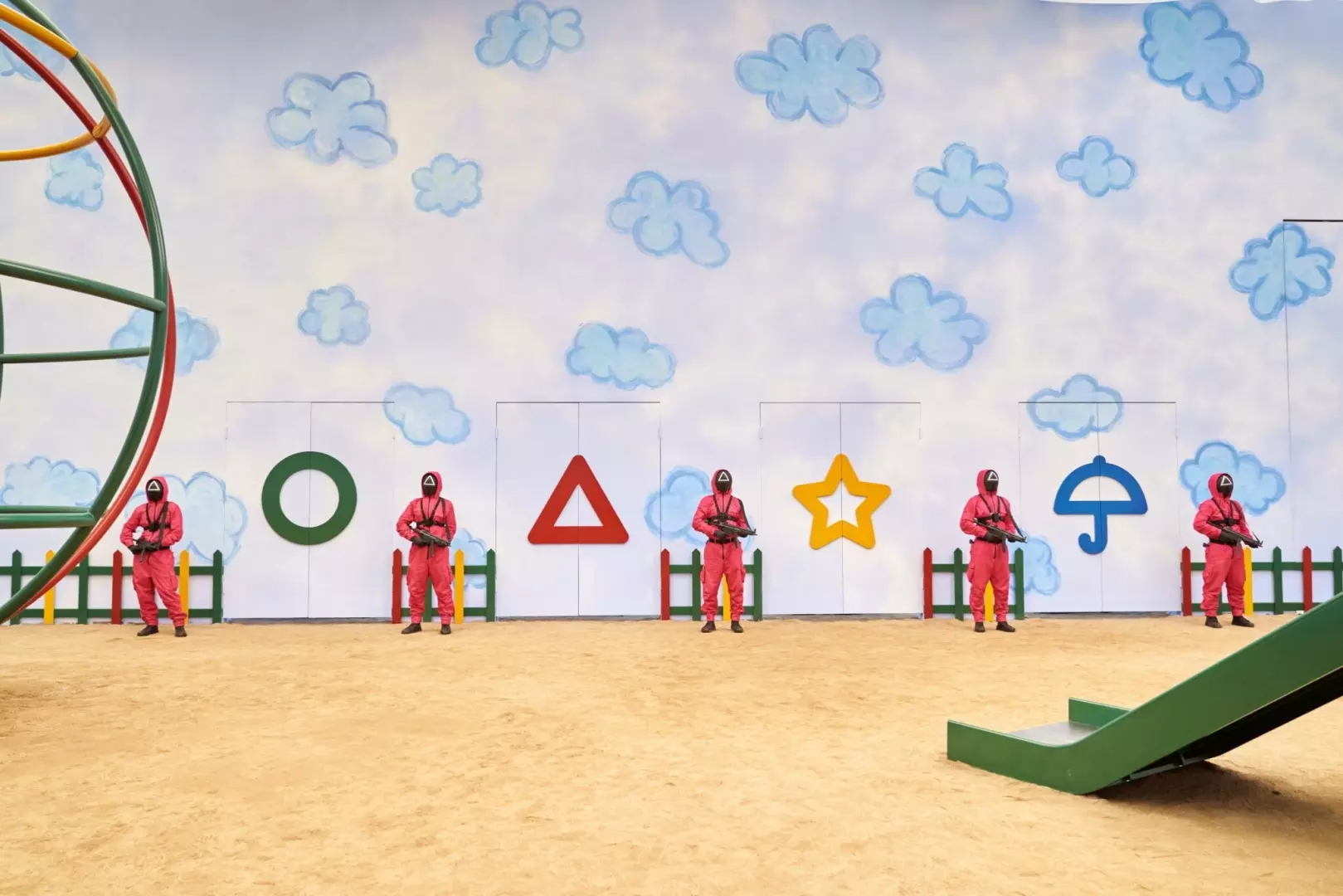 Squid Game provides an interesting overview of debt and capitalism, with each character representing a segment of modern society. It's the age-old story of the powerful exploiting the powerless for their own amusement.
The character Kang Sae-byeok will stand out for many Korean viewers as she is a defector from North Korea, but all of the characters will resonate with people from all over the globe.
Viewers become more and more invested in the characters as the story moves on, although the sequence of events could be predicted from the first episode onwards.