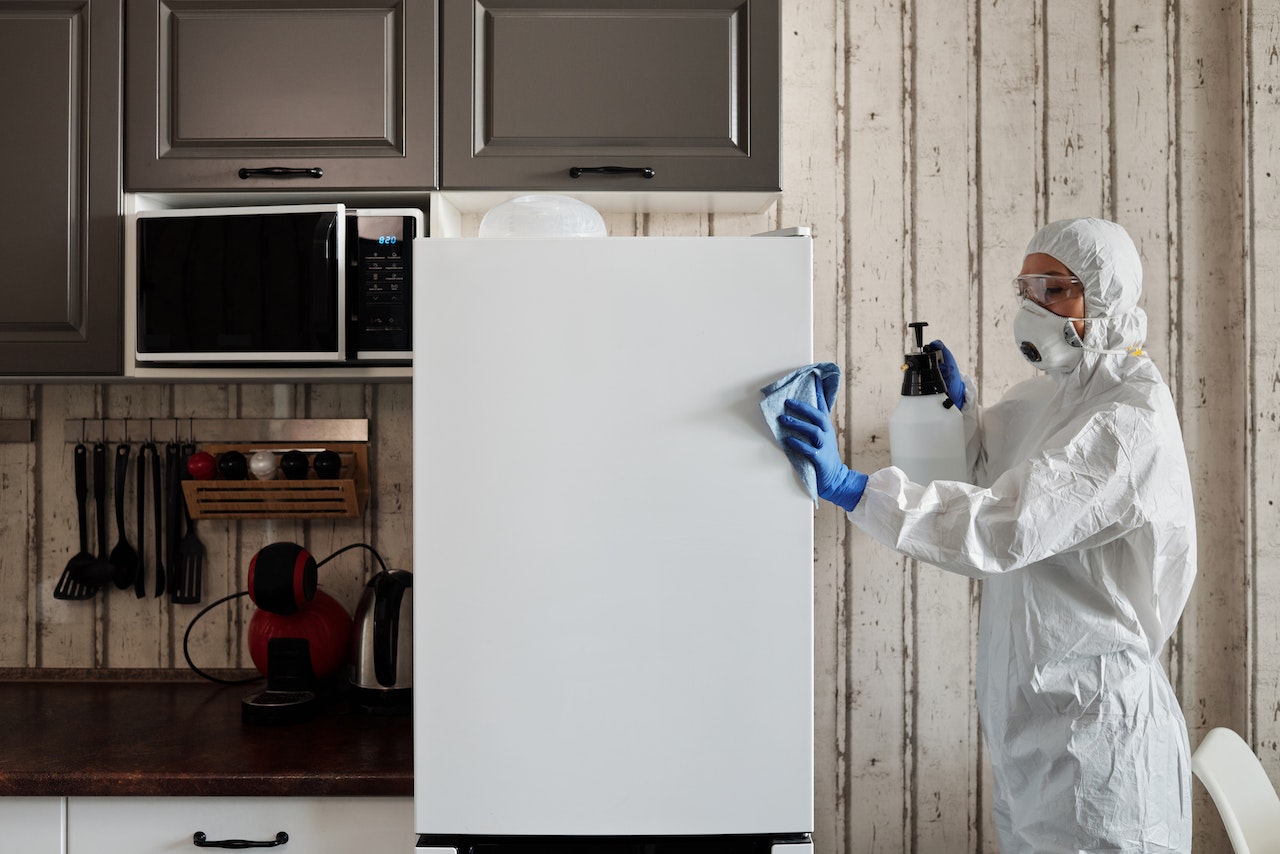 The demand for cleaning services is growing in the UK as more and more people turn to professional services to keep their homes tidy.
In fact, research from Statista shows that revenue in the household cleaners market is forecast to grow by almost 5% over the next five years.
But as the owner of a small cleaning business, what steps should you take to capitalise on this opportunity for you cleaning business?
In this article, we'll share five tips for growing your cleaning business.
Know Your Target Customer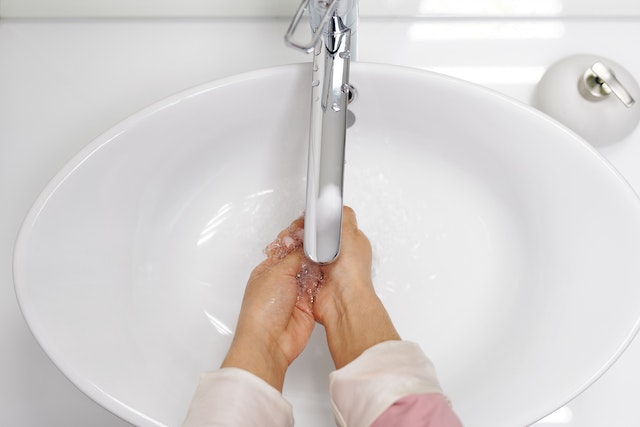 If you want to find more new customers, you should start by looking at your current customers. What demographics do you most loyal customers belong to? Are they of a particular age, gender, profession or economic status? The answers to this question will help you find your ideal target audience. Since these types of people already like your cleaning service, it's worth trying to attract similar people.
Research the Competition
Want to stay at the top of your game? Then you need to keep an eye on what your competitors are doing. What mistakes are they making that you can capitalise on? And how can you adapt and improve on their strong points? The main thing is to look for gaps in the market you can exploit. Providing a better cleaning service than your competitors is the key to differentiating your business and keeping you customers coming back to you.
Get the Resources You Need
Taking your cleaning business to the next level might require you to invest some money upfront. Look for convenient forms of financing like self-employed loans to help fund the upgrades you need, whether that's investing in a premises, buying better cleaning equipment or scaling up your marketing. You don't want a lack of funds to be the limiting factor to your cleaning business' growth.
Focus on Customer Service
Strong marketing is what will bring your cleaning business a steady stream of new customers. But an exceptional customer experience is what will keep them coming back. Treat every job as an opportunity to wow your customers and stay at the top of their minds the next time they're looking for cleaning services.
Ask for Testimonials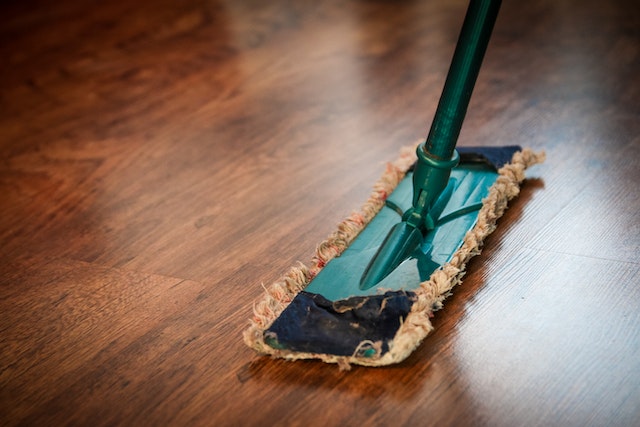 The best part about delivering excellent service is that you can then ask your happy customers to give you a positive review. You can then use these to fuel your marketing efforts, as social proof is one the best ways to nudge prospective customers into trying your services. When someone reads about the great experience that other people have had with your cleaning business, they're much more likely to take a chance on you.
Which of these tips could most help you grow your cleaning business?
Disclaimer: This article is for informational purposes only and does not constitute a recommendation or investment advice. You should not construe any such information or other material as legal, tax, investment, trading, financial, or other advice. Please seek a professional financial advisor before making any investment decision. We are not responsible for and do not endorse or accept any responsibility for the availability, contents, products, services or use of any third party website as stated in our privacy policy.