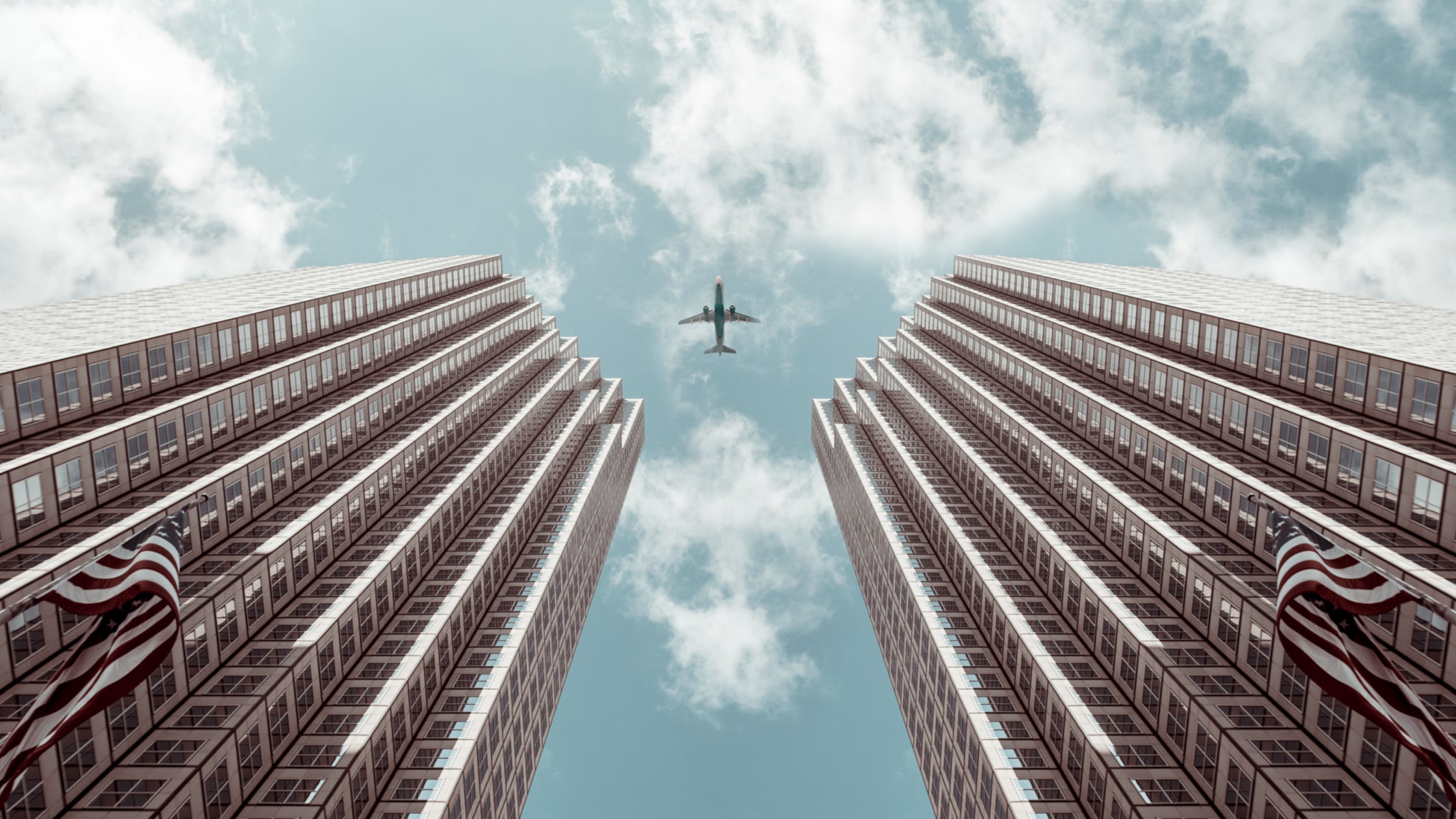 We all have our own stories of success and failure. These stories represent great opportunities to learn something new.
So, here at ProofHub, I seek stories that I can use to teach my team the DOs and DON'Ts of the modern business world. Recently, I came across a story that made me realize just how important prioritizing is.
Did you know that Steve jobs almost saved Apple from dying out in 1997? Well, here's what happened:
In 1997, the company was producing a random array of computers and peripherals—that included multiple versions of the same product. In the same period of time, the company lost $1.04 billion and its sales were dropped by 30%.
At a product review meeting, Steve Jobs addressed the elephant in the room and decided to reduce the number of products by 70%. He strictly suggested producing four great products (one for each quadrant) and cancel all other products. He made it quite clear to his team that they should focus on prioritizing what is important and avoid being sucked into the procrastination trap.
To put it simply, we're living in a world where there is too much uncertainty and a lot of distractions to drain our brain. The only way one can stay sane and productive in these circumstances is by prioritizing ruthlessly. Here are a few tips that will help you do the same.
Plan to Eat the Frog First
Always plan to finish your least enjoyable tasks first. Get them out of the way instead of feeling their weight on our shoulders through the day. Use a prioritization chart or workflow boards to organize tasks/priorities and check them off as you complete them.
Keep your priorities and deadlines in check with ProofHub. Sign up now for your FREE trial!
Realistically Schedule Time
Block off time in your calendar to complete tasks and track that time using a time tracking tool. Protect your time otherwise you'll never be able to get them completed in time.
Block All Distractions
Know your worst distractions and make sure that they don't get in the way of your productivity and performance. Disabled social media notifications, shut down email, activate Do Not Disturb on my your phone while you are working on a deadline.
Delegate As Much As Possible
Finally, if you don't have time for it or are not good at it, assign it to someone else. Always make sure that your time is best served on important and urgent tasks that can only be done by you.
In this world of continuous distraction, how do you keep yourself and your team productive? Share your experiences and suggestions in the comments section!
Author Bio
Vartika Kashyap is the Chief Marketing Officer at ProofHub — leading project management software. From contributing to websites such as The Huffington Post, Business.com, Elearning, Dzone, and The Next Web to becoming LinkedIn Top Voices in 2017 and 2018, she has recognised amazing new ways to reach the audience. She weaves stories about productivity, team building, work culture, leadership, and common workplace events. She also loves to read and travel to new places.