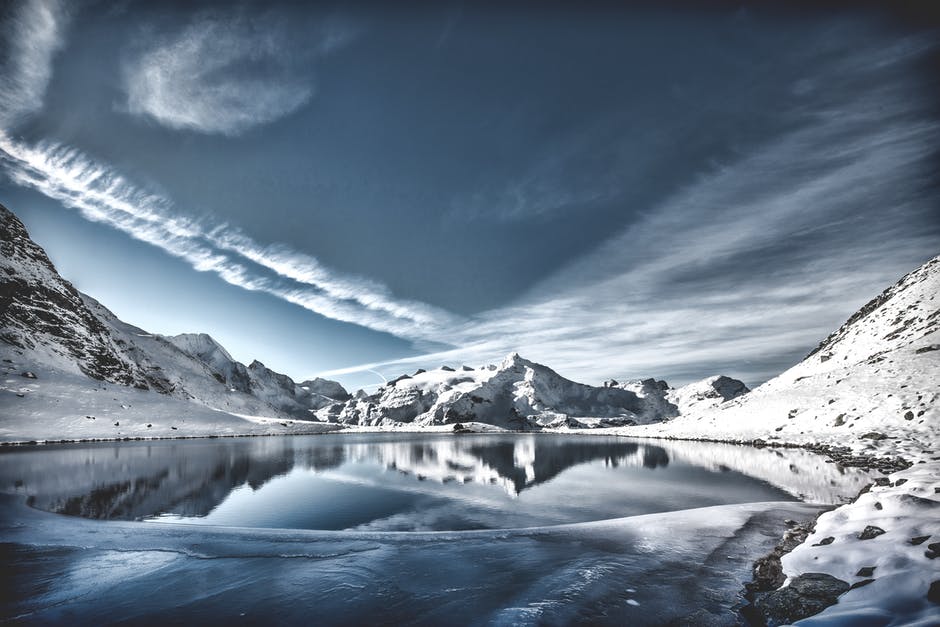 I was recently asked by Denis Zekic (founder of CeeDoo) to answer a set of written questions which he would then review for content and length. Thereafter, I would answer (edited as needed) the same questions orally on my cellphone using the video function; then those answers would be edited down and posted on LinkedIn. His idea was to showcase or share the voices of Top Voices on LinkedIn.
I think there is real value in this exercise -- for the person answering and I am not responding to the "publicity" factor that comes with people seeing me and learning about me.
I was struck by the particular questions posed (and some of the answers did not appear on the tape given the length of my answers!). And, there is value in writing one's answers down. I plan to repeat the exercise for myself -- as a way to insuring that I remain true to my North Star and to allow me to reflect on what I am doing, how I am doing and why I am doing (or not doing) this and that. I have no need for the video answers -- at least for me, writing the answers is good enough to sense whether I am focussed and whether I need to change my approach, my language, my goals, my plans.
How often will I answer the questions again -- perhaps in three months or six months. That seems about right to me.
It struck me, too, that perhaps others, including current and former leaders, may benefit from this exercise -- which can be a very private exercise. Recent politics and activities on campuses tell us that. To that end, here are some of the questions Denis gave to me that I think are particularly important to answer. I did some editing for clarifications. Yes, there are questions that can be answered fliply or without thought. Or, they can be answered in ways that allow one to turn inward, even for those of us who spend hours in the public eye.
Who are you?
What's your mission (goal or purpose)?
Name one of the problems you seek to solve (a problem where people are now hurt absent a solution).
How are you different from others (who do work similar to yours)?
For what in your life do you feel most grateful?
What, if anything, is too serious to be joked about (in public or private)?
What's your plan for the next 12 months?
Say something (or write something) that can be shared with others and in which you believe.
Give it a whirl. It might be clarifying in important ways. At least it was to me. And a special thanks to Denis for asking the questions and then requiring written answers.