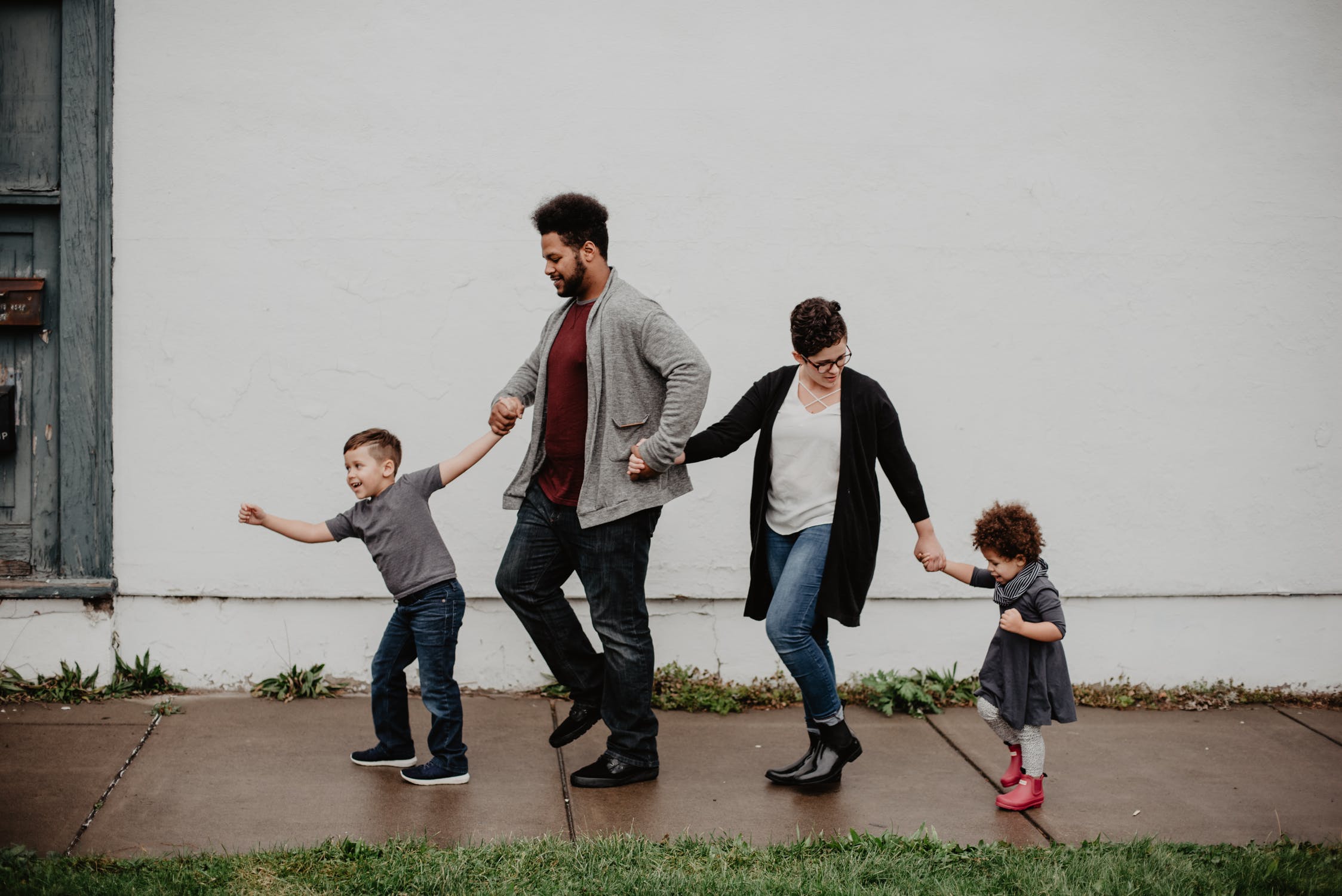 Keeping safe online is vital today and there are many ways in which we can be smarter and avoid issues arising.
We must be sure to look into the different ways to protect before it's too late. Even if this is just being careful with your phone and blocking unwanted numbers. You can use a phone number search to see who's been calling you and if they are legitimate or not. Online, you can use similar tips to keep safe:
1.Ensure Safe Live Online Gaming If Your Children Play Xbox
Live online games, such as Xbox Live, will allow your children to play with their friends in a fun way online but can also expose them and be dangerous, which could cause some further internet security dangers such as: bullying, harassment, and more. Don't let your child use their real name, use a nickname and an image that is related to this not a real photo of themselves so they can be noticed by sight by any predators. Monitor their game play and always check who they're playing with; including looking at any safety measure that the game has.
Photo: Pixabay
2. Make Sure Your Teenager is Blogging in a Safe Environment
In this day and age, a lot of teenagers will be into Blogging or social media. They may love to go on facebook or want to shape a career on instagram being an influencer, even at a very young age. While blogging is great and can aid writing skills and communication, it may also pose a threat to their identity and their internet security. Find out what they like to write about and ensure that it's nothing too personal or deep that they're putting out there as predators or bots could pick up on this and read, they may also use this information as a way in to talk to them or make contact, so it's good to evaluate the blogging service and review everything before it goes live. Speak to them about the dangers and that you will not judge what they write or do.
3. Install Parental Control on all Computers which will Assist
It's always good to have excellent communication with your children and to also trust them and to have them trust you. If you use parental control tools, you will be able to block certain websites, or monitor them better to see what's going on including checking their emails which is where certain bots and spam emails can be sent. It is important to look out for your children and this isn't spying, it is merely being vigilant about the very real dangers online.
4. Create Safe Passwords that Cannot be Easily Hacked!
A weak password can be easily cracked by any hacker who wants to attack any of your online accounts and steal information such as bank accounts, addresses or numbers or your identity and create dodgy accounts which could be damaging to your reputation and potentially business. Make a very strong and unique password for each online account as this will be very helpful.