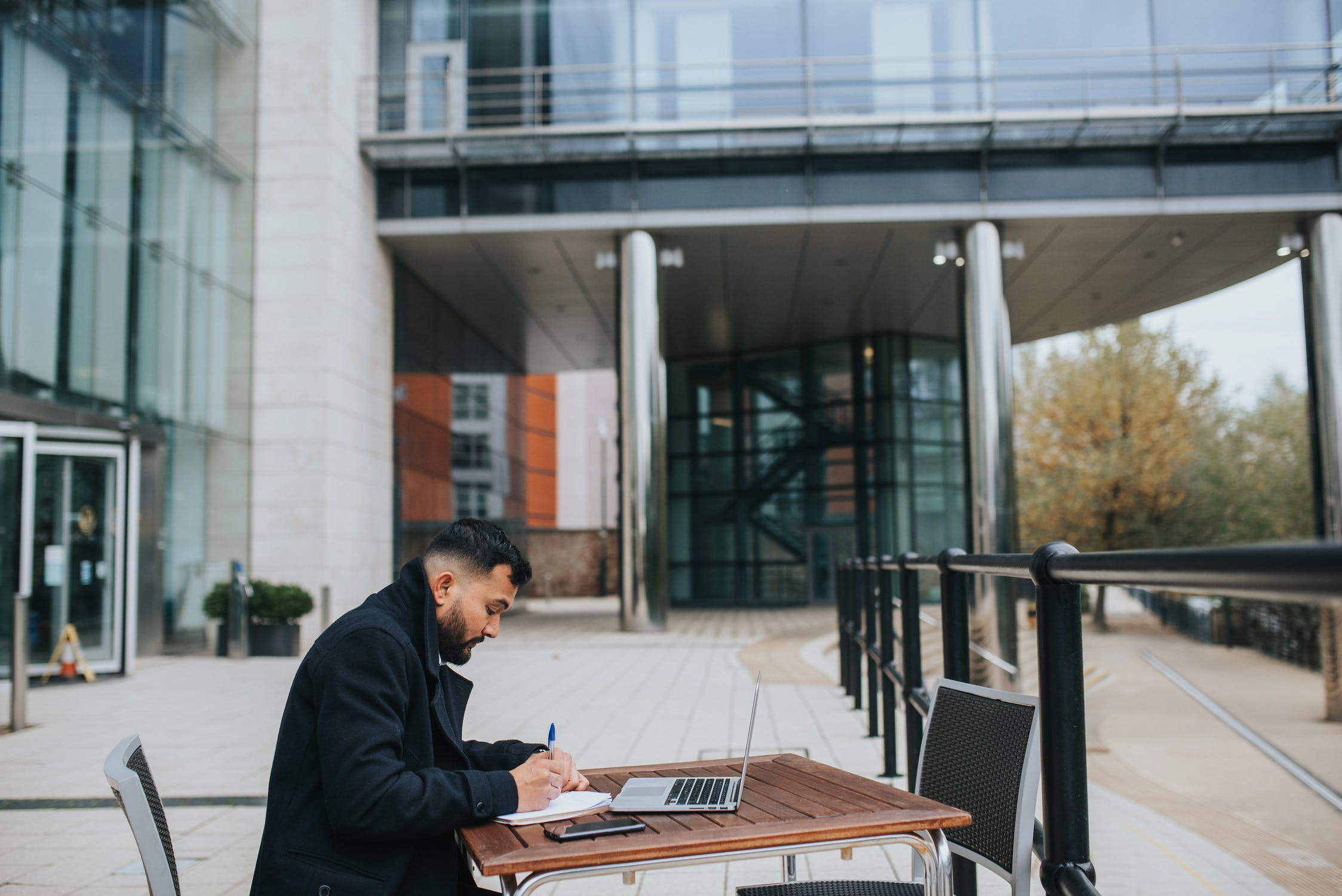 As COVID-19 continues to force companies into work-from-home circumstances, employers have come to reckon with the expected long-term effects of extended pandemic-induced quarantines.
According to a survey performed by FlexJobs, 80 percent of employers plan to continue remote work at least part-time, while 47 percent said they would consider full-time home assignments.
Led by a handful of big-name companies—like Adobe, Amazon, Facebook, and Microsoft—the work-from-home trend seems to be on an unstoppable incline as an increasing number of companies have launched into work-home life.
Overall, employers and employees alike have expressed their love for new stay-at-home orders, citing increased flexibility, boosted productivity, and reduced commuting and overhead costs as reasons for their approval. While there are cons to remote work—like possible distractions and difficulty unplugging—the benefits seem to outweigh the outlying negatives. Nevertheless, you can evade common work-from-home challenges by taking necessary action steps to keep you and your employees in tip-top shape.
Invest in a Virtual Office
As companies continue to transition from in-person to virtual workplaces, virtual offices are becoming the norm. Common work-from-home complications revolve around a lack of physical space, resources, and communication. A virtual office can easily side-step common work-from-home hurdles by offering companies physical addresses, 24/7 phone services, and conference spaces.
In addition to solving work-from-home roadblocks, virtual offices reduce overhead costs by ditching rent and utility payments and support scaling efforts at a larger scale. Expect to see virtual offices continue to grow in popularity post-pandemic because of their well-loved, efficient features.
Set Ground Rules
The first step to a successful, well-run virtual office space is the implementation of essential ground rules. Like in-person workplaces, remote employment requires a thorough understanding of company expectations, guidelines, and responsibilities to keep businesses up and running. Set up reasonable schedules, dress-codes, and rules and maintain to avoid communication mishaps and overworked employees.
Consistent Communication
A smooth-running business requires streamlined communications efforts, and remote employment is no different. As more in-person meetings become unattainable, employers must find ways to engage with staff in a practical, real-time manner. Big-name companies employing work-from-home regulations use cloud-based systems—like Slack or Zoom—to maintain constant, easy-to-manage communication.
Virtual, professional chat programs offer employers the ability to check-in one-on-one with employees with instant-chat and video call features. To gain a deeper understanding of staff needs, conduct frequent surveys, and strive for complete transparency to set your team up for success.
Minimize Distraction
A significant concern for most employers managing virtual teams is home-life distractions. Although studies have shown an overall increase in productivity among work-from-home employees, distraction is still bound to occur. Employers should delegate duties to trusted managers who can oversee smaller groups and conduct consistent meetings to ensure maximum productivity.
Upgrade Tech
A convenient feature of having a physical worksite is the on-hand equipment and resources at-the-ready. As companies adapt to work-from-home methods, employers have had to upgrade personal computers, wifi capabilities, and programs to ensure continued productivity at home. By upgrading project management software and computing systems, employers can manage teams worry-free and bypass difficult-to-resolve technical difficulties.
Final Word
Widespread COVID-19-induced regulation shifts have caused massive tidal-waves for businesses and employees alike. Support your staff and help your company thrive amidst the chaos with well-established work-from-home directives.