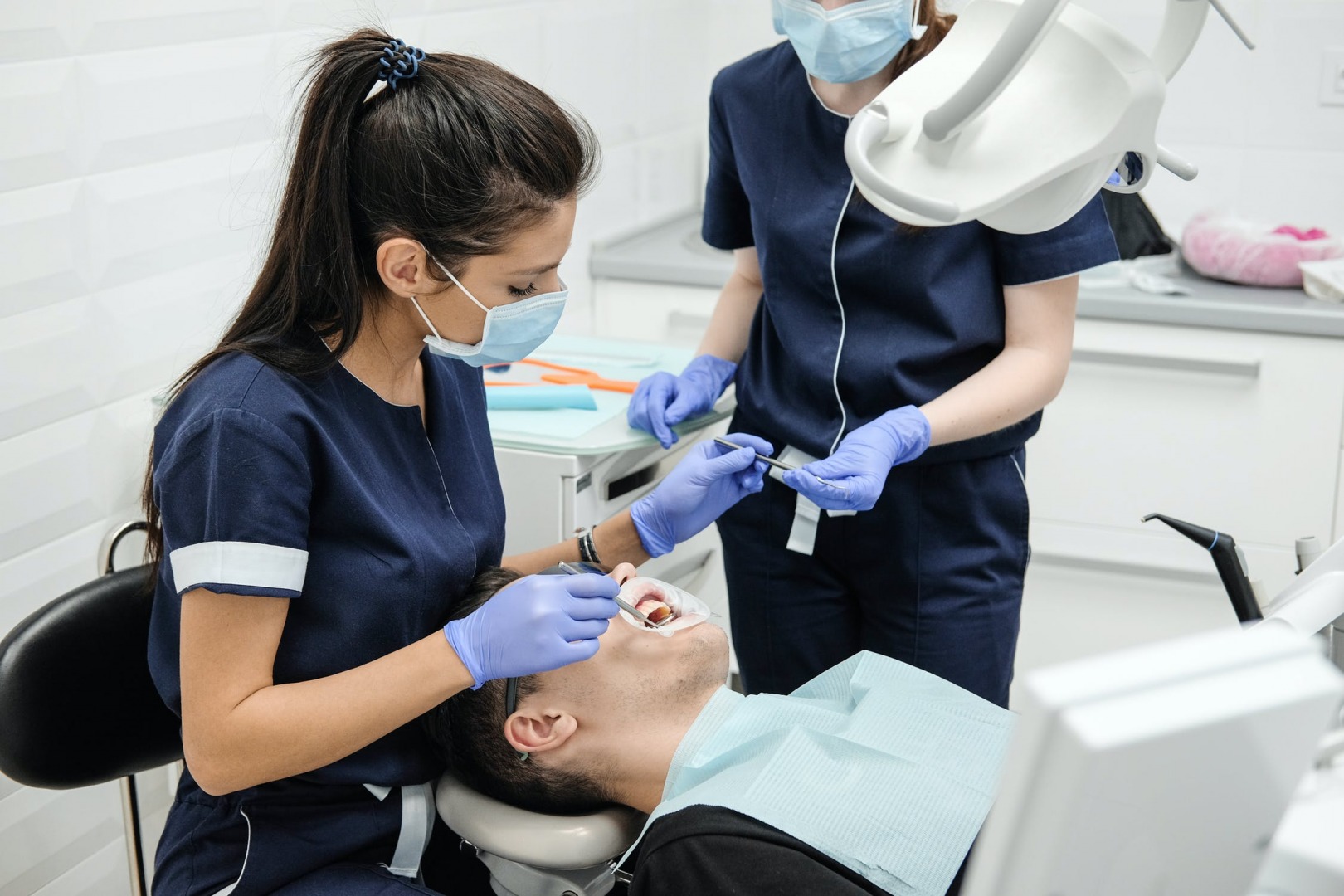 Our smile speaks volumes about us apart from increasing our self-esteem and confidence to speak in public.
Why Is Our Smile So Important?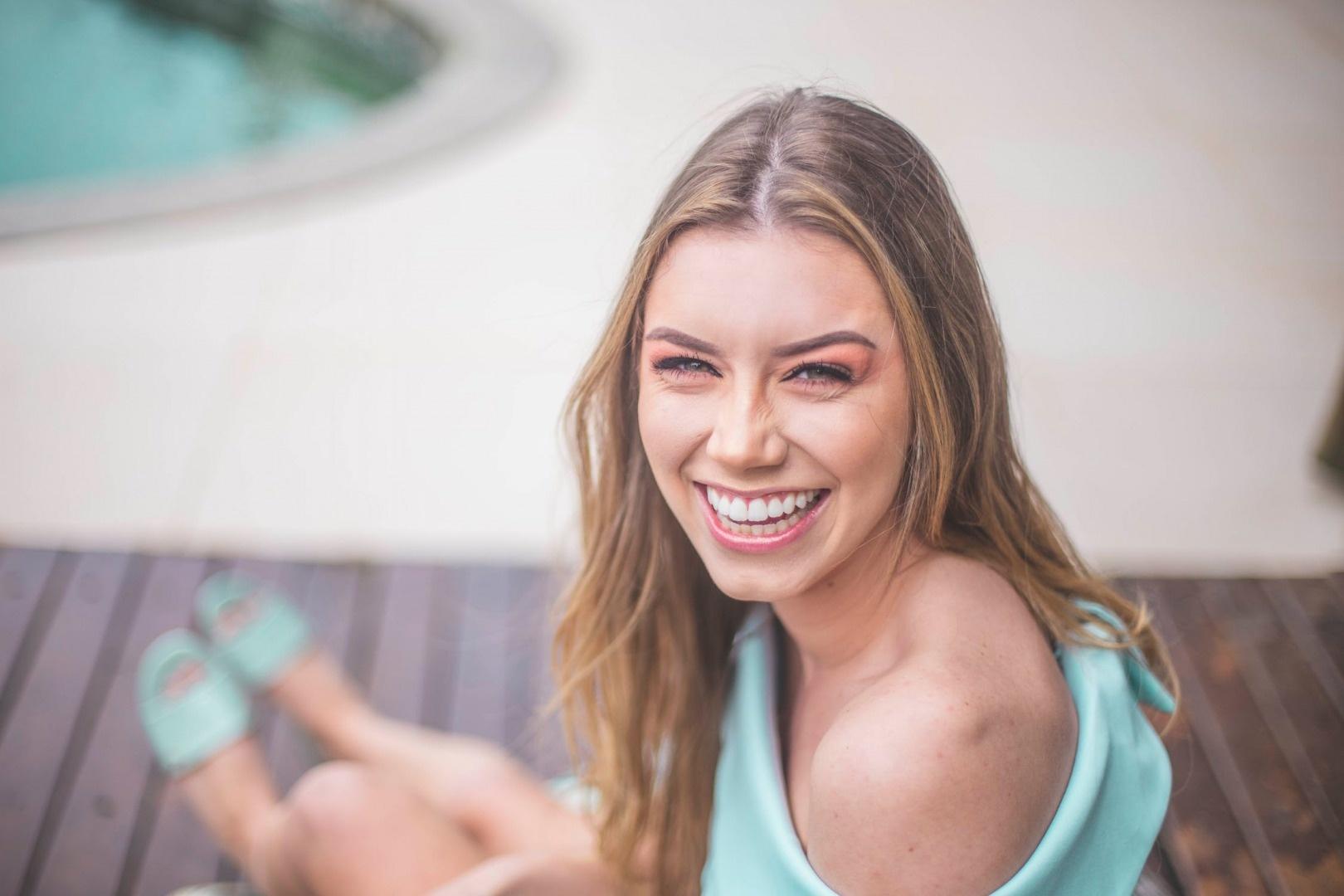 Our psychology is connected with our smile. When we smile, neuropeptides like endorphins, dopamine, and serotonin are released in our body that keep us happy and uplifted. In the absence of these, we tend to feel sad or even get into mental health diseases such as depression and anxiety.
The question that arises here is, "Are you happy with your current smile?" A cosmetic dentist is the right person to look for if you are searching for ways to improve your smile.
You can find a dentist specializing in cosmetic dentistry at denTEL, which is a digital platform that connects dentists of all specialties in the United States with patients.
Services Provided by Cosmetic Dentists to Improve the Way you Smile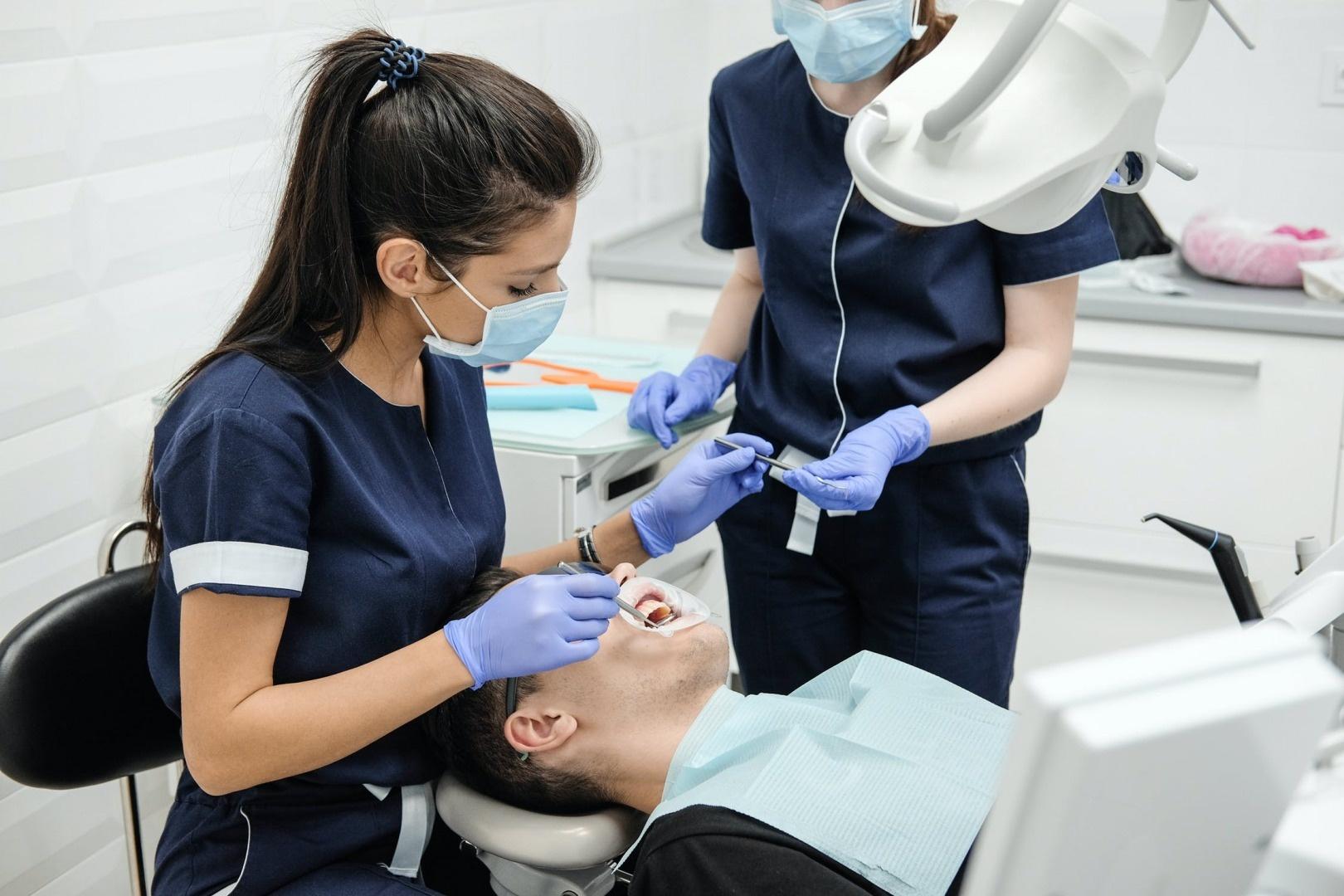 Some of the treatments provided by cosmetic dentists are relatively inexpensive, can be completed in a single visit, and address the minor problems that are hindering your gorgeous smile from pleasing everyone around you. Such treatments are:
1. Teeth whitening procedure:
It is the quickest way of removing any superficial stains and improving your smile.

Even multiple whitening treatments are safe and cause no harm.
2. Replacement of metal fillings:
Metal fillings are durable, but can create an artificial-looking smile.

Replacing these fillings with tooth-colored filling materials can instantly improve your smile.
3. Creating a uniform smile:
However, there are certain conditions that not just need more money and more dental visits, but also extensive procedures such as:
1. Tooth veneer:
When the damage covers more than a couple of teeth, dental veneers are recommended for permanent smile restoration.
These porcelain veneers are custom-made and need multiple visits to finish the complete treatment.
2. Dental bonding:
This process is used to correct any misshaped tooth or fill any gaps between two or multiple teeth.
A cured resin material is applied to the prepared area, which is then matched for color with the surrounding natural teeth and sculpted for functional and cosmetic restoration of the treatment area.
3. Use of dental implants or bridges:
The use of implants is the best possible way to replace missing teeth and make them look as natural as possible.
Dental bridges are durable and replace the missing teeth very securely.
Instead of opting for a denture, visiting your cosmetic dentist to get an implant will make your smile look more natural.
Practically speaking, a visit to a cosmetic dentist not only improves your smile, but also gives a much-needed boost to your self-esteem and your confidence, which eventually improves all areas of your life.