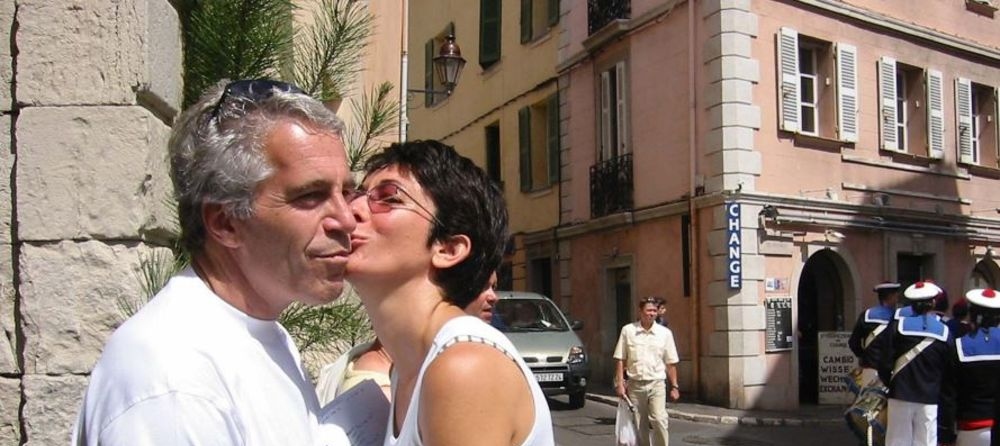 Ghislaine Maxwell went from British socialite to convincted sex trafficker.
She grew up in a 51-room English country mansion called Headington Hill Hall, where politicians, business leaders and newspaper editors attended lavish parties.
Maxwell could be headed to federal prison for the rest of her life.
4 women testified at Ghislaine Maxwell's trial that they were sexually abused.
All of the women who testified said they had been sexually abused by Epstein before they turned 18, and that Maxwell had urged, facilitated and even participated in the sexual encounters.
Maxwell, 60, faces up to 65 years in prison after she was found guilty Wednesday on five federal charges, including sex trafficking of a minor.
In addition to the sex trafficking of a minor charge, Maxwell was found guilty of transporting a minor with the intent to engage in criminal sexual activity and three related counts of conspiracy.
She was acquitted on the charge of enticing a minor to travel to engage in illegal sex acts.
During the trial, Maxwell's lawyers repeatedly argued that she was a scapegoat for Epstein's crimes. Meanwhile, prosecutors sought to link the duo as "partners in crime" who ran a "pyramid scheme of abuse".
Prosecutors cited bank records showing she had received $30m (£22m) from Epstein between 1999 and 2007 as evidence she had been motivated by money.
The verdict, which was reached after five full days of deliberation by a 12-person jury in New York, means the British socialite could spend the rest of her life behind bars.

Ghislaine Maxwell's attorneys said they plan to appeal.

US District Judge Alison Nathan has yet to schedule a sentencing hearing.
Maxwell, a long-time associate of convicted child sex offender Epstein, has been in jail since July 2020 when she was charged with involvement in the financier's abuse of teenage girls. Some of the victims were as young as 14.
Epstein took his own life in 2019 while awaiting trial on sex-trafficking charges.
A well-connected socialite, Maxwell is the youngest daughter of the disgraced newspaper tycoon Robert Maxwell who died in 1991.
Soon after her father's death, Maxwell left the UK to settle in America where she worked in real estate and eventually met Epstein.
The pair's romantic relationship reportedly lasted only a few years, but she continued to work with him long after and is said to have introduced Epstein to wealthy and powerful figures including Bill Clinton and Prince Andrew.
Maxwell may agree to assist prosecutors in other investigations in return for a reduced sentence.