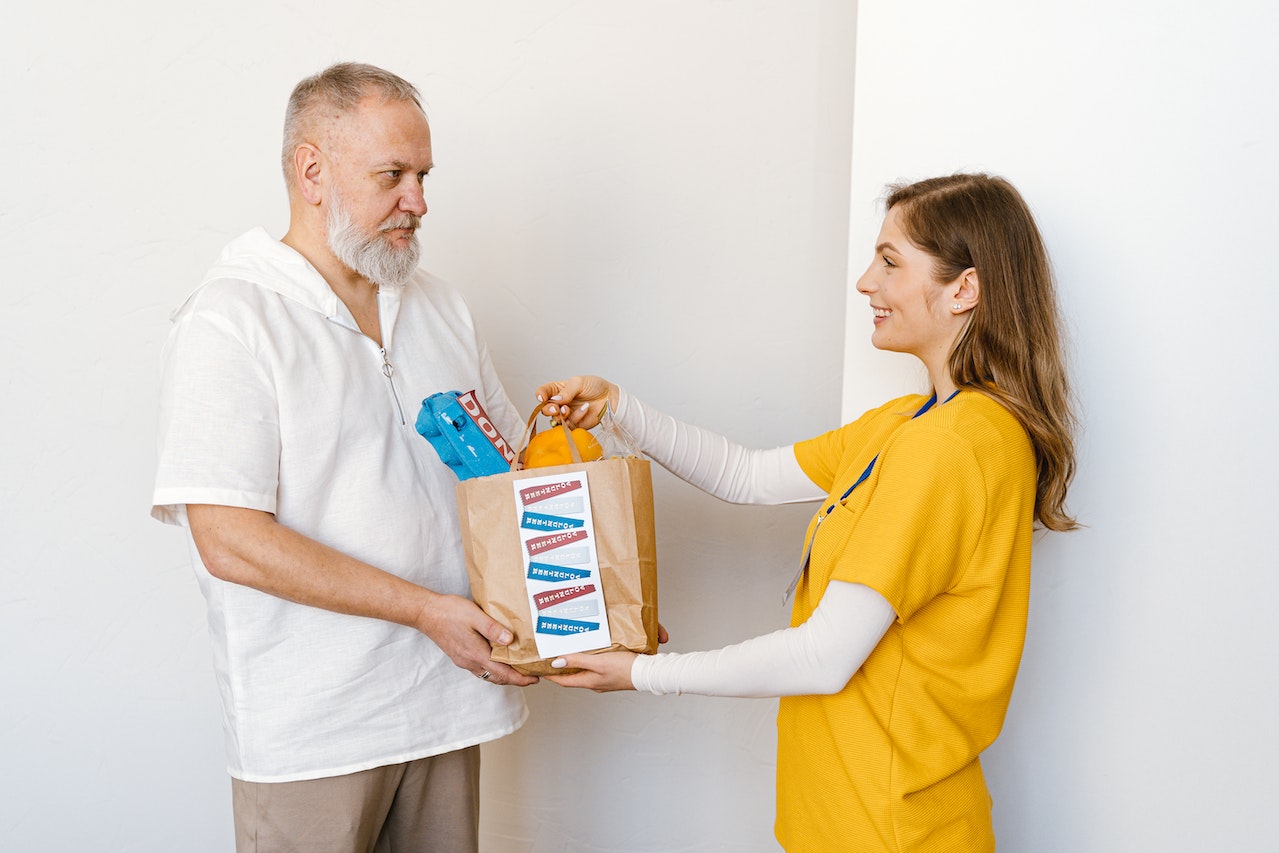 Many technical constraints in philanthropy have been lifted by technology and digitization in recent years.
This has resulted in a shift in how individuals think about a donation.
Innovations have increased our capacity to discuss many of humanity's most important social issues, such as poverty, low levels of education, and the destruction of the environment. The impact of technology on the charity sector can be seen from a range of perspectives.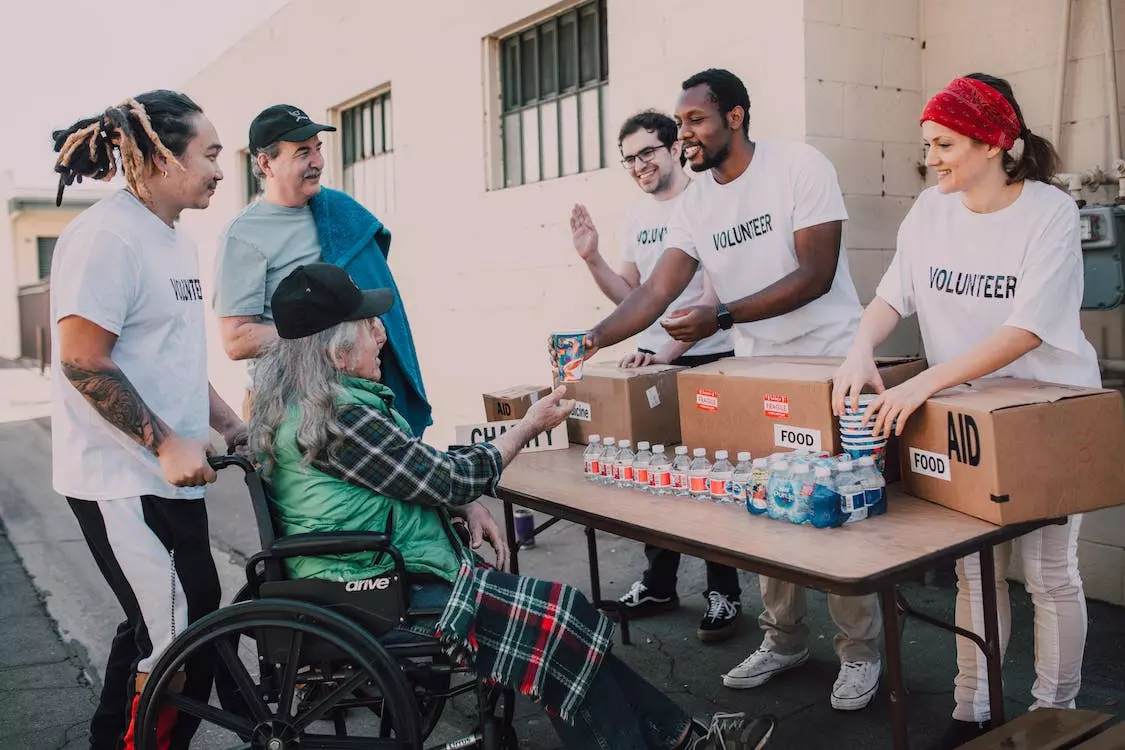 Charitable giving is not new, but it is becoming more popular. Since 1977, the quantity of money donated to charitable causes has nearly doubled. While this tendency is most likely the consequence of a combination of circumstances, technology has had a significant impact.
New technological advancements have made charitable contributions more accessible than ever before. When it is easy to contribute, more individuals will do so, and they will give more liberally. Here's a closer examination of how technology is making it easier to contribute.
Increase Your Church Giving
With technological advancement, you can easily choose an online giving as well as digital donations provider for your church. With both a suitable processing price assured as well as the most feature-packed option available, that procedure is simplified. There are websites that offer a variety of Online Giving solutions to make giving as easy as possible. In just a few minutes, donors can arrange for a weekly, biweekly, or monthly recurring donation. This enables members who travel or attend services infrequently to give consistently.
You may access and control all of your online donations to the church and charitable funds in one location. View all of your donations for the year to date, averages, total donations, new contributors, giving sources, most recent gifts, and more in one place. Platforms are intended to make utilizing them as easy as possible for administrators.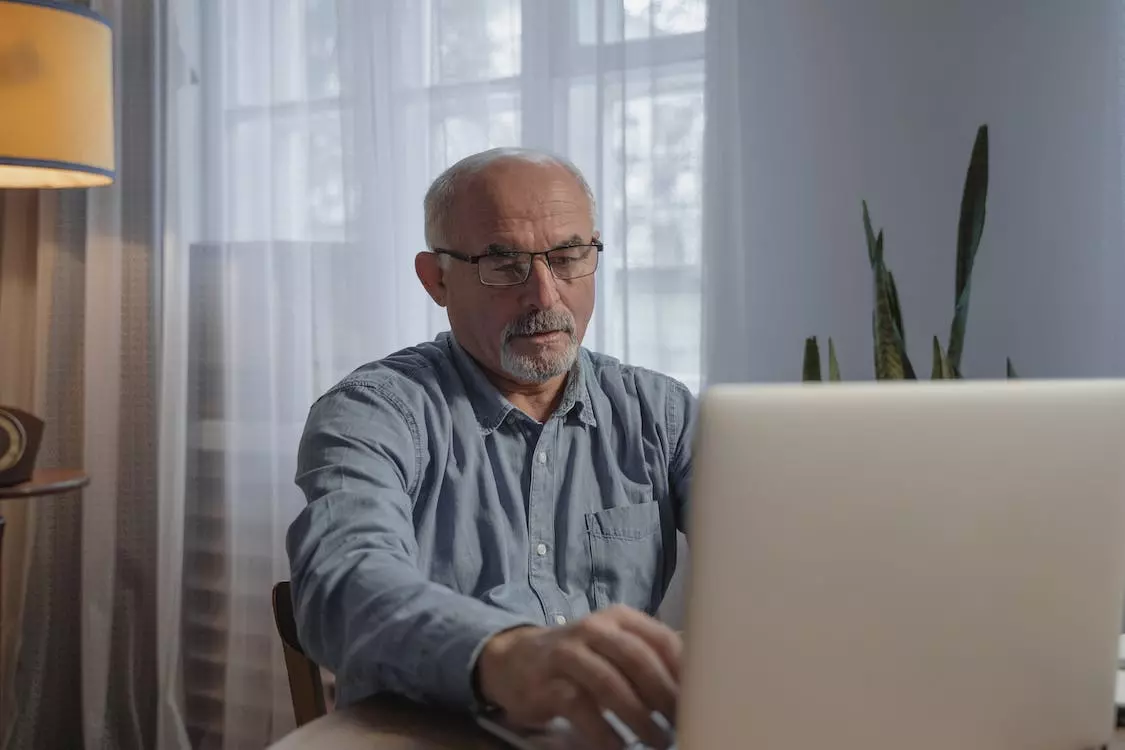 Text-Message Donations
Among the various technological advancements, a few of the most significant have been the ones that enable individuals to donate to a cause using their smartphones. Text messaging, for instance, is one method that nongovernmental organizations have used to collect funds from supporters.
People may donate to your organization fast and conveniently with text-based charity contributions and a secured mobile payment service. You understand why this system is so appealing to both donors and organizations because it is essentially as easy to use as texting. Text charity contributions are the ideal approach to meeting your funding goals more quickly, easily, and affordably, whether they involve one-time donations or regular monthly payments. Text charity contributions offer a number of advantages both for charities and contributors, much like many other contemporary digital payment systems.
Increasing Public Awareness
Among the most game-changing tools for philanthropic giving is social networking. Previously, organizations would just have to depend on word-of-mouth, billboards, posters, or television and radio advertisements to reach people. These techniques are either extremely slow or costly, but social networking can send messages all across the world in seconds for free.
Because social networking is free, it eliminates traditional obstacles to reaching a large audience. Individual success in crowdfunding speaks for itself. People who are struggling to cover their medical costs can approach millions of citizens online.
Making Payments Secure
Technological advances have also increased the security of philanthropic gifts. Individuals are less likely to contribute to a cause if they do not trust that their contribution will reach the charity. Modern security tools relieve those concerns while encouraging generosity and preventing theft.
PayPal is an excellent example of this level of security. Numerous charities accept donations using these platforms, which encrypt transactions, detect fraud, and conceal critical information. People know they can rely on these programs, so having them available from a less recognizable site will alleviate any security concerns they might have had.
Enhancing Accountability
Similarly, modern technology enhances transparency in the gifting process. Blockchains provide a permanent and complete record that anyone can inspect.
Even without blockchain technology, the digital world of today makes it simpler than ever to track where your money goes. Electronic payments create a record that is easy to trace, and social networking makes it simple for accountants and investigators to share their findings. All of this raises the bar for charity.
Donors can rest assured that their money is going where organizations said it would because of this transparency. It's easy to double-check if a foundation is authentic, and it's faster for them to confirm donations are being sent to the correct location.
Developing Convenient and Engaging Donation Channels
Technology has also enabled new forms of giving. Many of them enhance users' experience or make giving more convenient, encouraging those who wouldn't normally give to participate in a cause.
Some applications, for instance, track the distance you run and donate the money you earn to the foundation of your choice. To make a difference, all you have to do is go for a run while the app is open. The creators may afford to give because of ad revenue, and customers don't even have to invest their own money.
Many apps also make it simple to give. Certain e-commerce sites and payment processors allow consumers to just round up their purchases to donate a few cents or dollars to charity. This enables a smooth giving experience in which individuals do not need to look for a charity to support.
Making Micro-Giving Possible
Giving just a few dollars—or even just cents—is known as micro-giving. While it existed before today's technology, social networks, and mobile apps made it even more convenient. Because organizations can now reach more people, they can encourage smaller gifts while still meeting donation targets. Apps make it easy for donors to give tiny sums.
Technology has made charitable giving easier than ever before. Everyone can make a difference through charitable donations, as modern technology opens the doors to a wider audience. When giving is easier and safer, more people give, helping more people in need. Technology has not invented charitable donations, but it has advanced them. As each of these technologies develops, the world may become significantly more giving in the future.
It takes charity and tenacity to help those in need. Pursuing a better route requires ardent commitment, resources, and time devoted to a segment of society that requires it. While it may be simpler to place donations inside the boxes and call it a day, individually shouldering the duty of caring for, growing, and enhancing the lives of others gives better compensation compared to any other medium.