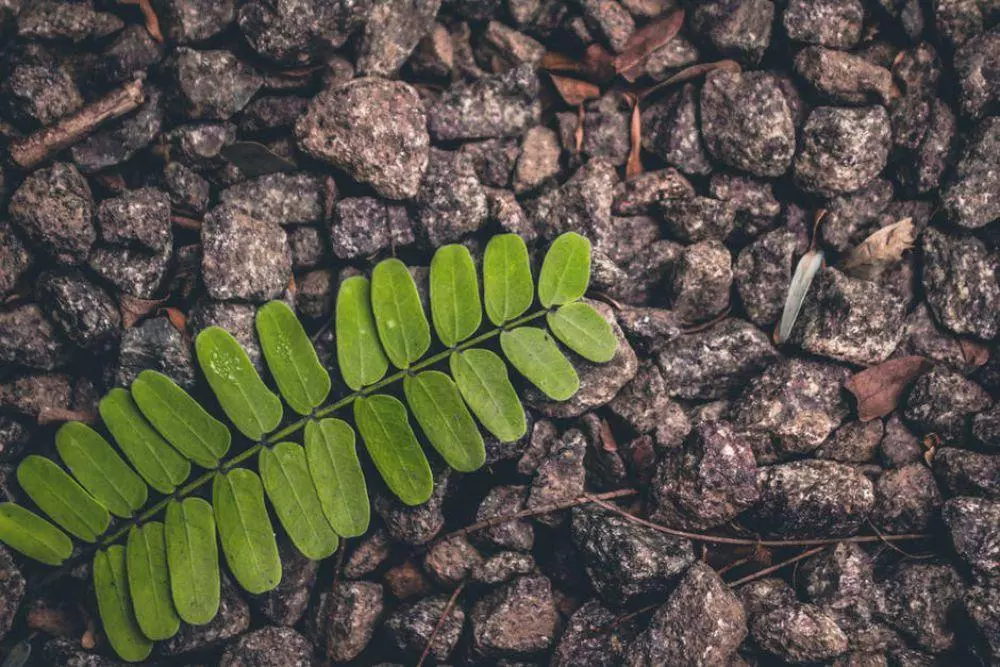 Our world is facing serious environmental problems that keep piling up. While some of the problems might be alike due to their global nature, such as the depletion of the ozone layer and global warming, others are local ones. The need to spread environmental awareness is important because our life could be threatened one day.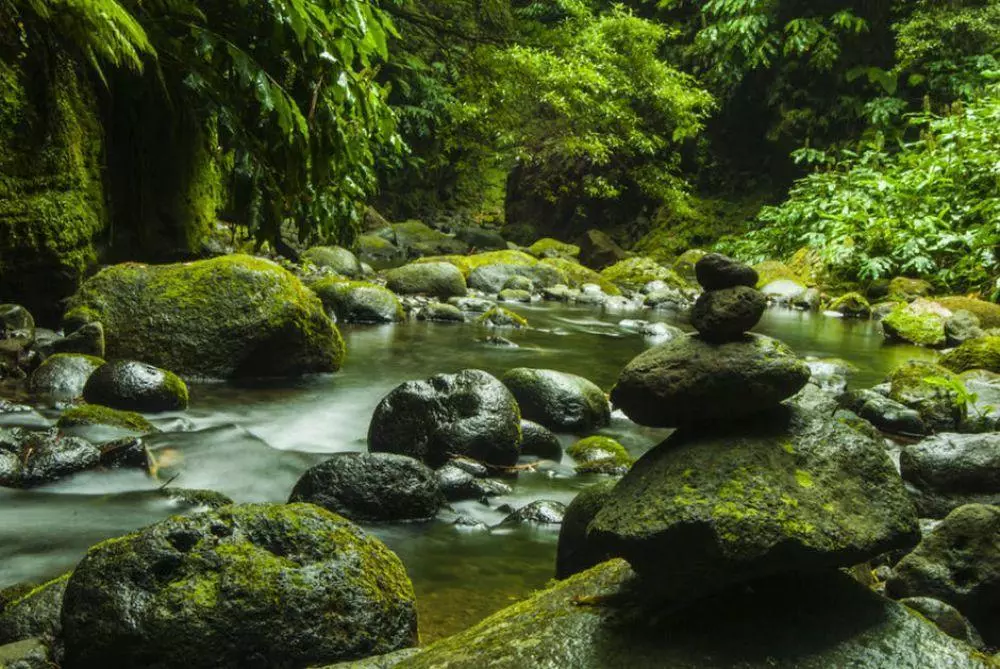 Greenwashing was first used in the 1980s to describe outrageous corporate environmental claims and is still as murky as ever (Platt, Sanfilippo and Whaley, 2011). More than 30 years later, the practice of greenwashing has grown vastly and has become even more sophisticated. Back in the day, American electrical behemoth Westinghouse's nuclear power division used to be a greenwashing pioneer. Threatened by the 1960's anti-nuclear movement, which raised questions about its safety and environmental impact, it fought back with a series of ads proclaiming the cleanliness and safety of nuclear power plants (Rüster, 1983).

In 2008, the Anglo-Dutch energy giant Shell misled the public about the green credentials of a polluting oil project in Canada. The WWF complained that extracting low-grade bitumen from the sand was highly inefficient and destroyed huge tracts of virgin forest. According to Greenpeace (2009), this technique is the most polluting and expensive method to extract oil. In its defence, Shell maintained that new technology was reducing pollution from the Athabasca Oil Sands Project in Alberta in which it owns a 60% stake. The company seemed to embrace the idea that a modern global oil company could and should transform itself into a green energy company. But, to rewrite its old advertising slogan, you can never be sure of Shell (Notebaert, 2009).

Latouche (1994), Notebaert (2009), Dontenwill (2012) and Chen & Chang (2013) claim that greenwashing is a strategy and an ecological whitening method used by companies, governments and organizations in order to promote a friendly ecological image to the public. To foster their ethical behaviour and corporate social responsibility, companies mislead their customers by using ecological campaigns to sell non environmental friendly products. Their strategy relies on abusive and deceptive ecological arguments to a gain a positive image from the public (in values, policies, social responsibility or sustainable development) (El Mzem, Leclerc, Leroux, & Litalien, 2014).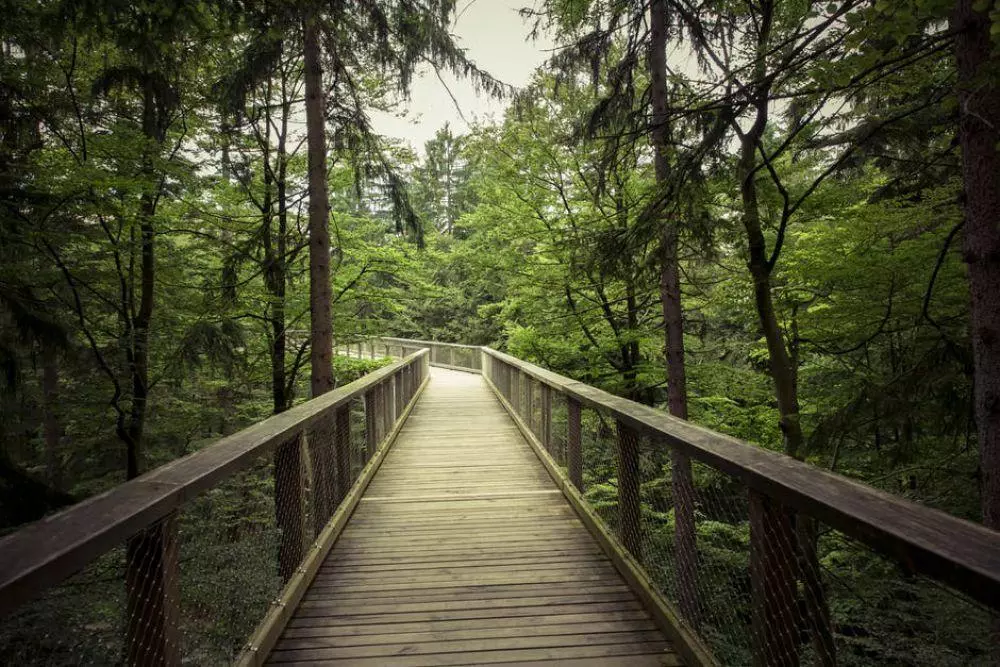 While in reality, companies do care more about their brand rather than helping the environment, even misleading some stakeholders about the actual benefits of their products (El Mzem, Leclerc, Leroux, & Litalien, 2014). Big corporations are also aware that they cannot communicate negatively about their poor environmental performance to protect their image. Companies instead rely on greenwashing practises to hide their environmental weaknesses (Delmas & Cuerel Burbano, 2011).

Traditional and mass media platforms mirror their audience. They both share many commonalities by broadcasting videos, pictures and meaningful messages to the society. Currently, they are actively engaged in promoting environmental issues. Non-governmental organizations have also joined the battle by denouncing the behaviour of non environmental friendly companies which use greenwashing practises.

One of the most effective ways of raising environmental awareness across to the largest possible audience in a country is through mass media. Due to an increasing coverage, our society is becoming more aware of the effects that our activities put on the health of the environment (Keinert, 2008). Environmental challenges are accelerating because the exploding human population and competing interests of economic development place greater demands on natural resources. Thus, the increase of demand accelerates the rate of environmental deterioration through depletion of resources, disruption of natural environments, and pollution.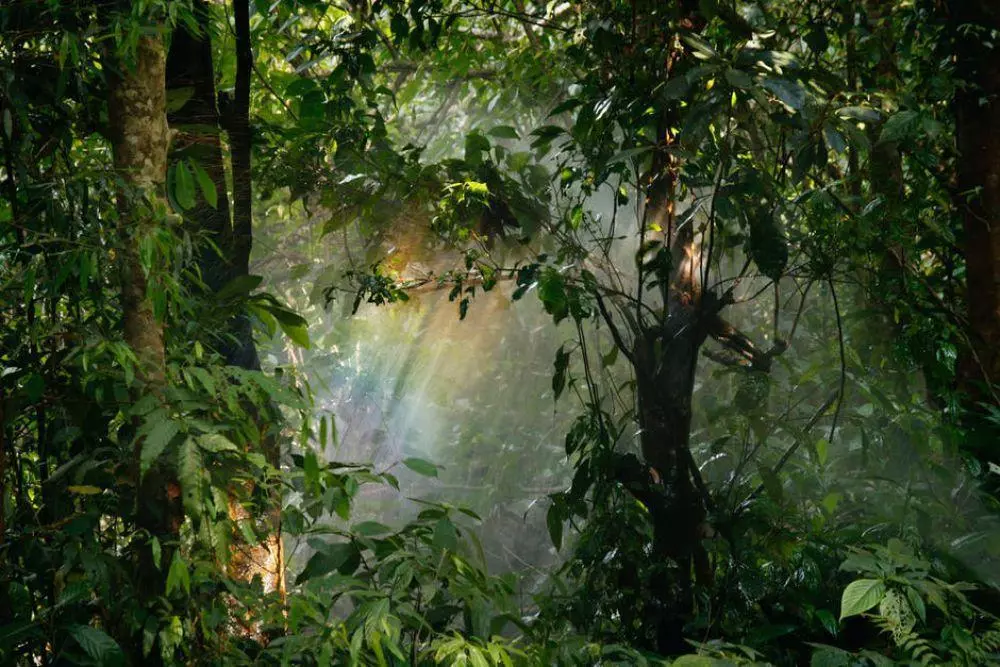 When businesses green their buildings, they can avoid a significant portion of their electricity, gas and water usage. For the natural resources they must employ, they can offset the environmental impact with renewable energy certificates (Kütting, 2013). For example, a business could offset power used by its servers with wind-power certificates. These let companies not only balance out their environmental impact, but also present a more compelling case to the society about their dedication to environmental responsibility.

Businesses are also looking for ways to reduce paper use, and actions like switching to electronic contracting can help. The old-school process of getting a paper contract signed can cost millions of dollars annually in lost revenue. Rounding up physical signatures is expensive and inefficient, and the burden it creates grows along with the size of the business. Cloud-based contracts let companies close business deals faster.

Corporations must play a central role in helping solve the world's environmental challenges. They must do this by making real changes to their policies and practices (El Mzem, Leclerc, Leroux & Litalien, 2014). At the same time, consumers, policy makers and companies must be able to look beneath the green veneer and hold corporations accountable for the impacts their core business decisions and investments are having on our planet. Consumers can take action when they witness greenwashing practices by contacting policymakers and corporations to voice concerns, or by drawing attention to misleading claims via social media.
References
Chen, Y.-S., & Chang, C.-H. (2013). Greenwash and Green Trust: The Mediation Effects of Green Consumer Confusion and. Journal of Business Ethics, 3(114).
Delmas , M., & Cuerel Burbano, V. (2011). The Drivers of Greenwashing. California management review, 54(1).
Dontenwill, E. (2012). Le développement durable et ses objets encombrants : Le cas pratique de Botani. Revue française de gestion, 7(226).
El Mzem, A., Leclerc, S., Leroux, P., & Litalien, G. (2014). Vocabulaire des relations publiques. Université de Montréal. Montréal: 2 ème édition.
Greenpeace. (2009, octobre 17). Total invente la destruction durable. Greenpeace France.
Keinert, C. (2008). Corporate social responsibility as an international strategy. Heidelberg: Physica-Verlag.
Kütting, G. (2013). Environment, Society and International Relations. Hoboken: Taylor and Francis.
Latouche, S. (1994). Développement durable : Un concept alibi. main invisible et mainmise sur la nature. Revue Tiers Monde, 35(137).
Notebaert, J.-F. (2009). Léco-blanchiment: une stratégie à risque face à la résistance des consommateurs. Décisions Marketing(53), p. 71.
Platt, R., Sanfilippo, J. and Whaley, R. (2011). Avoiding the greenwashing effect. [Norwood, Mass.]
Rüster, B. (1983). International protection of the environment. Dobbs Ferry, NY [u.a.]: Oceana Publ.