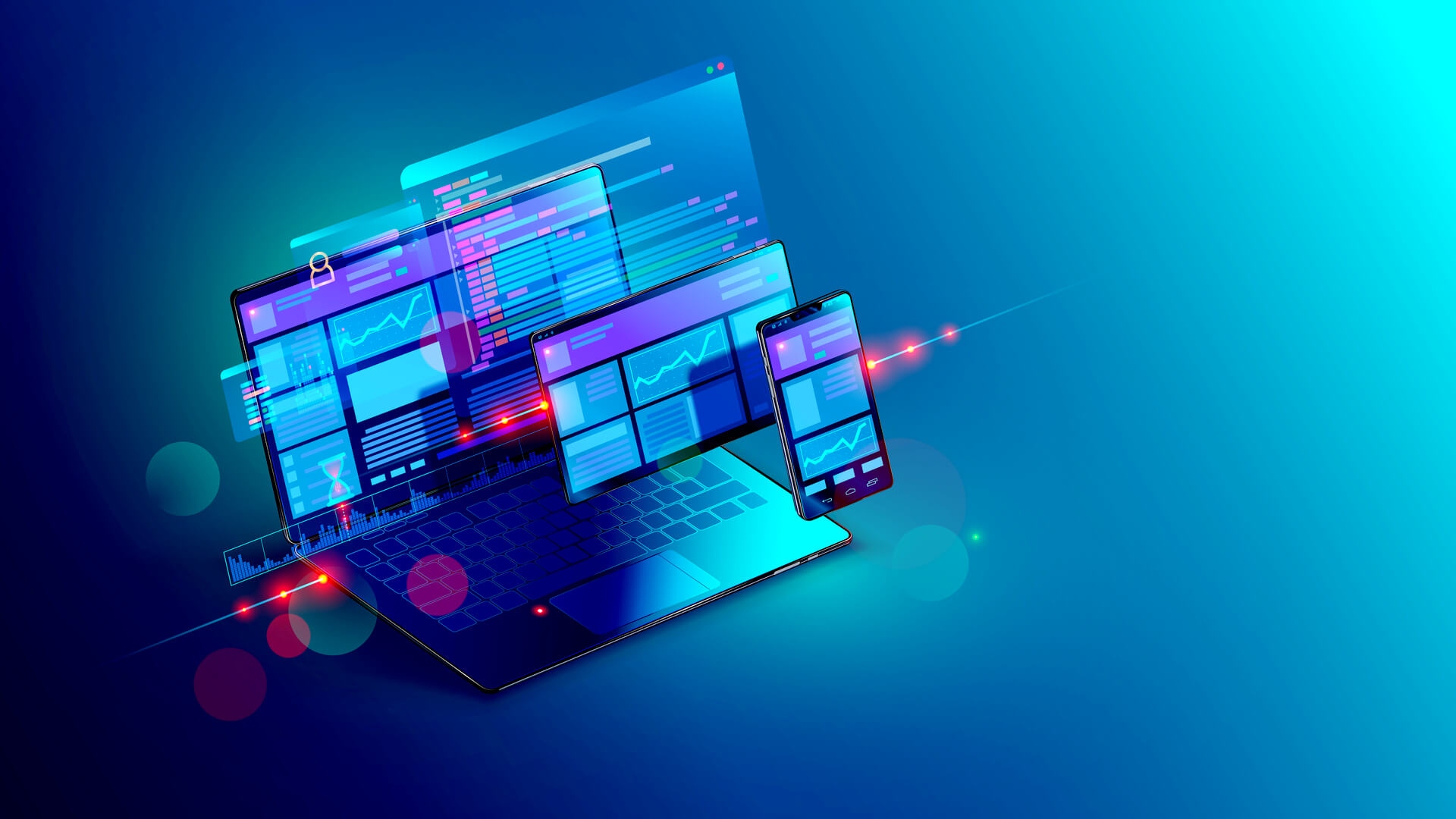 In this article, I'll share a story from my past about where perseverance combined with passion led to success in a very concrete way!
First off, let's start with my passions. I have always been highly curious about all fields in STEM, and from a young age started tinkering with electronics and the like. So when an opportunity arose to participate in a challenge to build something representing a real-world problem, young me could not resist.
The Tech Museum has long run a yearly challenge for kids in the area, with competitions for middle & high schoolers. In 2005, the challenge was to build a device that could bring water up a ridge to help extinguish a fire. Practically speaking, there was a water balloon in a starting spot, and it had to be dropped in a final area at the top of a ramp (without rupturing it!). The challenge was inspired by all the California wildfires, which in hindsight were nothing at the time compared to what we've had the past few years.
I was in 6th grade in 2005, and when a few peers of mine asked if I wanted to join them to participate in the tech challenge, I was immediately excited. It seemed like a vehicle would be needed with grabbers of some sort that were gentle enough to pick up the water balloon and hold it while the vehicle goes up the ramp. We built our first prototype and started popping water balloons.
We were quickly able to get a set of grabbers that wouldn't pop the balloon, woohoo! The problem was now that our vehicle couldn't go up the slope of the ramp. Our motors weren't pumping out enough power to get the vehicle up. So what did we do? Add more juice!
We figured out a way to attach a larger battery pack to our tiny science kit motors, and voila! It could go up the ramp now, just by hooking up twice as many AA batteries. This turned out to be our downfall, though.
The day of the competition, and several days before, we had been running into problems where our motors just kept burning out. In hindsight, they were clearly incapable of intaking that increased voltage, but we didn't realize that! So, of course, our last set of motors burned out on our practice run before judges came over.
We had a backup plan, though. We had brought a grabber mechanism we had built that was basically like a fishing pole for a water balloon and ended up using that to complete the challenge. Unfortunately, the manual intervention was judged severely, but our judges were very interested in the whole story about our motors.
As requested by the competition, we had assembled a document highlighting our design process and how we had arrived at what we were showing today. We had over 40 iterations described in that document. While we didn't finish in the top 3, Team Dynamite was awarded the Perseverance Award for our grit to have still competed with our manual grabber after so many of our automated attempts had failed.
In 2006, the challenge was to fight the flood, inspired by Hurricane Katrina's devastation the previous year. Practically, this was a challenge to fill sandbags as quickly as possible, conforming to a set of specifications. Team Dynamite, now called the Underminders, a nod to the then relatively new Incredibles Underminer character, was ready for another competition.
The fight the flood challenge didn't require as automated a solution; the main goal was to help increase speed in filling sandbags for people already doing so. We looked to break down the steps of filling a sandbag and optimize the actions needed, creating a multi-arm contraption that one person could shovel a ton of sand into. It would adequately distribute it to all six arms, with an automatic mechanism to indicate when a bag was sufficiently filled. We won second place overall that year.
It's not that grit alone led us to success, but it was a valuable trait in our pursuit of excellence. Through our scientific approach of experimentation, combined with the determination to continue to try different ideas, we could arrive at a working solution for the problem we had at hand.
More generally, it is interesting that grit is defined as the combination of passions and perseverance since it takes perseverance to really root out all of one's passions.
That's a meta point, huh? Having a passion for discovering all of one's passions -- now that's a passion everyone should have! Since passions can come and go, having the perseverance to endure that churn is key.
Success in this article has been described quite broadly, but let's narrow it down into the world of software engineering: grit will help you slog through debugging a tricky piece of code, where success is fixing a bug affecting your customers. There are countless opportunities to give up when building & maintaining software; these systems we work with are massively complex and take significant effort to keep in our mind's eye. Being gritty and just continuing to try goes a long way because, especially when we first start to learn, the complexity can quickly get overwhelming. Trust in your passions and persevere: there's a solution out there!
How do you think about grit? Is grit actually a combination of passion and perseverance? Can you think of a time where you just wouldn't give up? Why were you so perseverant in that moment? Let me know in the comments! & as always, thanks for reading this article.