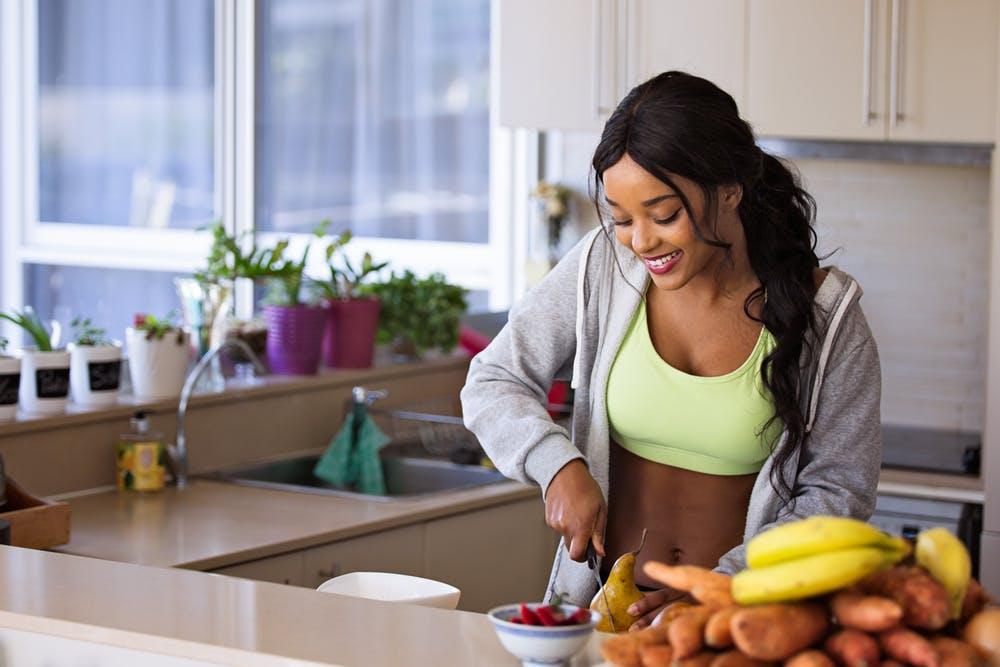 The arrival of the coronavirus in the UK has had a devastating impact on people's lives this year and, in more ways, than one.
As to be expected, the pandemic has made people much more conscious about their health, and as a result of this many people have been taking action to improve their health over the last few months, which is one positive to take from the situation.
The Importance of Being Healthy
As a respiratory virus, those that are healthy and in good shape have a better chance of having a mild infection and fighting off the virus, so this has alerted many people and encouraged them to take action. Of course, with people spending more time at home and socialising less, this also means that people have had more time to get into shape over the last few months too, which has helped to make a big difference.
Running & Other Activities
The 'Couch to 5K' running app backed by the NHS saw almost one million downloads from March to June suggesting that many people took up running during this time as it is designed for those that are unfit or new to running. Obesity is said to increase the chance of hospitalisation and mortality with Covid-19 and the running app is a great way for people to lose weight. With gyms closed and competitive sport not allowed, people turned to activities like running, walking, cycling and home exercises to stay in shape during this time.
Mental Health
In addition to improving physical fitness and as a way to spend time during lockdown, exercise has also been important for looking after people's mental health during such a challenging time for everyone. Being out in nature along with physical exercise can make a huge difference to people's mental health, particularly when they are spending much more time at home. People are also able to socialise more outdoors so activities like socially-distanced walking with friends have been popular and an effective way to improve physical and mental wellbeing.
Walking Holidays
With the easing of lockdown and people encouraged to go on staycations this year, it is no surprise that many people decided to go on walking holidays in beautiful areas around the UK this summer/autumn. Walking holidays allow people to spend more time in nature, enjoy fresh air and improve their fitness all while enjoying the incredible beauty on offer throughout the UK.
The coronavirus has changed the world in 2020 and created difficulties for many, but one plus to take from the situation is that is has encouraged people to improve their fitness and spend more time outdoors and hopefully this is a trend which will continue over the winter months and even once the threat of the virus has passed as it can bring so many physical and mental benefits.