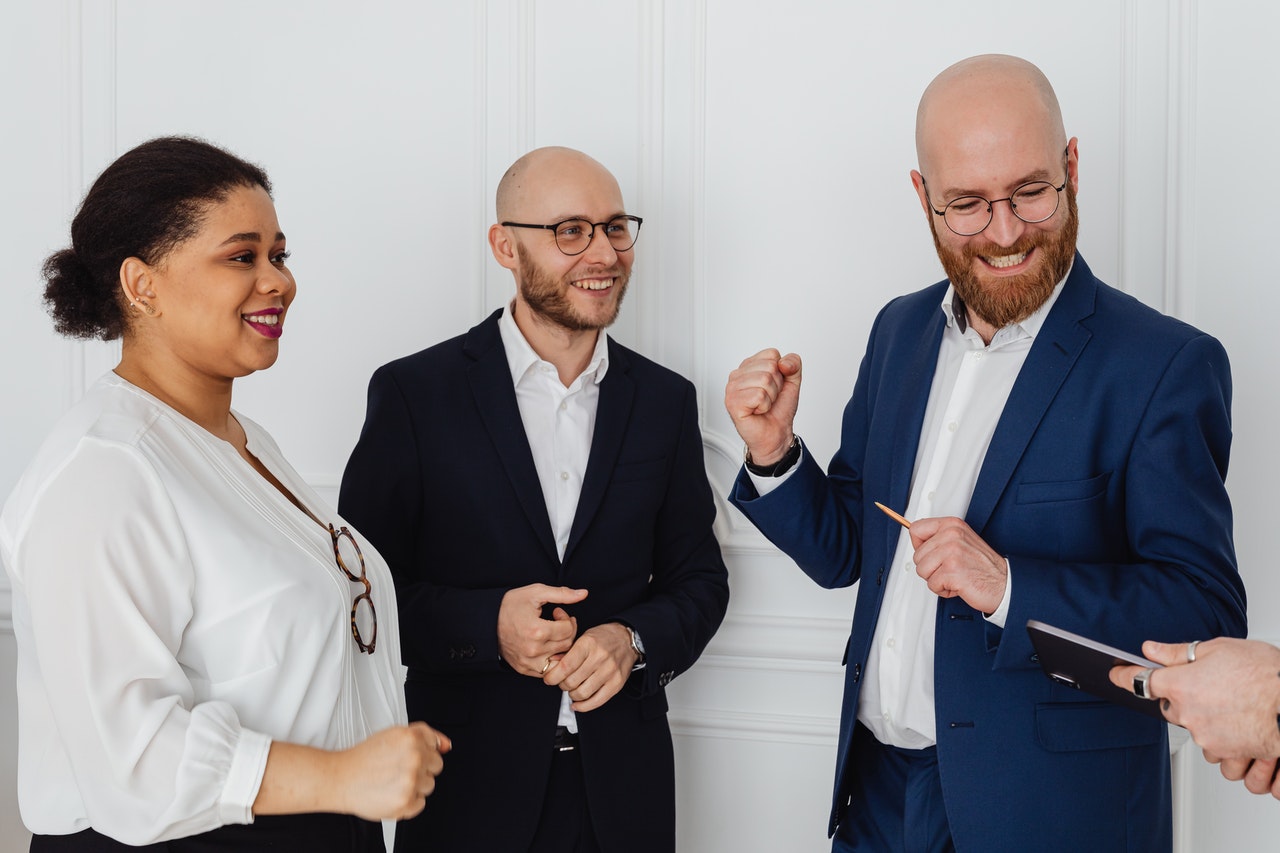 Have you ever wondered why some people succeed more quickly than others?
I do. In fact, these extraordinary people aren't born this way. Instead, according to Brendon, they relied on these 6 different habits:
1) Seek Clarity
2) Generate Energy
3) Raise Necessity
4) Increase Productivity
5) Develop Influence
6) Demonstrate Courage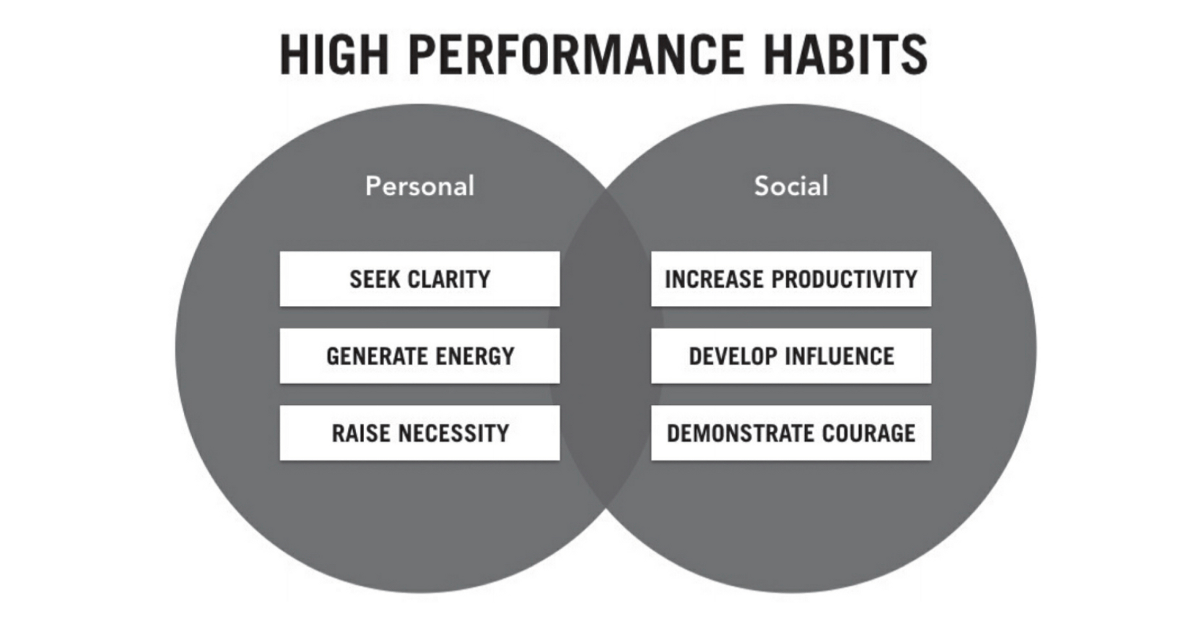 High performance requires good habits and confidence. High performance has nothing to do with personality or natural abilities. Brendon Burchard looked at people from 190 different countries to see how they attain their goals.
High performance has little to do with gender, race, age, or personality attributes. However, crucial habits such as "keeping yourself fit" play a significant role. What matters is what you do, not who you are. These aren't simple "life hacks" in the traditional sense. It takes a lot of effort to build these habits, and all of the people studied have worked hard to do so.
Another aspect of high performance is the development of strong confidence, which comes from consistent practice. As you master more and more difficult skills, your confidence rises continuously.
Seeking Clarity is the first habit. It entails asking yourself tough questions like "What do I want to be remembered for?" and "What do I want to do with my life?" on a regular basis. Constantly asking these gives you a sense of purpose and direction.
You first need to understand what kind of person you want to become. This could, for example, be kind, attentive, and humble. Then you need to ask yourself whether you have been behaving this way to date, and what needs to be changed.
Second, you should attempt to make your interactions with people as positive as possible. So for upcoming meetings or lunch dates, high performers always try to shape those meetings in a positive way.
Third, high performers know which skills to develop. This means that high performers approach their learning as specialists rather than generalists. They concentrate on a single, fundamental skill, devoting time to practicing it in an environment free of distractions. They then get feedback about their skill and proactively look for what needs to be improved.
Last but not least, high performers also focus on service, and working on behalf of other people, in order to give back to them. This provides them purpose, motivation, and meaning. "Who needs me?" and "What are the contributions I can make right now to leave a lasting legacy?" are questions they ask themselves.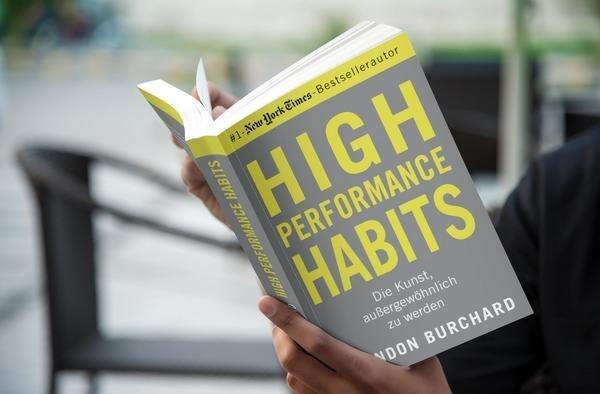 The second major habit is "Generating Energy". According to research, most CEOs have energy levels similar to professional athletes. Neuroscience has proved that regular exercise increases the production of neurons in your brain that is related to learning and memory. Exercise also boosts your mood and lowers your stress levels. All of these factors add up to improved leadership qualities.
Exercise is a regular, scheduled activity for high performers, and they do not make excuses to skip exercise (unless if you have a fracture like mine). To generate higher mental energy, high performers only focus on the positives in life. Their personal lives are just as difficult as everyone else's, yet they choose to be pleasant and optimistic. They do not dwell on negative thinking at all.
To maximize mental energy and positivity, take a few minutes each morning to go over what you look forward to the most each day such as:
1) Solving a challenge
2) Meeting a friend for dinner
3) Celebrating Valentine's Day with your other half.
Neuroscience proves that anticipation of positive events releases as much dopamine (happy hormones), as when you're actually experiencing the event. This means that if you anticipate happy events, you will experience twice the joy: once when they occur and again when they occur!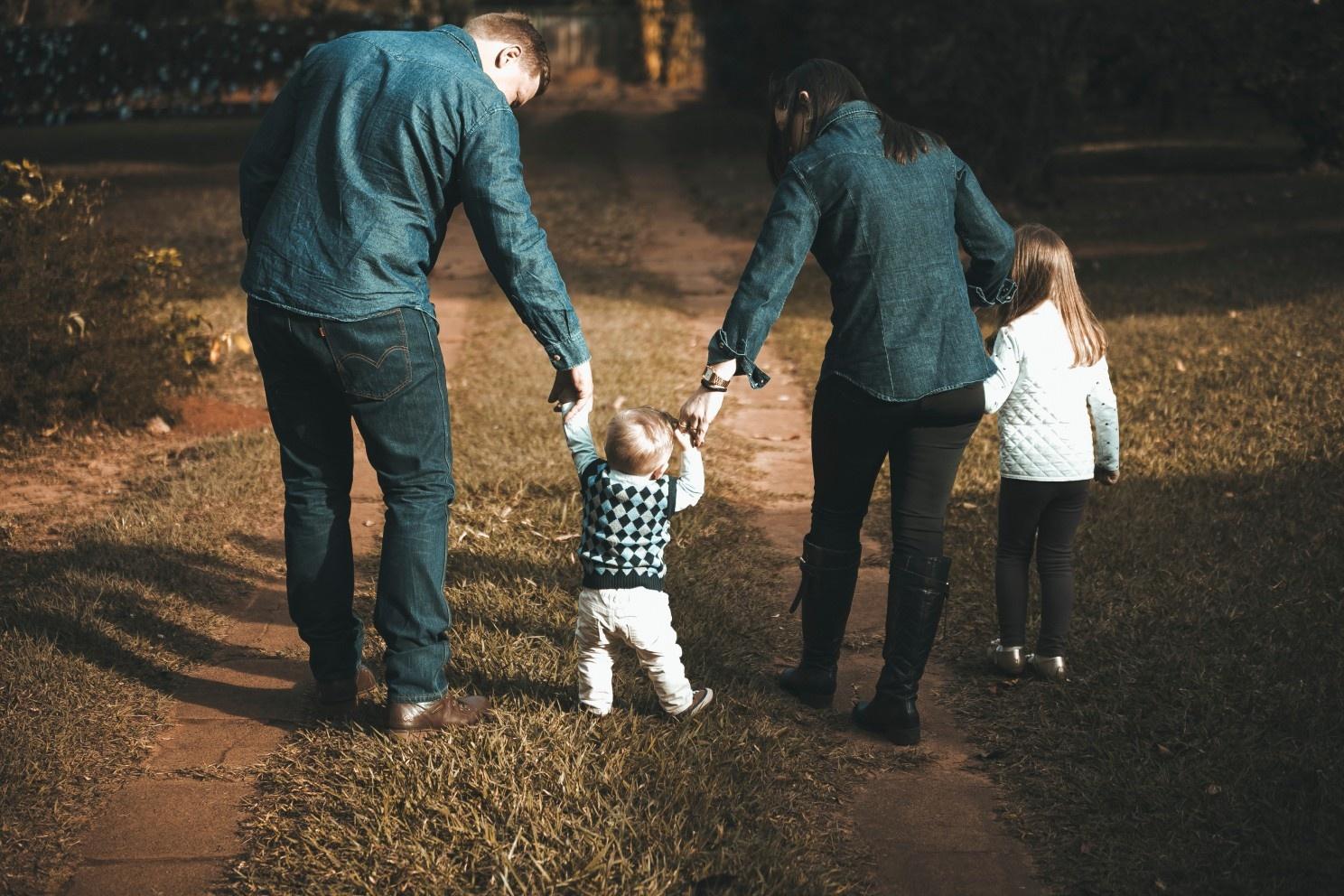 The third habit is "Raising Necessity". Before every major activity, high performers raise their psychological necessity regarding why it is important for them to perform well. If two athletes are going to race, and one is wishing to win because he had enough practice, while the other one wants to win for his mother, the second athlete is probably going to win, because his stakes are higher.
In addition to their own desires, high performers have a "outside commitment" that motivates them to work more. To raise necessity, always know whom you're doing it for. Ask yourself, out loud, "Who needs me to be on my A-game right now?" When I sit in front of the laptop, I literally say, "Who needs me on my A-game right now?" and it brings my focus back.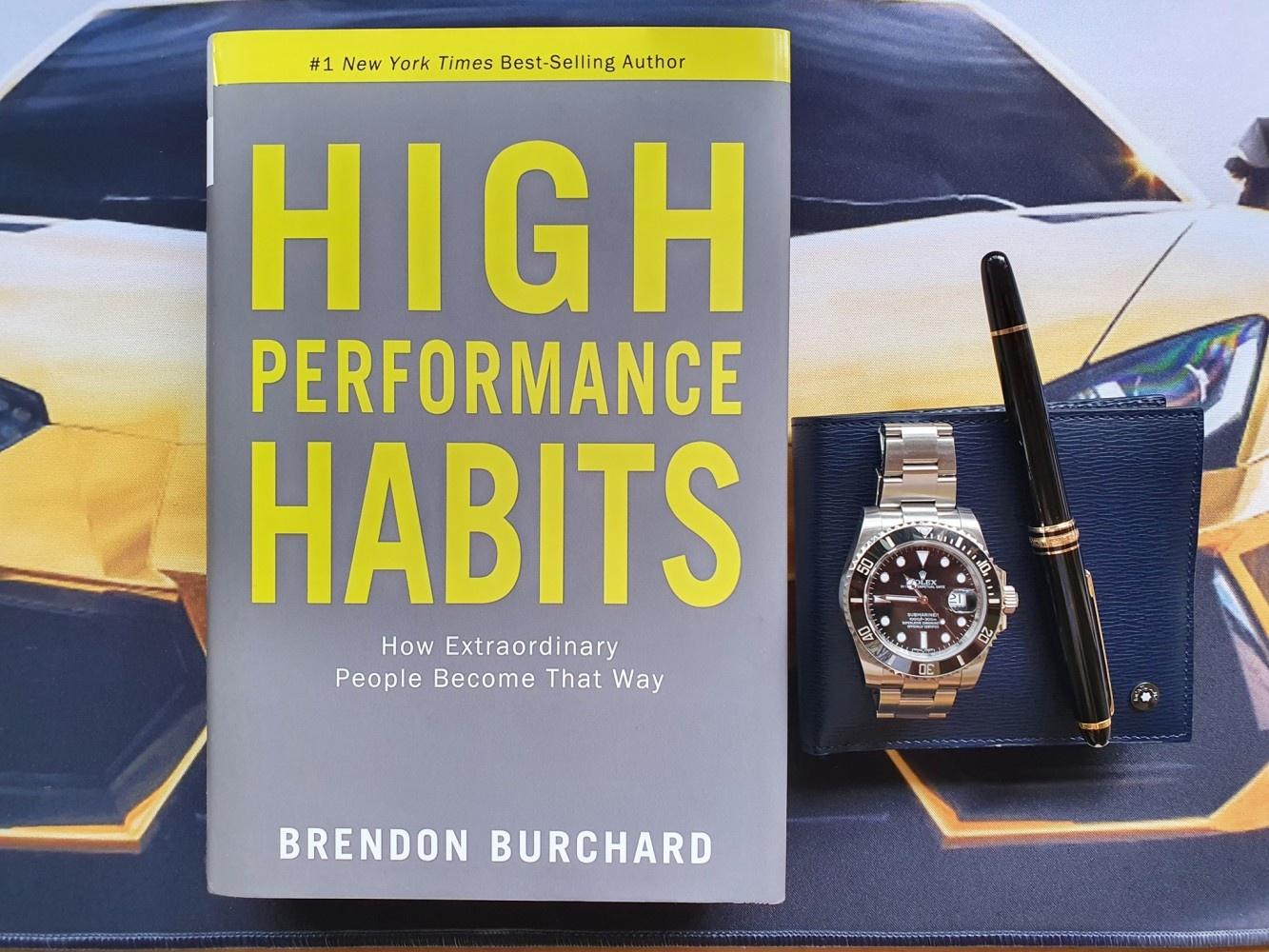 The fourth habit is "Increasing Productivity" which involves separating important work from unimportant tasks. Simply said, high performers increase the outputs that matter. Email is a great example of unimportant work. People spend quite a fair bit of time answering emails, which gives them an illusion of being productive. But in reality, it's distracting them from their work.
As mentioned by Brendon, we have to constantly remind ourselves that "The main thing is to keep the main thing the main thing". High performers have clear and challenging goals and deadlines. They fight distraction, maintain focus and keep their energy up in order to meet the deadline.
They will ask themselves this: "If there were only 5 major moves to make that goal happen, what would they be?". This helps them to be able to maintain strict deadlines, and not lose forward momentum.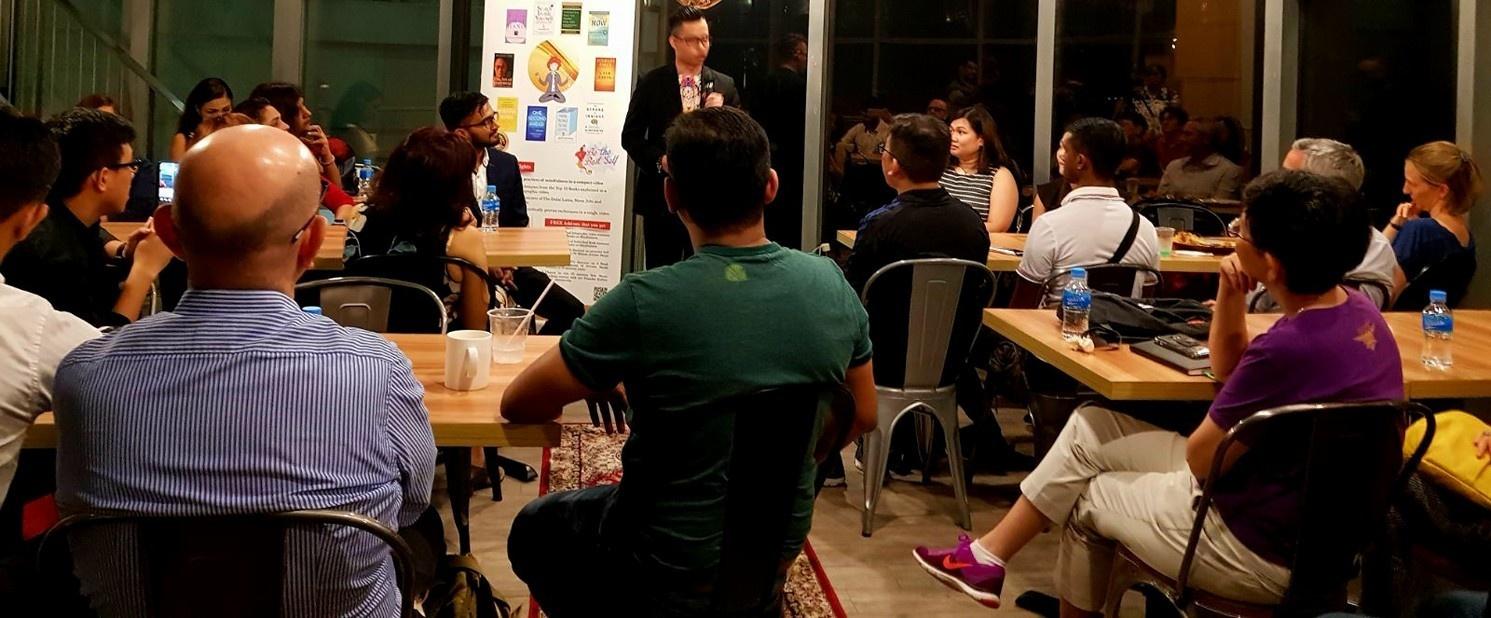 The Fifth Habit is the "Developing Influence". High performers develop influence by teaching people how to think and challenging them to grow.
When you teach people how to think, it'll change their lives. They tend to ask people questions such as: "What kind of person do you want to be remembered as?" or "What would life look like if you gave your all?
Over time, they train the people around them how to think -- because when you impact someone else's thoughts in a positive way, you have influence.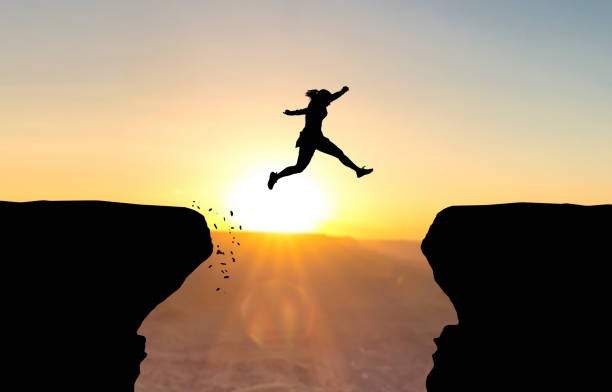 The sixth and final habit is "Demonstrating Courage," which is an act of risk-taking. High performers still have fear and do realize that bold actions involve a higher risk of failing, otherwise they would not be considered bold actions. They opt to act despite their fears because bold actions give them a rush. There's a lot of fear and terror at first, like bungee jumping, but it becomes easier. Just like bungee jumping, there's initial panic and dread, but eventually, it's easier.
Just as important, they "honor the struggle." Higher performers see an opportunity for growth inside each new challenge. They know that to reach the next level, they can't avoid every uncomfortable change, but instead welcome changes with a smile.
If you want the courage to stay the course, to overcome obstacles, to honor the struggle, don't focus on changing the world. Decide whom you're doing it for, and then work hard for them.
That will give you all the courage you need.