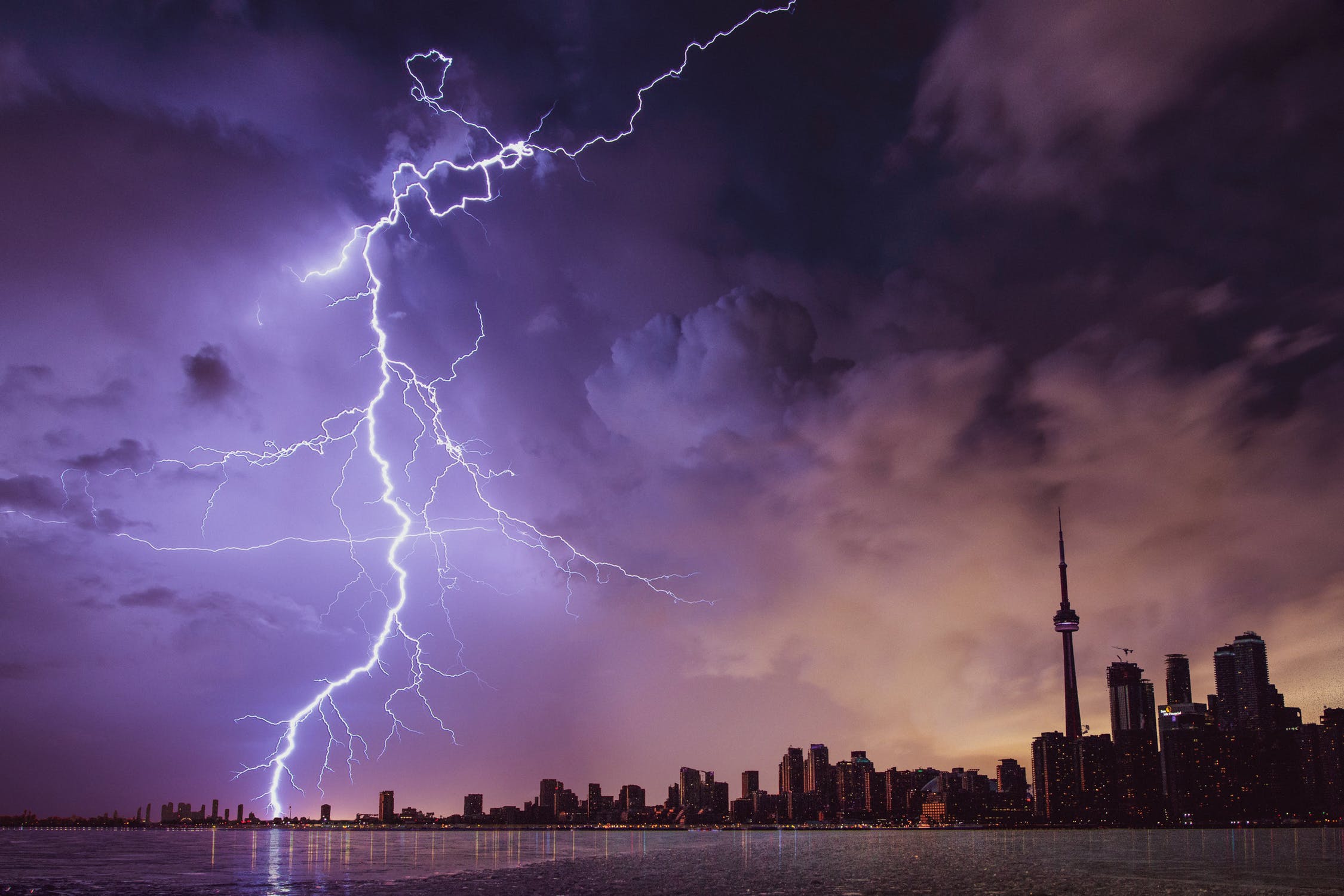 Why is it that technology has not revolutionized education?
With Covid-19 creating upheaval in education and a massive shift to online learning as a result, it is more relevant today than it has ever been.
The promise of the decades has failed to fundamentally change education in any meaningful way. With all the educational technologies promising to change the world, I still have to agree with William Bagley (1934) "If I were seriously ill and in desperate need of a physician, and if by some miracle I could secure either Hippocrates, the Father of Medicine, or a young doctor fresh from John Hopkins School of Medicine, with his equipment comprising the latest developments in the technologies and techniques of medicine, I should, of course, take the young doctor. On the other hand, if I were commissioned to find a teacher for a group of adolescent boys, and if by some miracle, I could secure Socrates or the latest Ph.D. from Teachers College, with his latest technologies and techniques of teaching,… I am fairly certain that I would jump at the chance to get Socrates."
We're coming up to almost 100 years since Bagley said this with some of the greatest technological advances in the history of the world, and we're still here. Francis Bacon (1561 - 1626) would be impressed with PowerPoint and a data projector, but otherwise would be unimpressed with the way we do things in education.
With all the progress we have made in the last 150 years, where have we come (or not) with education? Lecturing (memorize and regurgitate) still comprises about 90% of the learning experiences in our institutions of higher education. The ability of our graduates to actually think barely increases in the time they are with us. We have finally entered the age of information ubiquity. Technology has emerged that has the potential to transform how we learn. And yet, here we are.
Why is it that the best we have been able to do with the promises of technology is to take the worst of our educational practices and digitize them? Why are we still training students for jobs and occupations that existed 50 years ago? No one wants to use technology to change what we are doing, we want use technology to change how we are doing what we have always done.
Why is it that the subjects that should be driving changes in the way we learn are doing so poorly. According to Arum and Roksa, education has one of the worst track records when it comes to teaching their graduates how to think. Change in the way we do things is not going to emerge from there. Psychology, where the study of how people learn has been going on for some 150 years, has a lecturing rate exactly the same as the rest of higher education. Resistance from the field is exactly the same as the resistance encountered everywhere else.
When are we going to stop for a moment of serious self-reflection? When are we going to begin to really ask the questions that will lead to something different? When are we going to actually change what we do in order to make a difference? When are we going to change our model of education from a model of information scarcity to a model of information abundance?
We all know that any time a system works for people there is massive resistance to change. The system has worked for us and so why change it.
Instead of just thinking of ourselves and basking in our own brilliant success, shouldn't we think about our obligation to make our society a better place? Isn't it time for us to make a transformational change that will result in transformed graduates who can transform the world? Or is this just asking too much?
I don't believe it! We can do better! We can do this! Let's find a leader who can take us there!