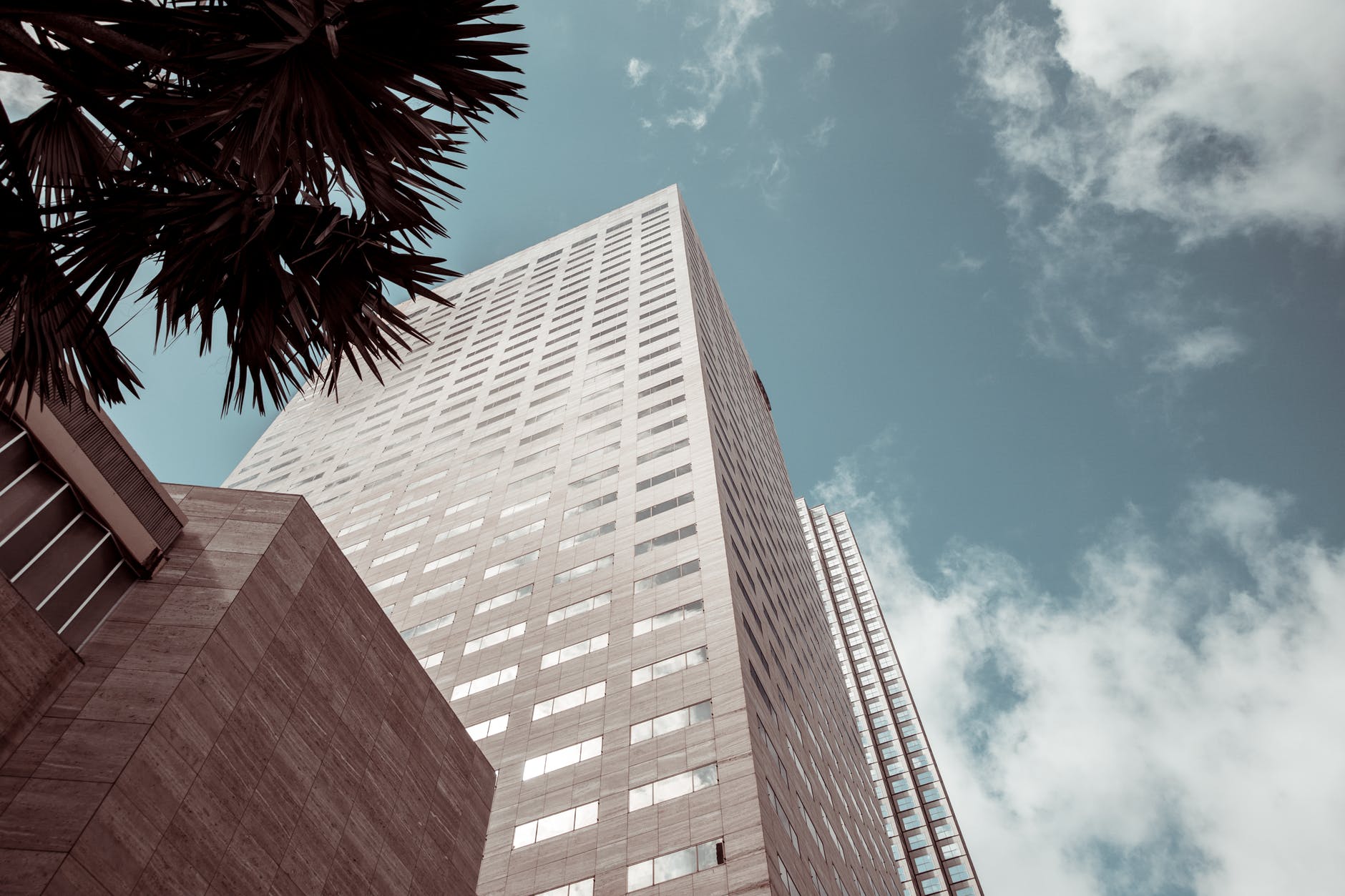 There has been much written about leadership and leaders, but what about the interaction between higher order thinking and leadership. If we want to cultivate good leadership, we need to understand what role higher order thinking plays.
First, let me remind you about the specific higher order thinking skills and abilities that I am going to refer to. The first is metacognition, both basic and the highest order. Critical thinking, or at least most of the abilities that underlie critical thinking, is vital as well.
Now, let me give you my thoughts about great leadership. Great leadership is being the right kind of leader at the right time. There is inspiring and enthusiastic leadership that is sometimes needed. Gentle and understanding leadership in certain situations is vital for a good leader. And firm and commanding leadership is needed as well. These are three very different ways to act (and there are probably more) and too many leaders (managers, coaches, politicians, religious, etc.) develop one style and rely on it almost exclusively. If a leader is capable of developing the different styles of leadership, that is a great start to becoming a brilliant leader.
Well developed higher order thinking skills allow a great leader to draw on the style of leadership needed to match the situation.
The first skill needed is basic metacognition. Recognizing that you can draw on different styles, depending on the situational demands, requires the ability to recognize the situation and apply the correct solution in order to solve the problem. Basic metacognition.
One of the components of critical thinking that is needed for a leader to become a great leader would be planning. A leader has to plan ahead and foresee different outcomes in order to prepare for them. Cognitive flexibility is another and is necessary so that a leader can develop different leadership styles. In order to be a great leader, persistence is also necessary to pull followers along. The ability to self-correct is a fundamental requirement. If you are going in the wrong direction, you need to not only recognize it but be willing to change directions as well. Self-correction is one of the most difficult things to do because that implies that you might have been wrong. Focused attention is necessary to understand problems and consider possible options for dealing with them. And, finally, the ability to reach consensus is vital for a great leader. Bringing people along willingly is more productive than dragging them because of a position of authority.
It is easy to recognize the necessity of these attributes. As higher education institutions, we need to work harder to instill these attributes in our students. We are preparing our students to be tomorrow's leaders, and we all know that the best leaders are also the best followers.
Unfortunately, the reason that we have difficulty in producing great leaders from the current way that we teach is the problem of transference. Learning critical thinking skills or basic metacognitive skills are highly context or state dependent. We teach our students class by class, subject by subject. Our current model is a pyramid model where we start broad and narrow our subject focus throughout a degree program. If the students develop any higher order thinking skills (about 60% of them), the vast majority develop these skills within a very narrow context (about 50%). The problem with learning transference means that, for the 50% of students with limited higher order thinking abilities, these skills are locked into a particular context or subject. A student might have well developed critical thinking skills within chemistry, but will be unable to transfer this knowledge to any other context without explicit training for transference. The student has critical thinking skills, but the skills are so narrowly defined that they are of little use unless they become a professional chemist. And then, they will be of use only to their professional life.
This non-transference is nowhere better illustrated than within college or university faculty members. Although they probably have excellent critical thinking and basic metacognitive skills within the area of their study, they often don't transfer. I have found that higher education professionals usually display these skills in their own respective fields. However, when it comes to teaching and evidence about learning, higher order thinking skills disappear. When they need to change the way they think about teaching because of The Science of Learning, they become resistant and dogmatic. Applying that new knowledge to their own teaching, it is in most cases non-existent. They can critically think within their individual fields but are unable to use those skills elsewhere.
This is where highest order metacognition comes in. Highest order metacognition is when a person's higher order thinking skills are transferable to multiple contexts and situations. Difficult to develop without explicit teaching and coaching, but it can be done.
What does this have to do with leadership? A great leader not only displays excellent leadership qualities on the field, in the office, from the pulpit, or on a soapbox but is able to transfer these same leadership skills to anywhere they are needed. Rarely seen, but brilliant when it happens.
We all know a few people who stand out as leaders in virtually any situation. The lack of the highest metacognitive abilities is why we don't see more. We can foster these abilities if we try. We can teach all of these higher order thinking skills to all of our students. What a society we would have if all of our graduates had the capability to be great leaders, keeping in mind that the most brilliant leaders are also great followers. What a difference we could make in our society.
We can do this, but not in our current educational system. I believe, as I have written before, that we are going to have to start again with a clear separation between teaching and research. And the teaching has to be founded on a solid foundation of The Science of Learning. Why isn't this going to happen in the educational system that we are currently embedded in? Because we have too many educrats who want nothing to do with change, because they have become successful within the current system. Unfortunately, the most successful educators become our educrats. Educrats are the ones who, because of their success in the current system, surround our policymakers and guide the entire educational system. Noone wants a change to a system where they have become the most successful players.
We can change, but we will need to start something different from what we already have.