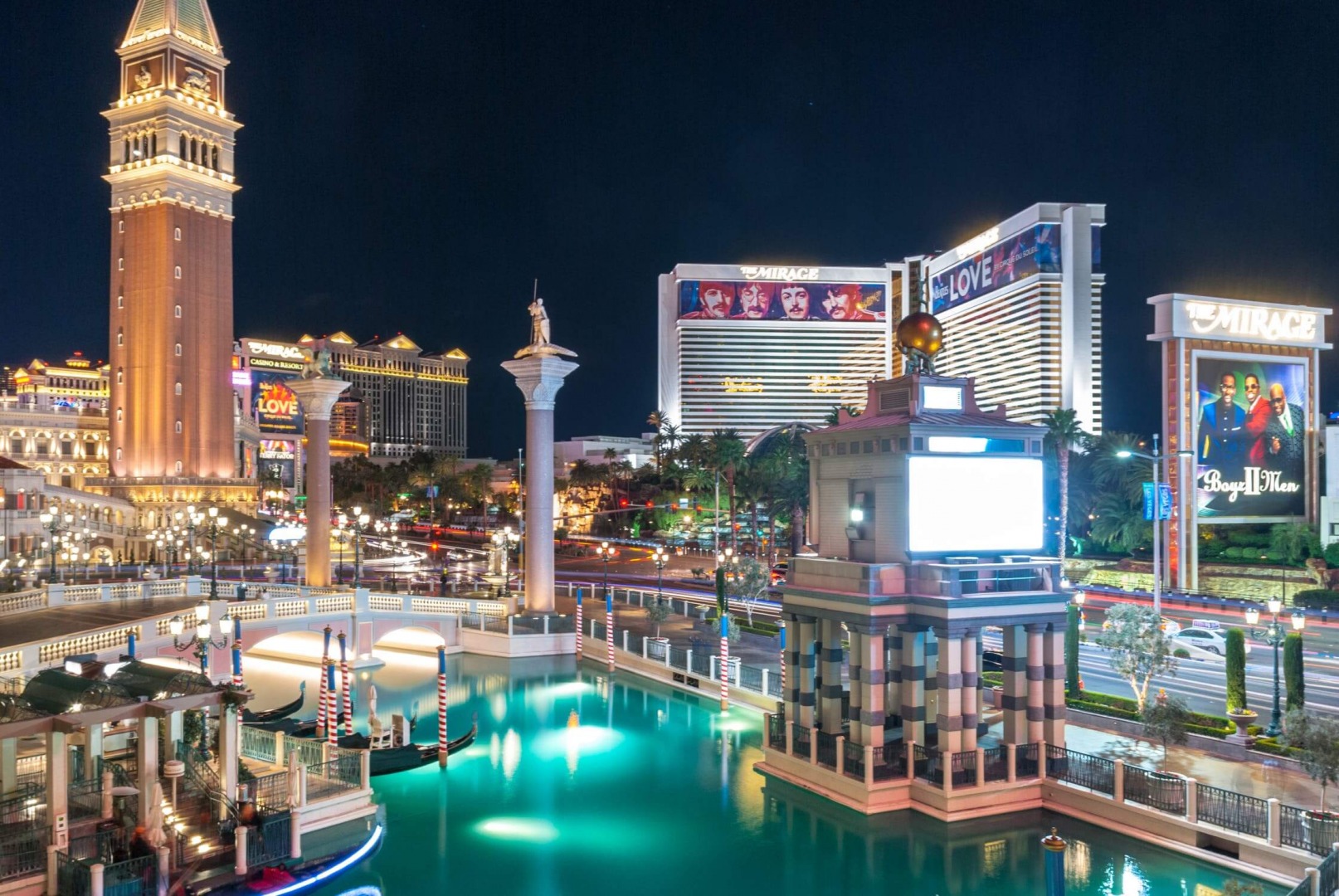 The keynote delivered by North-well's CEO Michael Dowling touched on all the important topics and learnings.
To me the most important one that I've felt myself: we all HAD and SHOULD have 1 common goal and cause. That's the way we all handled this crisis. He also touched on the importance of supply chain management, and automation btw also came back in the session on early lessons learned from the pandemic with the WHO and will be the topic of Anne Snowdon and Jimmy Chung of St Joseph of today btw
I loved the Keynote: of Zoom's Founder and CEO, Eric Yuan with Hal Wolff. Where Zoom found itself in the epicenter of this healthcare crisis, now they are planning for a 'Zoom for health', which can become interesting.
Very insightful also was yesterday's session "seeing Is believing' on the importance of visualization of data, now during this pandemic (I've never seen so many graphs together).
How did organizations like the NYT go from informing their readers that are overwhelmed with data, with news ways of understandable and comprehensible information? Very interesting examples and perspectives were shared in that by Andy Krackov
And then there was the session on Conscious & Empathetic Care featuring Adrienne Boissy of the Cleveland Clinics
You know…. in a world where digitization becomes de standard ….the risk is even more to LOSE the intimate connection. How technology can help signal about and help with delivering compassionate care.
The session touched on how measuring all kinds of stuff is NOT what is meant by empathy and compassion and also on the difference between an individual approach versus an organization approach.
Often these aspects are embedded as a kind of tokenism. Everybody was talking about and óver patients at conferences and none of them were in the room or even had access
To have patients embedded in planning, delivering, and really involved in i.e. conferences, innovation programs, and policymaking, etc.
For that, I created back in 2011 the #patientsincluded charter during my tenure at Radboud University Medical Center that got adopted all around the world, including the HIMSS events and the British Medical Journal both of which I'm still grateful for.
I know Jan Oldenburg who was also in that session yesterday is working from out of the Society for Participatory Medicine on a similar but new endeavor.
And they should, in fact, we ALL should: It really touches on how we should take the co-creation approach for new processes, innovations, and policies. Many nuggets in that session you can still find in the ON DEMAND section that should be listened to by ALL of us: …how to embed the patient more inclusive; even though YOU as a physician are the expert in medicine IMHO the patient is the expert in HAVING the disease or condition
And right before that one- was the video 'When innovation gets personal'. With the mother of Charity Tillman-Dick an opera singer faced many hurdles and overcame all… but one.
I had the opportunity to meet here at Exponential Medicine with my big friend Dr. Daniel Kraft. She was aware and used technology to add more life and quality of life to her journey, in the end, she sadly passed away in 2019.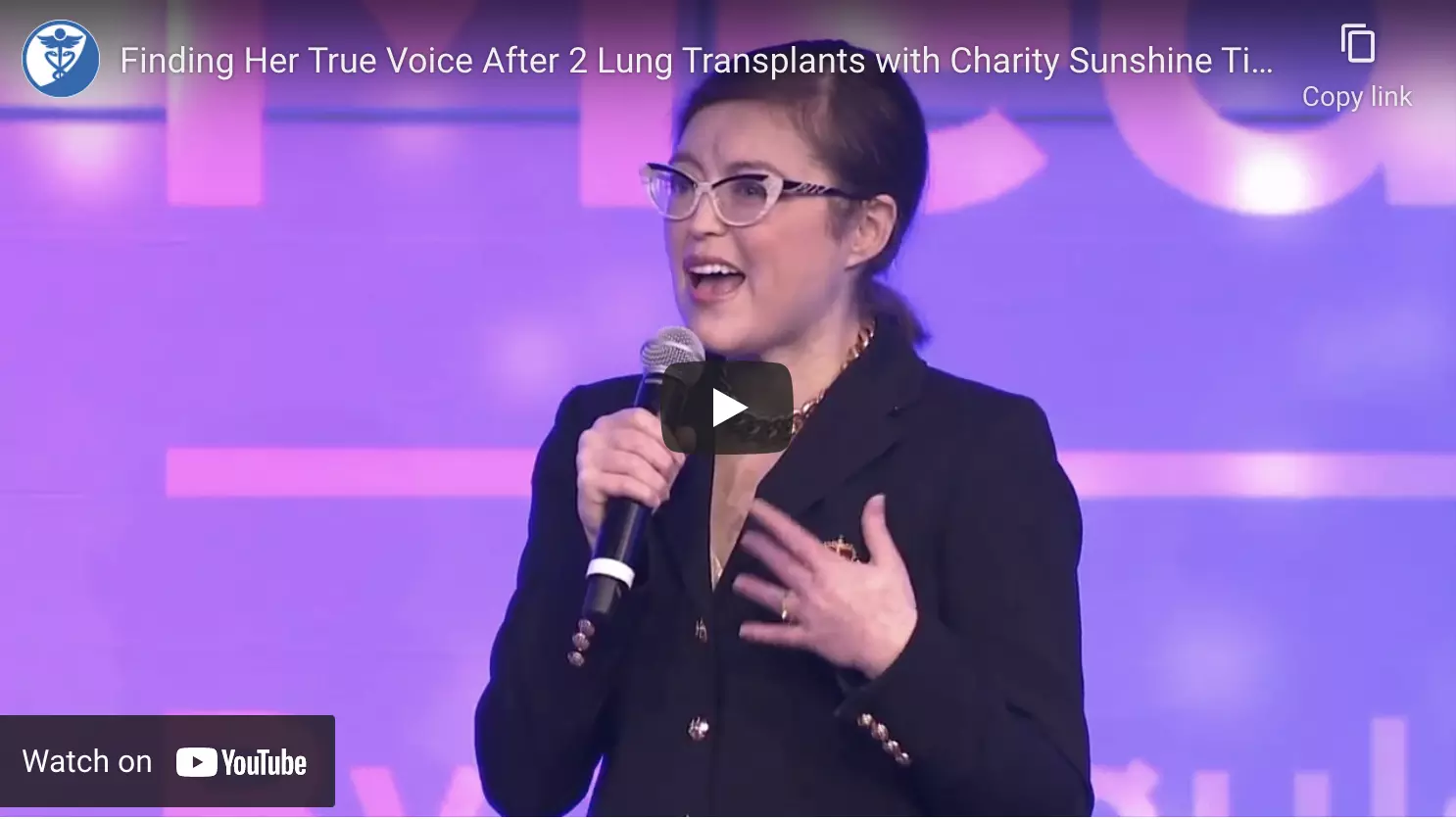 She would have loved to join us here at HIMSS. I think it touches on why all of us are in healthcare in the first place.
[Looking forward to next sessions]
After the personal story of Arianna Huffington about her burnout, two providers candidly share their burnout stories and how technology factored in, plus what organizations can do to prioritize provider wellness. I'm so glad HIMSS is addressing this growing issue.
I've seen this happening all around me and I don't think we've seen all of it, especially the long-term impact will be profound I expect.
While not always the most exciting topics, supply chain and automation are critical to the backbone of our healthcare system, that will be interesting I think, especially when we keep the message of Michael Dowling and others in mind
And lastly, the Space sessions ON ACCELERATE will be awesome on how we take care of our astronauts and what is the analogy for on earth. Because if we can fix it there we can fix it everywhere right?