A neon sign makes for the perfect art piece to add colour and light to a space in your home.
Not only is neon a unique and eye-catching style of art, it can be made into almost anything design. Whether you want a quote, an image, or something else. To suit different pocket sizes, neon signs can be bought directly from a selection of stock designs from manufacturers, or neon glass benders can work with you to create your very own custom neon art piece.
Adding a Pop of Colour with Neon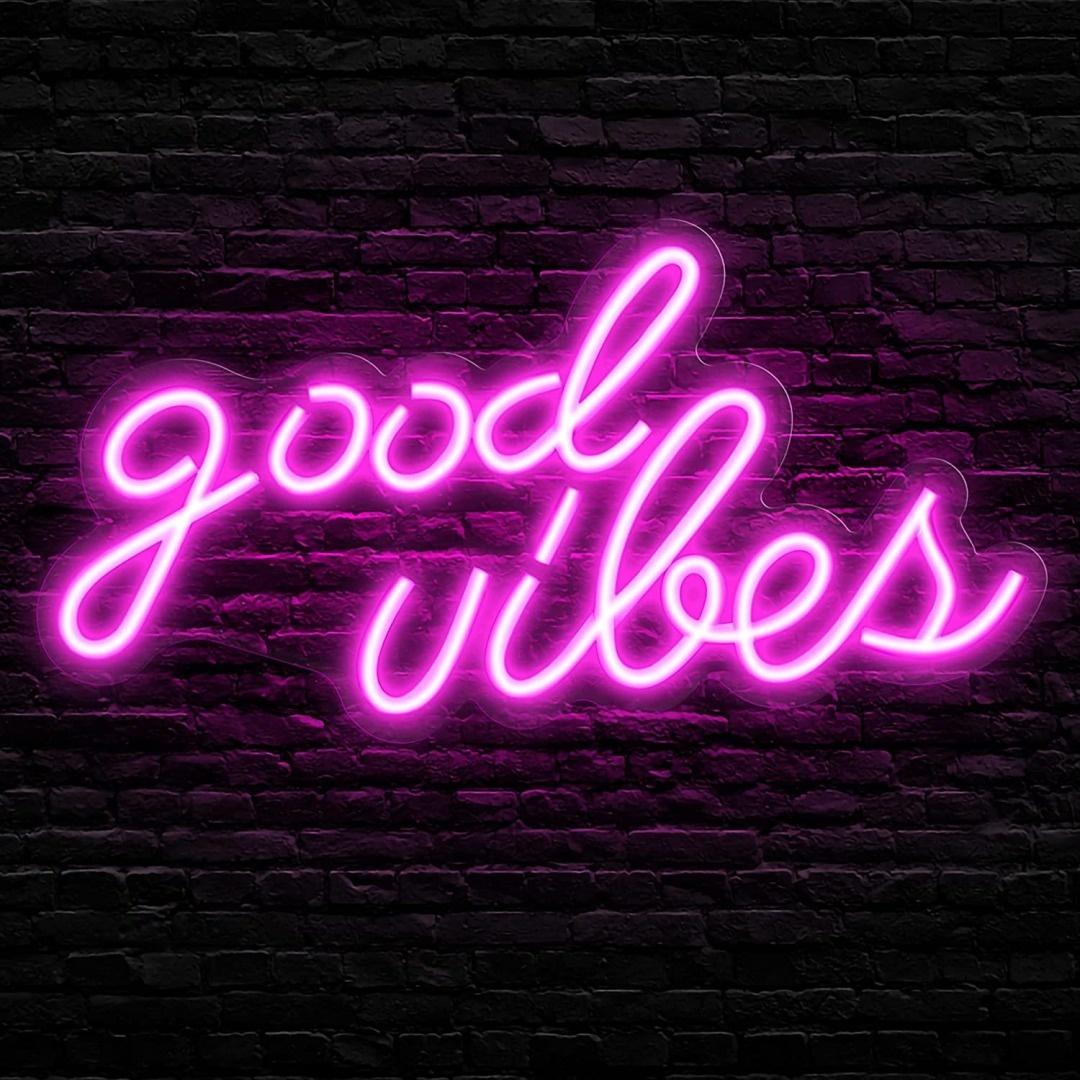 With a neon sign you can add practically any colour you would like to a room in your home. This is an especially great way to add colour to a neutral room. Neon signs are available in so many bright colours, like shades of blue, orange, yellow, purple and pinks. So, whether you want a warm light for your bedroom or a cooler toned colour for your kitchen and dining room, a neon sign can be used to add a pop of colour to any room in your house.
Add Light to Your Dark Room
As well as adding colour to a room in your house, a neon sign will provide a stunning glow. For rooms that need a little extra light, hanging a neon sign could be just what your dark room needs. Authentic neon signs give off a fantastic warm glow, can be plugged into the mains and will emit light at 360 degrees, ideal for a domestic setting!
Tips When Buying a Neon Sign

When buying a neon sign for your home, there are some important things to remember. Following these tips from Neon Creations should help you make the best decision.
Always source your neon sign from a reputable manufacturer. Those who have an understanding of neon and have worked with it for years will be able to provide the best products.

Check the suitability of your location. i.e. Will the neon sign hang appropriately and work properly in the place you want to put it?

If you are hanging a neon sign in your home, always bear in mind child safety precautions. As with any electrical product you must be cautious with these being exposed to young children.

Always seek professional guidance before mounting or hanging a neon sign.

Test your product before hanging this to ensure it works properly.

If you believe your neon sign may be faulty, always refrain from plugging this in until you have received the correct advice and guidance from a professional.