Easter is the perfect time to engage with your loved ones and to convey them something special.
WHAT IS EASTER?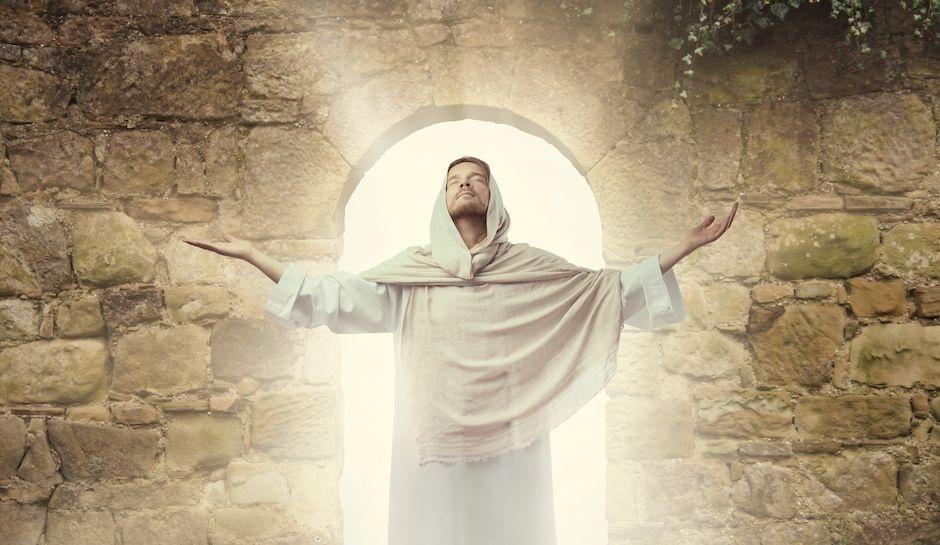 Easter is the most important festival in the Christian calendar. It celebrates Jesus rising from the dead, 3 days after he was executed.
In 2021, Easter Sunday is on the 4th of April. The week leading up to Easter is called Holy Week.
WHAT ARE EASTER EGGS?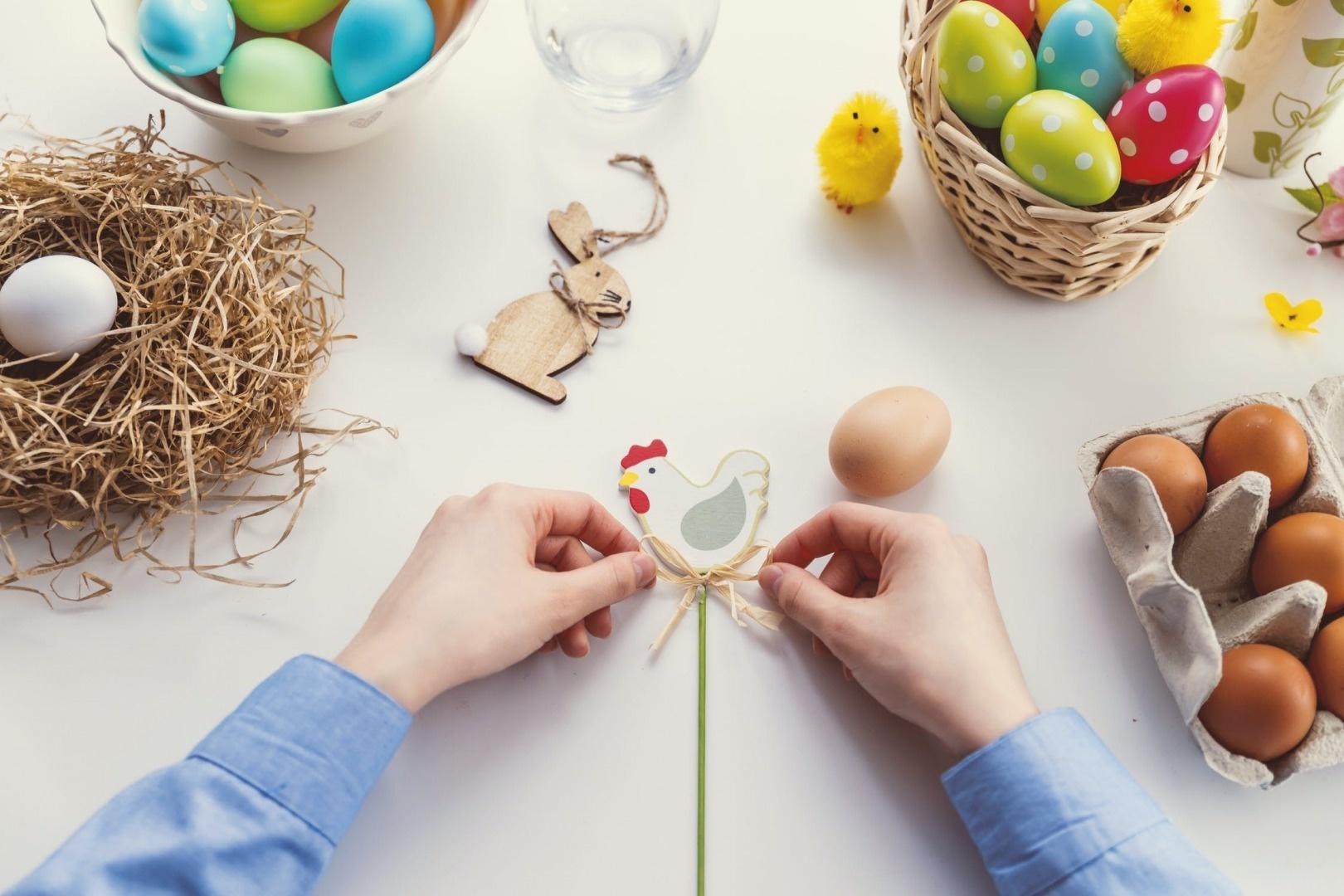 Eggs represent the symbol of new life. For Christians, Easter eggs are used as a symbol for the resurrection of Jesus.
Christians believe that, through his resurrection, Jesus overcame death and sin. This offers people the promise of eternal life if they follow his teachings.
Nowadays, most Easter eggs are made from chocolate and covered in coloured foil. Traditionally though, chicken eggs would be hard boiled and then decorated by hand. Traditional Easter egg hunts remain popular with both Christian and non-Christian children.
HOW ARE THE TOP BRANDS CELEBRATING EASTER 2021?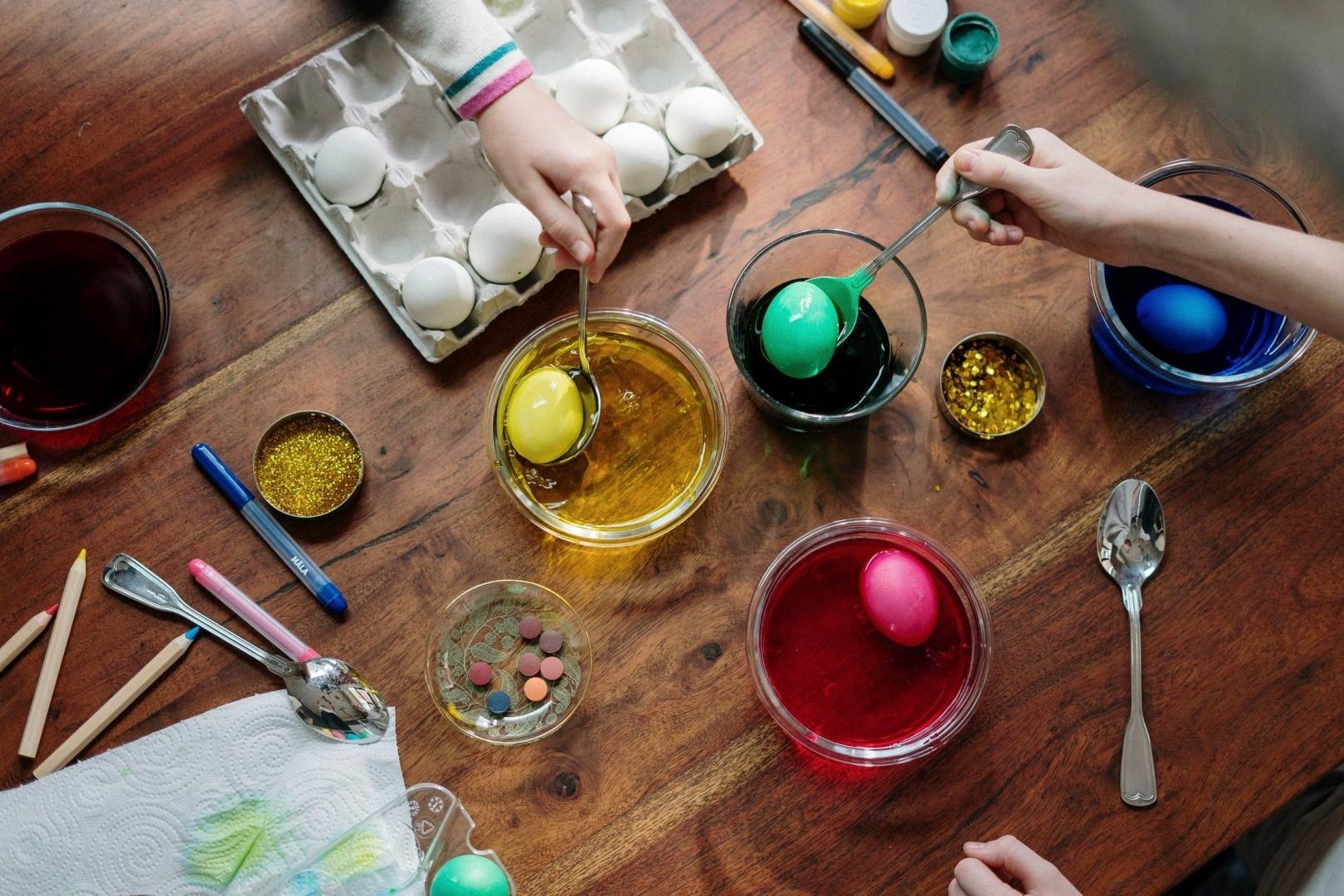 Despite Covid-19, companies can still enjoy their favorite Easter traditions—just with a few twists.
Here is how top brands are celebrating Easter during this third lockdown:

1. Sending chocolate baskets
2. Organising virtual calls and competitions
3. Raising money for charity
4. Focusing on small scale games
5. Rewarding top performers with special gifts
TOP 3 EASTER EGGS TO TRY IN 2021
We all remember last year was full of bunnies wearing masks and messages by top brands to stay safe and at home.
Even with current restrictions, Brits are still set to spend a whopping £810 million over the long Easter weekend in 2021.
Now, Easter is a busy time for all marketers — particularly in the chocolate and confectionery industry. However, it's easy to think that Easter isn't applicable to your brand, but that doesn't have to be the case.
So, what better way to get into the campaign spirit than by taking a look at some of the greatest campaigns down the years, from brands large and small?
Have circumstances over the past year changed the way that brands approach their seasonal campaigns? Have brands that traditionally focused on offline activation put all their eggs in a digital basket? Here are the top 3 easter eggs to try in 2021.
1. Cadbury — Creme Egg Golden Goobilee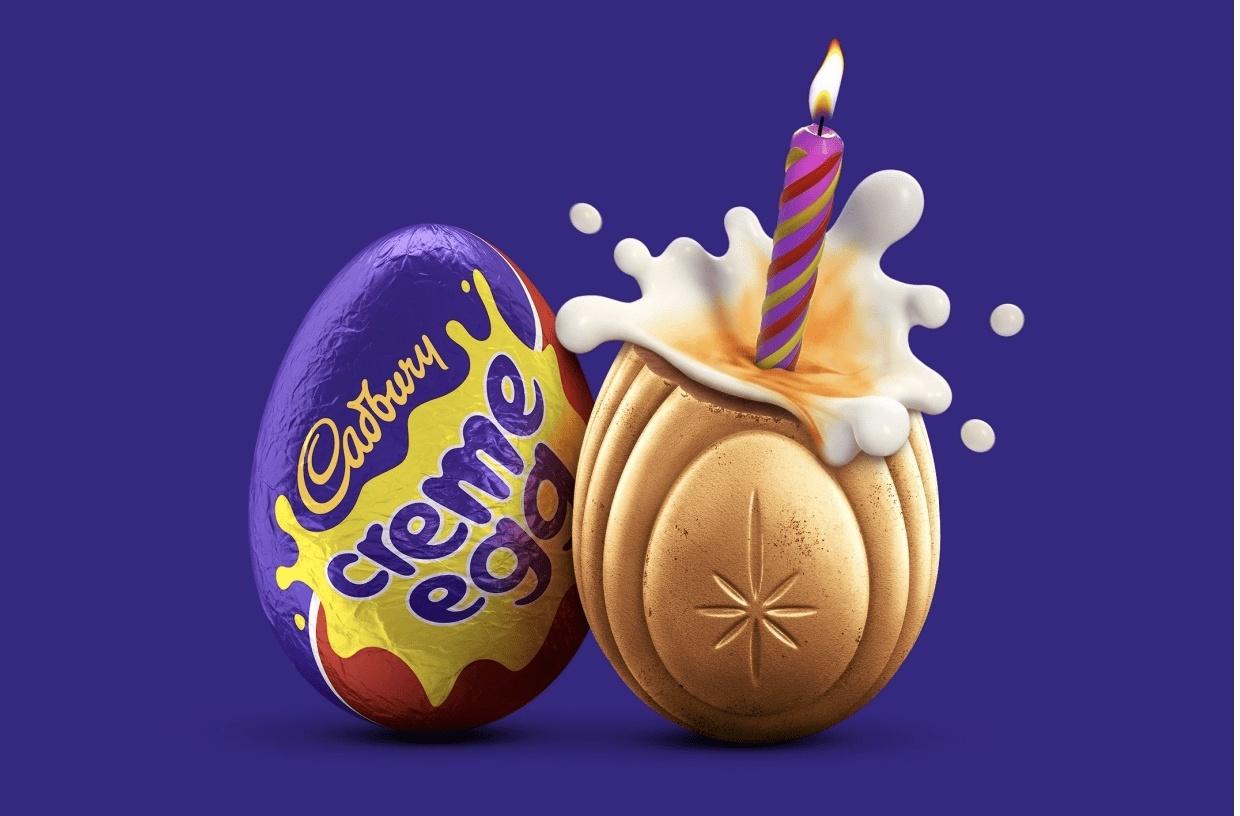 This year, Cadbury has been marking the 50th birthday of its iconic Creme Egg with 'Golden Goobilee' celebrations. From a TikTok debut to commemorative plates, Cadbury sure have gone big to celebrate five decades of deliciousness!
The campaign's hero film celebrates the different ways Cadbury Creme Egg fans have enjoyed their favourite Easter treat for the last 50 years — whether they are a licker, dipper, baker, 'eggspert', or sharer.
2. Ferrero Rocher Golden Easter Egg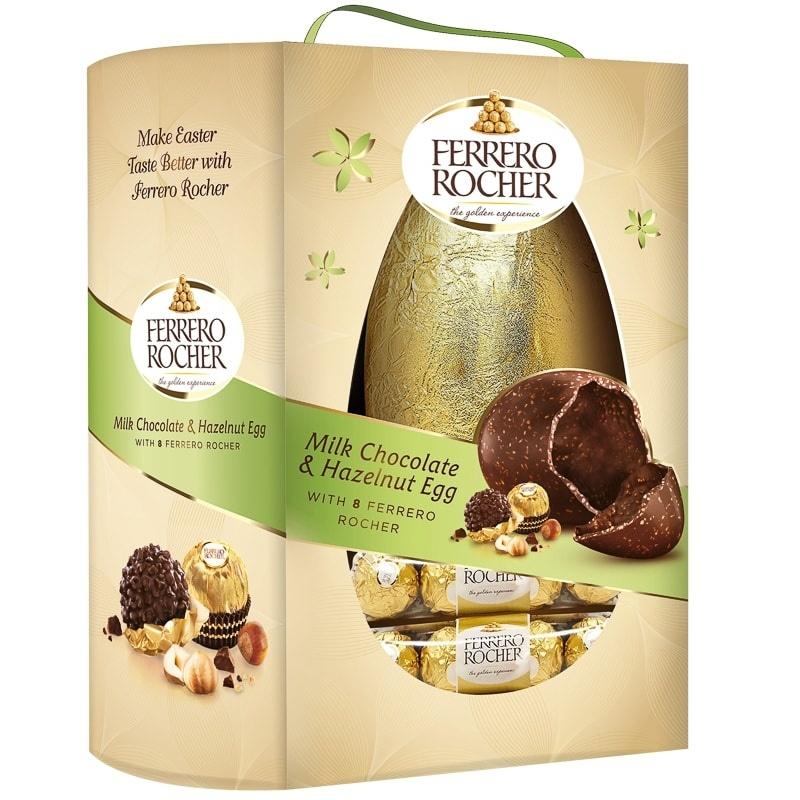 Wrapped in gold foil, this large egg is a hazelnut-studded Ferrero Rocher replica, minus the nutella middle.
It has a sweet and nutty flavour, which could remind chocolate lovers of an Italian holiday.
On the side are eight of the brand's iconic truffles, combining a wafer shell with a whole toasted nut in the gooey centre.
3. Lindt Excellence Dark Chocolate Egg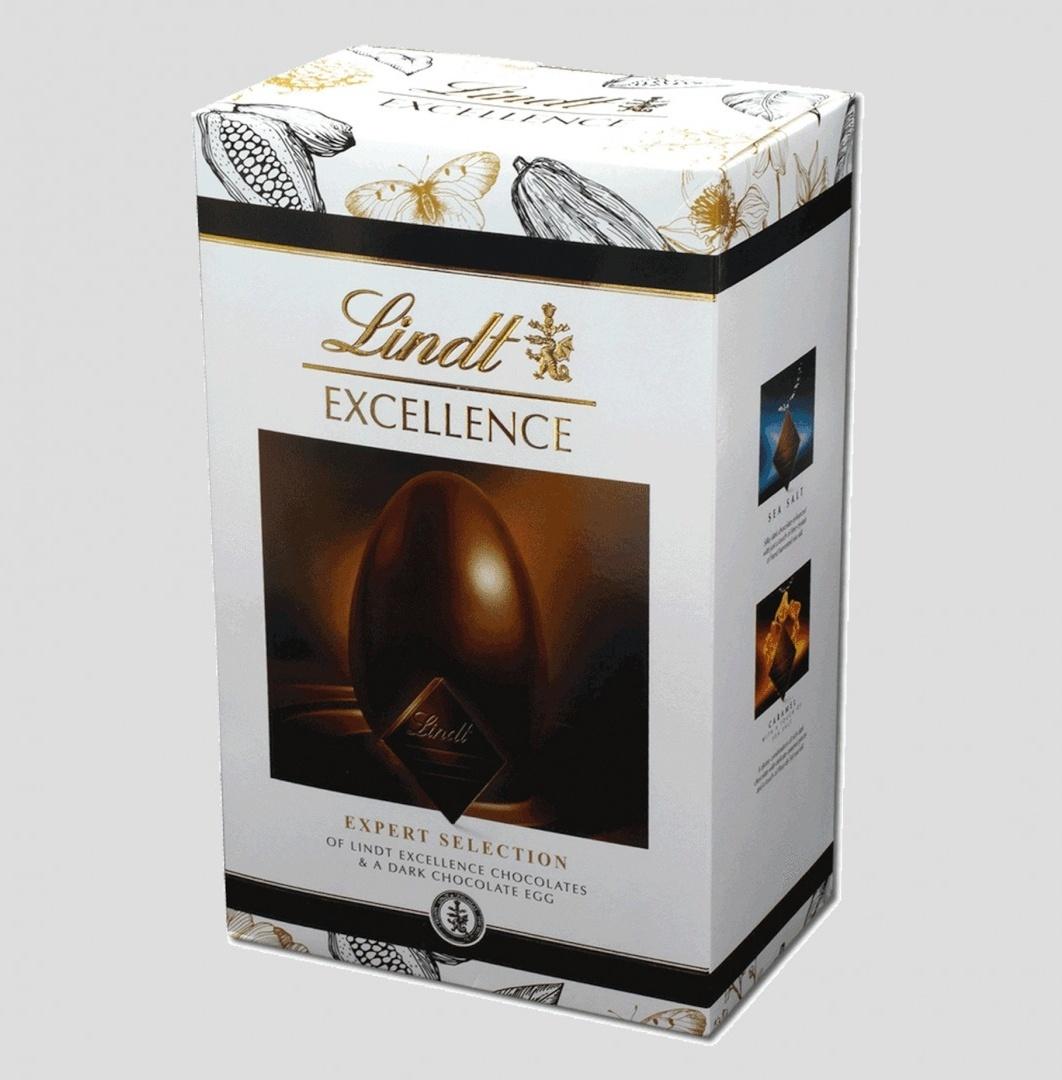 This egg may look intensely dark, but it has a deceptively sweet cocoa taste, with just a hint of bitterness.
You'll also get to discover some of Lindt's other flavours, as it includes slabs of roasted hazelnut and caramel with a touch of sea salt, among others.
Chocolate connoisseurs will appreciate the clever tasting guide. It suggests coffee and tea pairings to help you get the most out of your chocolate mini bars.


Happy Easter everyone.
Stay safe and have fun with your cherished ones.