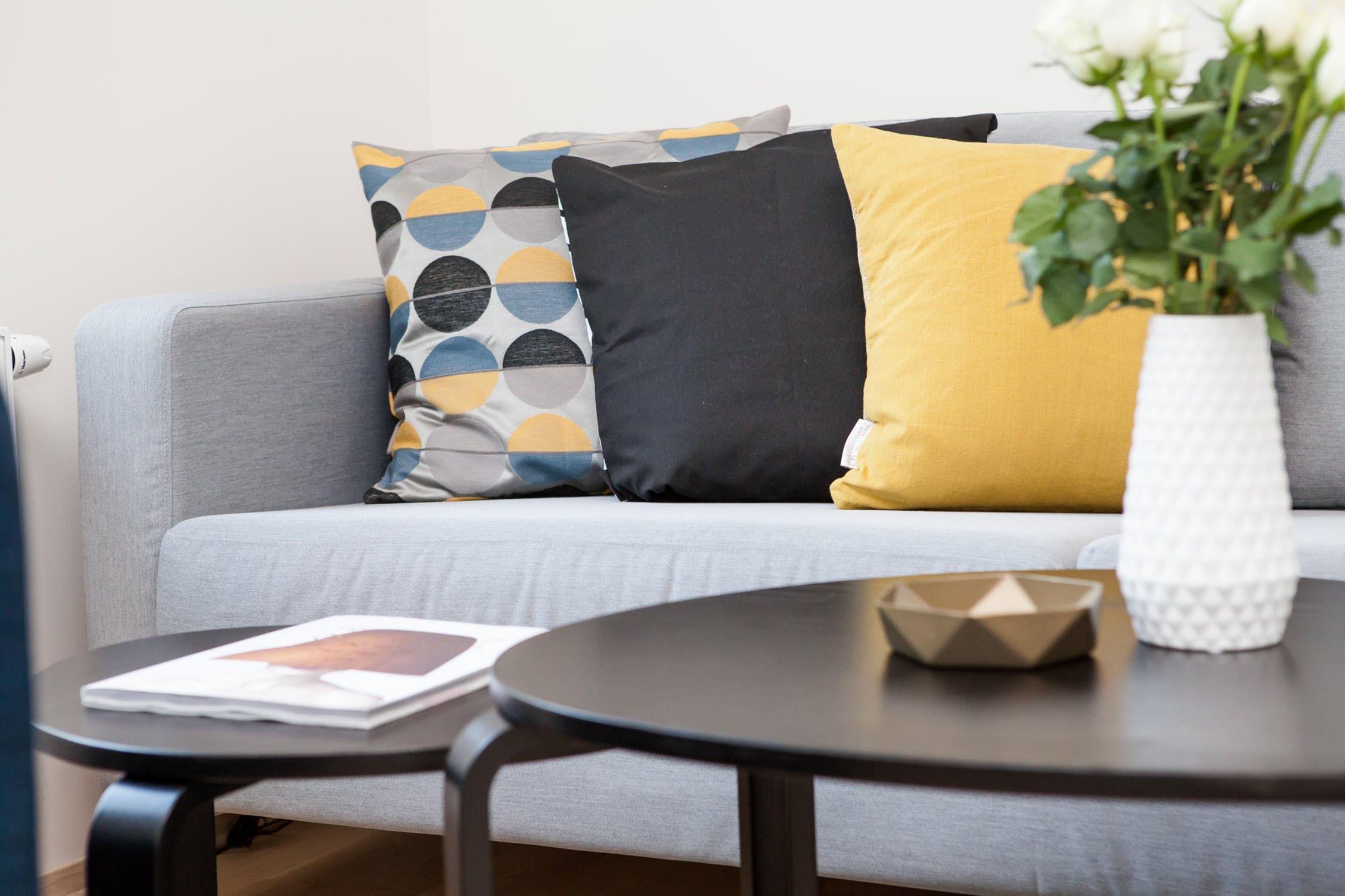 Working from home, just a year ago, might have been widely considered an impractical luxury, granted only by the most forward-thinking employer.
Now, it's more-or-less a necessity. To limit the spread of a potentially deadly pathogen, we're limiting the number of people in an office at any one time. By allowing workers to contribute from their homes, we keep things safe for everyone.
Of course, there are definite downsides to working from home. instantprint is a Rotherham-based company specialising in posters, flyers and other message-projecting printed material. They commissioned a survey to determine what attitudes to 'WFH' really look like. And the results are something of a mixed bag.
Distractions
We've built our home spaces to help us relax, entertain ourselves and raise children. These objectives are often at odds with the ones we have in the workplace, meaning it's probably no surprise that distraction results.
28% of those surveyed reported that their children distract them, with pets not far behind at 20%. Remember that not everyone surveyed has a child or a pet, and thus the likelihood is probably that much higher for those who do. Your significant other (24%) and housework (20%) are also likely to be sources of distraction.
Coping
Having identified all of these problems, we're left with the question of what to do about them. And, if working from home practices are going to persist after the virus has subsided, these are questions that will need to be answered.
Firstly, it's critical that those working from home are able to find a comfortable space in which to do it. Just 17% of those surveyed are working from a home office. If we're to find the calm and quiet that we need to attain deep focus, this will need to change. Whether it's a nook or a modified bedroom, office space will need to be found.
Blocking social media is an absolutely cast-iron way to bolster your productivity. You might do this by willpower alone – or you might install a blocking app like Freedom which operates on a timer, and which will limit your chance to procrastinate. Suddenly, you have hours of free time appearing from nowhere.
instantprint also recommends mindfulness meditation as a coping strategy. This is a kind of focus-building practice, analogous to physical strength exercises. Practitioners focus on something arbitrary – usually the breath – and bring their attention back whenever they get distracted. That's a single rep. Over time, this method builds concentration and focus – which is indispensable when you're working from home over the long-term!
You'll find specialised apps that will guide you through the practice. Some of them charge a fee, others work through advertising. Some, like Sam Harris's 'Waking Up' app, are free for those who 'truly cannot afford it' – so give it a try!