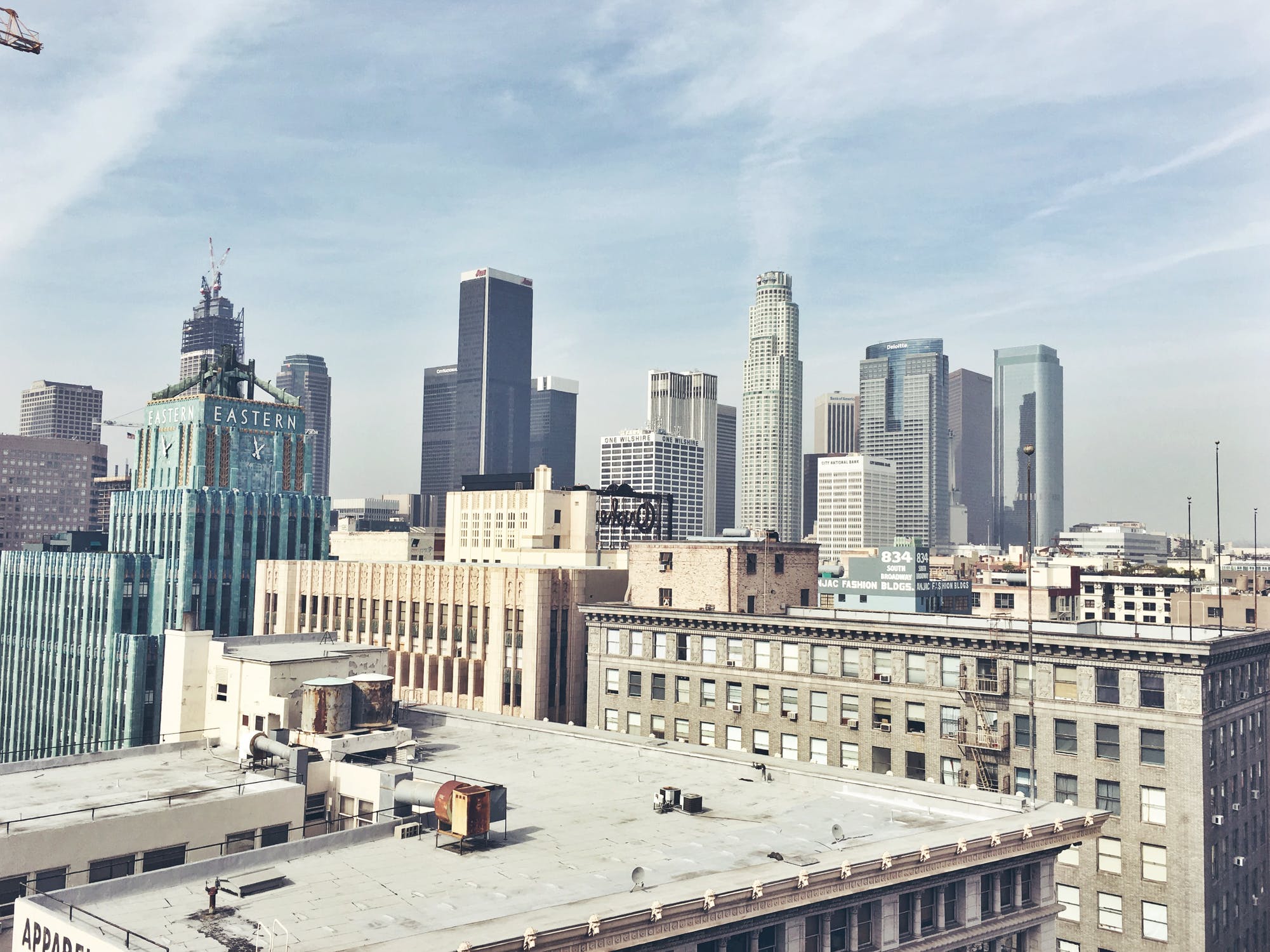 If you're feeling under the weather but aren't sure if you have the flu or COVID-19, it's important to get tested so that you can help prevent the virus from spreading if you're ill.
You can get tested at drive-in centers or many clinics, urgent care facilities, and even some university campuses. You can also get a coronavirus in-home test in LA, but what types are available and what are their benefits?
How Available Are Coronavirus In-Home Tests?
The availability of in-home COVID-19 tests depends on the type of test you want: the standard RT-PCR test, the rapid antigen test, or the antibody test.
Are in-Home RT-PCR Tests Available?
Yes, in-home RT-PCR tests are available for purchase through several different laboratories. Some can be ordered and picked up at a pharmacy; others can be delivered directly to your home.
You will need to administer the nasal swab yourself and collect a sample from the back of your sinus cavity. Though the exact contents of the DIY kit will vary slightly from manufacturer to manufacturer, your kit will come with everything you need, including:
Instructions for use
A nasal swab
A collection tube
Packaging so that you can send the test back to the laboratory
After you have collected your sample, you will need to send it to a laboratory for analysis and processing. Depending on the laboratory, your results will be available within 3 days to a week.
Are Home Test Kits FDA Approved?
Although all DIY testing kits have been manufactured under the FDA's emergency use authorization, they may not be FDA approved. Check on the manufacturer's website for more information.
Are in-Home Rapid Antigen Tests Available?
The rapid antigen test is a nasal or throat swab designed to look for an active COVID-19 infection. This test, unlike the RT-PCR test, will return results in 15 minutes. Unfortunately, rapid antigen testing is not yet available for home use. This test must be performed by a licensed clinician.
Are in-Home Antibody Tests Available?
The antibody test is a blood draw or finger stick that looks for signs of a previous COVID-19 infection. Unfortunately, in-home antibody tests are not yet available for home use and must be administered by a medical professional.
When Should You Get A COVID-19 Test?
You should get a COVID-19 test:
If you've been exposed to someone who has tested positive for the virus
If you or someone in your family is showing symptoms of COVID-19
It's important to consult with your doctor before getting a COVID-19 test either at a testing center or with an in-home test kit.
The Benefits Of DIY Home Testing
DIY COVID-19 testing at home is a very convenient way to get the answers you need. All you have to do is administer the nasal swab test yourself, package and mail the sample, and wait for results.
The benefits of DIY home testing include:
You don't have to leave your home
You don't have to wait in a long line at a testing center or drive-in
You avoid potential exposure to the virus at a clinic
You can do the test on your time and schedule, which is especially valuable if you're busy working from home or caring for a young child
However, as mentioned, you can only get the RT-PCR test in a DIY kit at this time. The antibody and rapid antigen tests must be performed by a licenced clinician.
DIY Home Testing Vs An In-Home Medical Service
An at-home coronavirus test kit isn't the only way you can get a test without having to leave the house. Coronavirus testing in LA is also possible with some in-home medical services, such as Concierge MD LA can bring your COVID-19 test appointment directly to your home.
These professional medical services have several advantages over a DIY testing kit.
The test is administered by a medical professional, so you can rest assured that it has been performed correctly.
Your clinician takes care of shipping your sample to the laboratory so that you don't have to.
You will receive a professional medical consultation along with an explanation of your results.
An in-home medical service can administer an in-home rapid antigen test for 15-minute results.
You can get an in-home antibody test to see if you've already had the virus.