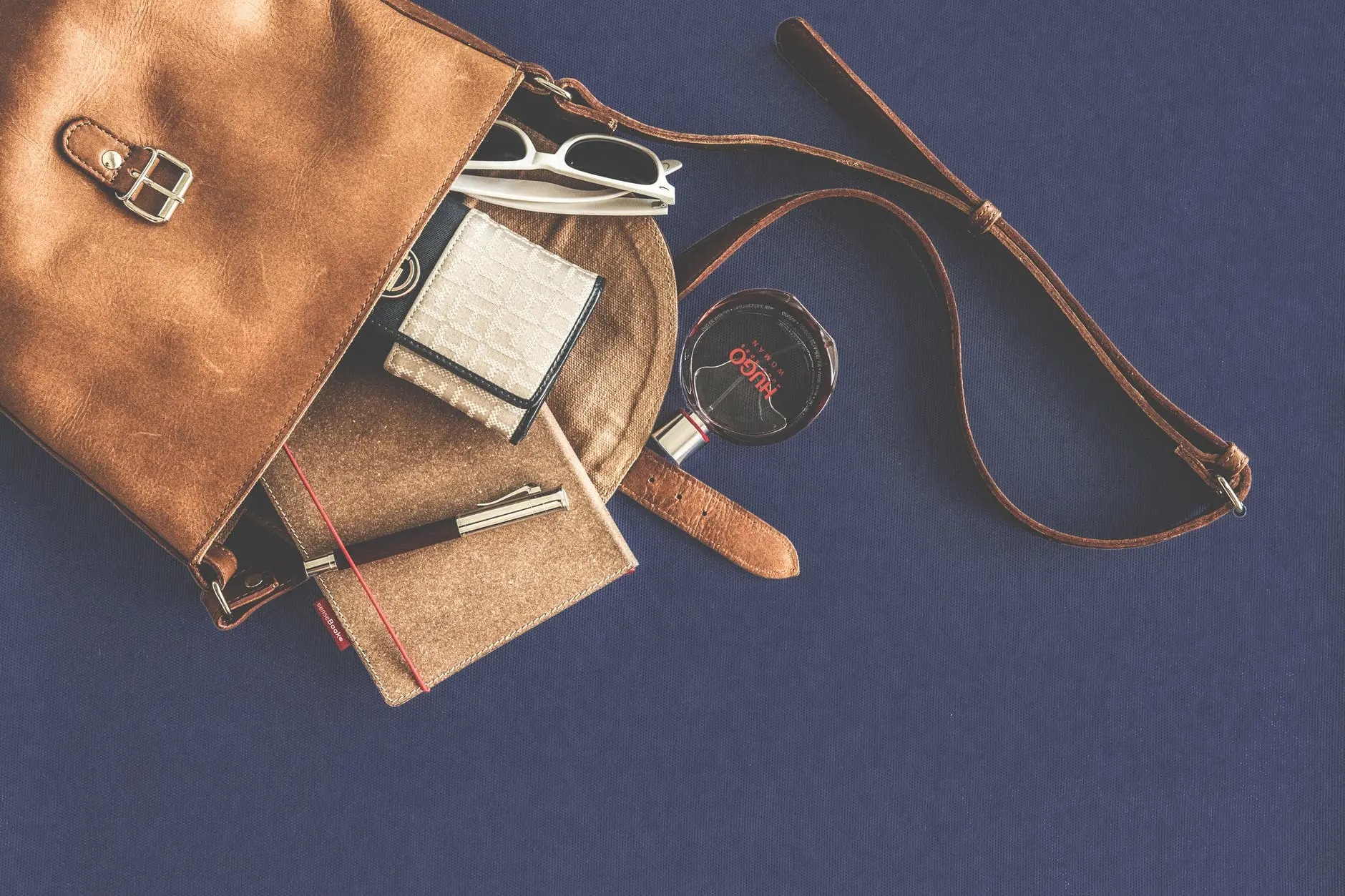 There has been a lot of talk in the press and countless conference presentations about working with start-ups. These are often no more than beauty shows and case studies of work that has been commissioned and run are in short supply. VioletaTodorova has been instrumental in driving out NextTechNow initiative that has run 60 projects for 29 brands in the UK. I caught up with her to find out what she has learnt from creating partnerships between brands and start-ups. (I have lightly edited our conversation but typos are all my own)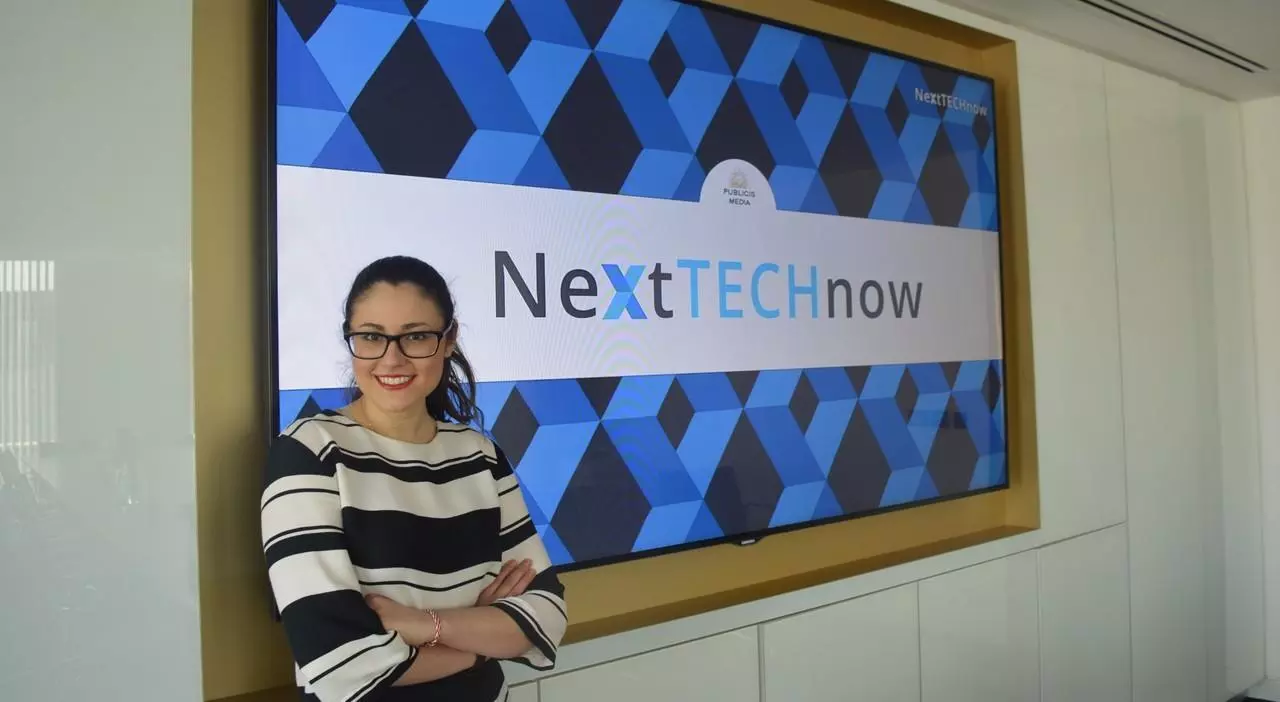 Violeta Todorava: NextTechShow

You have a pretty unique role in the agency. So can I start by asking what first attracted you to the role?
To be honest I was given the role after finishing the grad programme! It was pretty vague. They said 'you're going to be doing something with start ups'. In the beginning, it was about taking an idea and executing it. We were like a start-up ourselves.
I saw an amazing opportunity. Working inside a larger agency meant we had the support of a huge network. You get to be an in-house entrepreneur… but you have the security of a monthly pay-check.
I was also excited because it's not a traditional media buying/planning role and things evolve very quickly. I re-write my job spec every 6 months – which is both exciting and scary!
You've been in your role a while now. What has changed over the last 18 months and what have you learnt?
We have really focused on learning how to get projects signed off. We focus on the execution and operational side of start-ups – it's not just the sexy stuff of going to CES, visiting Tech City and speaking to VCs. Everything to do with the day-to-day is what makes a difference. For example, how many days it takes us to pay an invoice. It's that stuff that makes a difference and forms good relationships with start-ups and clients.
It's easy to talk about innovation but getting a campaign signed off and successfully delivered is much more difficult. Agency culture is massively important to do this. Innovation doesn't fit in a box so it is important to engage different people to get things off the ground. It was scrappy at the start but people were receptive to doing things out of their job spec and to create the right spirit. We rely on people to take ideas and run with them and not just to see red tape.
In every Publicis Media agency, we try to find the people who are inventive and willing to experiment; those who give an extra 10% to do something different and lend a helping hand to people starting new initiatives.
What has been your biggest success?
Our biggest success has been building the culture and vision. NextTechNow has 50 people that dedicate 2-10 hours a month on top of their day job. They aren't paid to do it but we have managed to make it interesting enough to inspire them to contribute. That has been our greatest success - with no financial incentive we have inspired people enough to contribute and do disruptive work.
What have you learnt about working with Brands?
Brands could go to start-ups direct – so we need to add value as an intermediary. We can de-risk the process for them. There are thousands of start-ups and it takes lots of time to find and test them. So we find, verify and trial start-ups so that clients don't have to use up their test budgets.
Also, clients don't necessarily have the in-depth knowledge to compare start-ups against other things. Does the tech work compared to existing tech giants? Is it too expensive? What are the advertising alternatives? We use our marketplace knowledge to assess different start-up offerings. And then we can cherry pick start-ups for specific client needs and plug them into their business for no extra fees.
And lastly, we learned a lot about corporate finance! Because the billing goes through the agencies, we save brands a lot of trouble with their in-house procurement teams which can slow down innovation.
What are the right and wrong ways for brands to work with start-ups?
The wrong way is to look for PR results rather than business results – like the Martini Smart Cube (IoT) or certain corporate accelerators. They wanted to do something flashing for newspaper headlines but then they're surprised when it doesn't improve their bottom line.
The right way is to define a specific need - for example your customer service is expensive and you want to cut down on costs. So you could develop a Chatbot to answer the most common questions and that would save you money and deliver a better customer service. When faced with a challenge, companies should first assess the talent. Then, they should decide if the product or service should be in-house or to work with an external partner. And then look to the whole marketplace to find the right solution.
In this way, you are looking for a solution – and it may come from a start-up. Or it may not, but I believe that having the infrastructure in place to work with start-ups should be in every larger company's toolbox.
What about start-ups. How could start-ups work better with brands?
At the early stage, start-ups often don't know exactly what they are doing – especially their commercial model and what value they can bring to advertisers. Many start-ups try to propose partnerships that benefit their growth more than the advertisers. But brands are not here to create your business for you.
Another major problem is that start-ups target the wrong clients. In many cases they go after corporate advertisers when they would be much better off working with a publisher or agency that will white-label and sell their technology for them. Start-ups sometimes think the closer to the brand you are, the more successful you will be - but that is not necessarily true.
What common mistakes do you see start-ups making?
Start-ups often don't tailor their presentation to the audience. I'm not interested in your next funding round and who your investors are. I want to know about your product and case studies. If I'm buying rather than investing, then treat me like a customer and sell your product or service.
Many start-ups we see have no idea about how to make money. Some invent their own pricing models and performance metrics that don't fit existing structures. Or others structure their revenue streams based on their costs, which may not be the way clients want to buy the offering.
What has been your experience either as a brand working with start-ups or as a start-up working with brands? What works and what could be improved? Share your thoughts in the comment section.