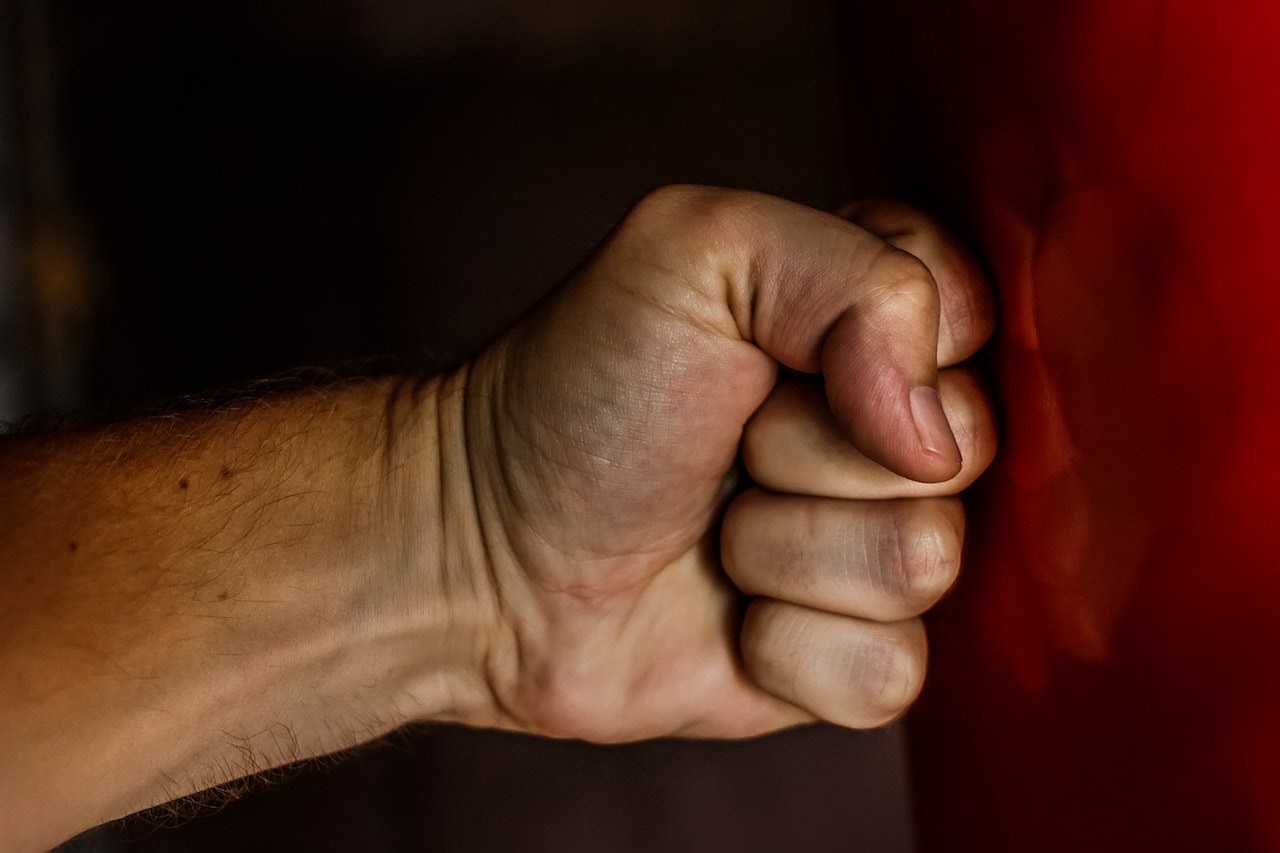 Domestic violence is applied as an enhancement to the sentence for crimes like battery.
In Colorado, it is an act or threat of violence to someone you're in an intimate or familial relationship with, including former relationship partners.
Spouses, former spouses, past or present unmarried romantic partners, and people who have a child together but never married or lived together are all considered intimate relationships in Colorado.
If someone is charged with a crime that has a domestic violence enhancement, it is usually battery, corporal injury to a spouse, criminal threats, child endangerment, child abuse, or elder abuse that is the underlying crime. You could face domestic violence enhancements to your charges for the destruction of property, theft, and other property crimes. These are usually misdemeanors on their own but when domestic violence charges are added, they can get much worse.
The Impact of Domestic Violence Charges on Your Future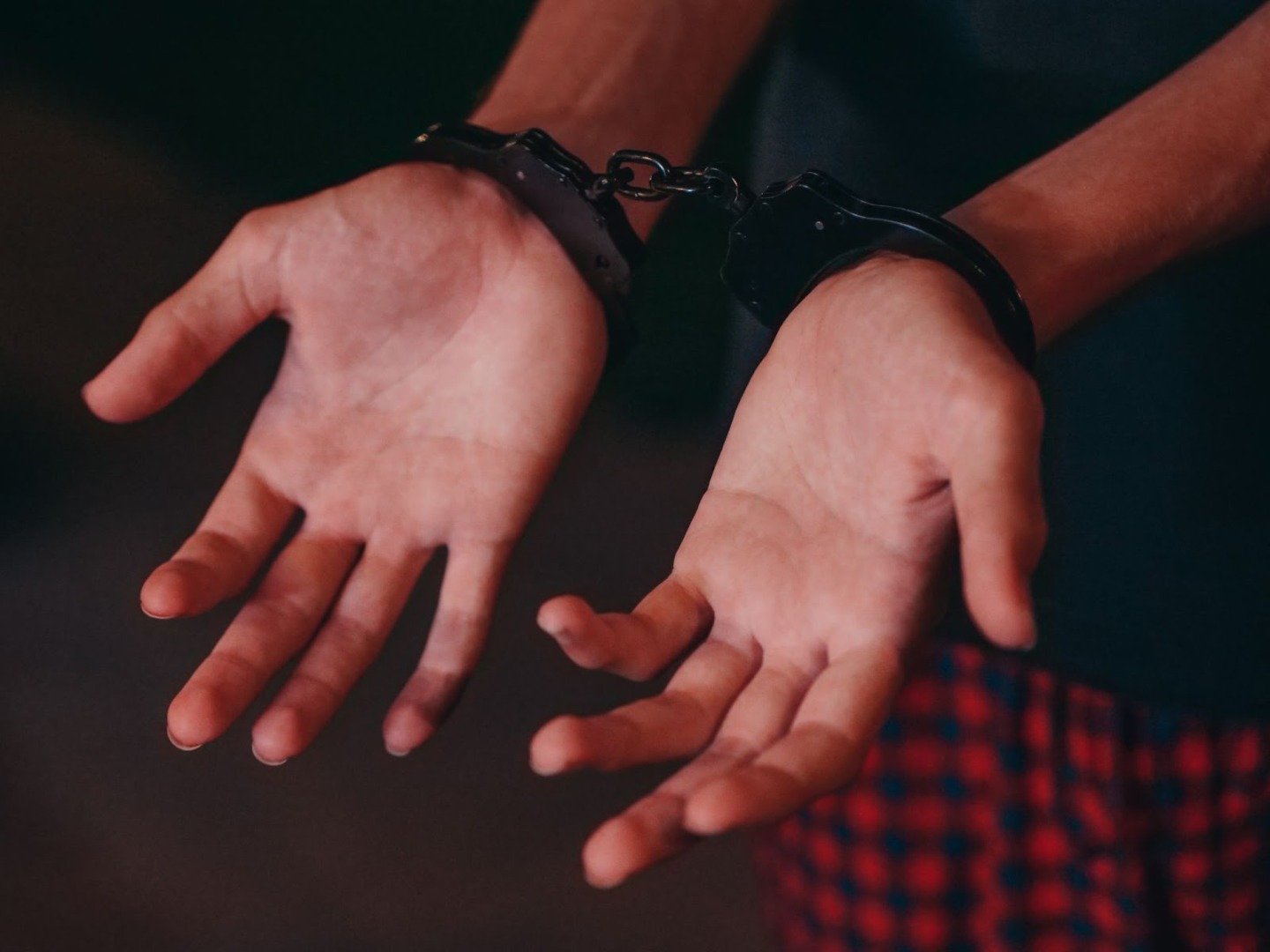 Sometimes, mistakes happen or behavior is misconstrued. It's important to know what could happen with a domestic violence charge.
Mandatory Evaluation and Treatment
If you are convicted but not sent to serve time in jail or prison, the Colorado laws require a judge to have you complete an evaluation and treatment plan. The judge doesn't need to wait until you are sentenced to make you enroll in domestic abuse treatment.
Serving Probation
Probation is often the outcome of these sentences; however, the judge needs to make sure the alleged victim and any involved children are safe first. If they think the children will be in danger, you will not be granted probation.
Deferred Judgment and Reduced Charges
You may also be permitted to enter a deferred judgment plea for your domestic violence charge. Prosecutors will only agree to reduce your charges if they can't prove that an intimate relationship exists between you and the alleged victim.
Prior Convictions
If you have any prior convictions for domestic violence, your sentence will be increased. You may have been charged with a misdemeanor offense without a prior conviction, but with a criminal history, you will likely get a Class 5 felony charge. This would mean you'd serve time in state prison.
Further Consequences of Domestic Violence Charges
Additional consequences can affect your life beyond the penalties and punishments you may receive if you are convicted of the charges. Those who are convicted of domestic violence are not permitted to purchase firearms or ammunition. If you currently own any of these items, you must surrender them immediately.
Depending on your field of work, if you have a professional license, you may lose it with a conviction on these charges. You may lose the career you've worked hard on for all these years.
The judge may also issue a restraining order that mandates you have no contact with any person listed on that order. This may include your children, forbidding you from seeing or contacting them in any way.
When facing domestic violence charges, it's imperative to discuss your case with a Denver domestic violence attorney to help you fight for your freedom.