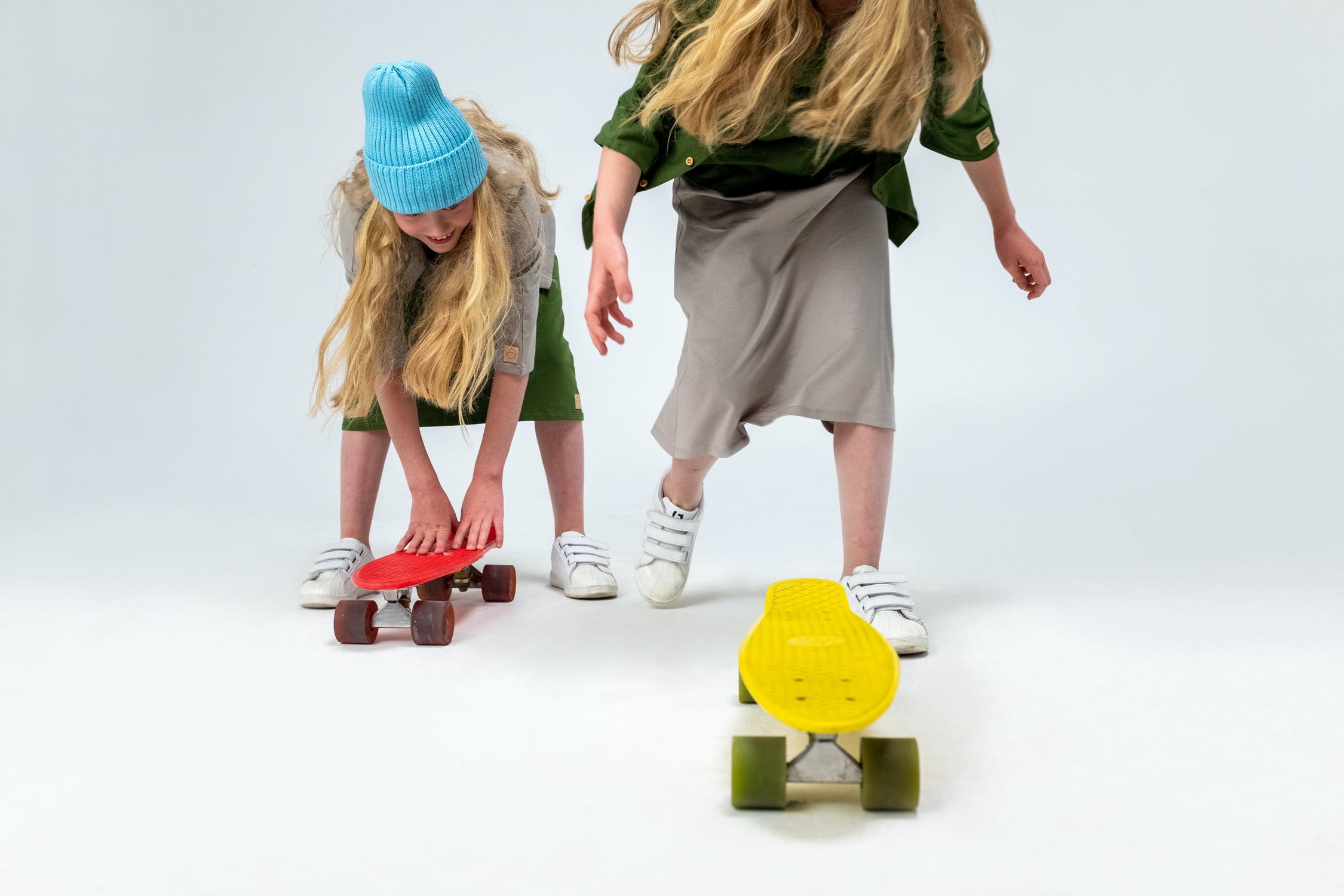 Working from home to run your business can be a difficult adjustment to make, but it's an adjustment many of us have been forced to make in recent months.
And with no real end in sight, working from home is something we may all have to get accustomed to for a long time.
Running a business from the comfort of your home has many advantages, but it's not without its drawbacks either; this is especially true if you have kids. There are no two ways about it, kids aren't very conducive to a productive working environment. In this article, we'll give you some tips on how to keep up your productivity when running your business with kids at home.
Establish a Routine
Routines are important for kids regardless of any other considerations. Any parent can tell you that bedtime battles are made much easier if there is a routine in place. But it's not only the children that will benefit from routine. When working from home it can be easy to let time get away from you, especially when the kids are around to offer plenty of distractions. Getting yourself into a routine, and having clearly defined work and break times, is the first step in staying productive while working from home.
Set Time Apart for Your Kids
It's important to ensure that your kids are still getting valuable and quality time with you when you're running your business from home. When working and living in the same place it can be hard to set boundaries and distinctions between work time and family time—there is always one more email that could be quickly sent. It's all the more important, therefore, that you create the distinctions and set aside quality time with your kids for both their, and your, benefit.
Organise Childcare
Keeping the kids entertained and under control is the easiest way to keep them out of your hair when you're trying to get some work done. Professional child-care is great if you can afford it, and also offers you kids valuable experiences interacting with other children, but even arranging for help from family or friends can ease the load. If full-time child-care isn't an option, be sure to try to schedule important work and meetings around the times you know you will have some peace and quiet.
Keep Out of Unnecessary Meetings
Meetings can present a particular problem when there are kids in the house. Interruptions for help to get a drink, settling disagreements, and for help to find missing toys can turn a quick update meeting into a prolonged affair, wasting valuable time for everybody. The best way to handle meetings is to simply avoid them whenever possible. Most meetings can be easily summarised after the fact with an email, so rather than fighting through the interruptions, instead try to keep meetings only to the essentials. Discussions of a big new contract? Set aside some time. Update on the weekly sales figures? Maybe an email would suffice.
Have a Separate Room for Meetings
While avoiding unnecessary meetings is best, some things just need to be done face-to-face, making meetings an unavoidable fact of running a business. Having a separate area for conducting your meetings not only helps you to stay organised but will aide in setting clear boundaries for the kids for when you shouldn't be disturbed.
Distractions are Inevitable
Part of running a business from home, any business in any home, is accepting the distractions are inevitable. The nature of working from your own house with other family members present means that there is simply no way to avoid some distractions that wouldn't exist in an office. You can try to minimise distractions as much as possible—isolate your workspace, wear noise-cancelling headphones, set clear boundaries/routines—but ultimately you have to accept distractions are an inevitable part of working from home. The real trick is to try to prevent distractions from derailing a whole day. Allow for distractions, but try to deal with them as quickly as possible, and account for them when budgeting your time.
Running a business can be highly rewarding and stressful. Doing so from home with other family members and young kids can amplify both the good and the bad. You get to spend more time with your loved ones but at the cost of productivity. Finding balance is key, and with the tips in this guide, you should be able to do exactly that.