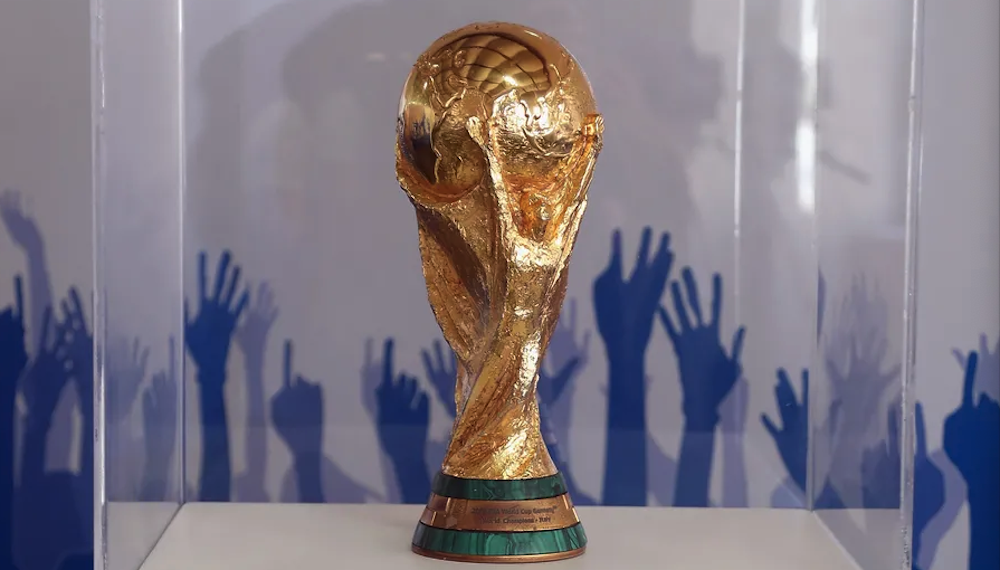 Some I know are boycotting the event, refusing to watch any of the games, even on television.
One person says: "I'm not going anywhere near it - the whole thing is a farce. So much so that the winners will have an asterisk beside their name for me."
Another adds, "I fully understand and respect those who are boycotting the WC, but I won't allow FIFA's corruption and Qatar's horrific human rights record to stop me watching the tournament I've loved since Spain '82 when I was 7. But I'm disgusted with everything surrounding the tournament and won't be spending any money on memorabilia etc which I probably would have done otherwise."
Another has opined about the players: "I think that for any professional called up to represent their country it's almost impossible not to go, given that there isn't a boycott by any nation. It's the pinnacle of a player's career and I think that, short of a national boycott, they shouldn't be expected not to go."
And if a team like England wins? "I'll watch, but I really won't feel great about it. Even if England somehow wins it, I'll feel like there will always be an * (asterisk) next to our win, because of where it was won."
Personally, I feel icky about it, but don't know what the appropriate response should be. I won't be going and I won't watch the Opening Ceremonies or opening match. But I've lived in four countries being represented at the tournament—Wales, England, Canada and the U.S.—and I feel allegiance to them all.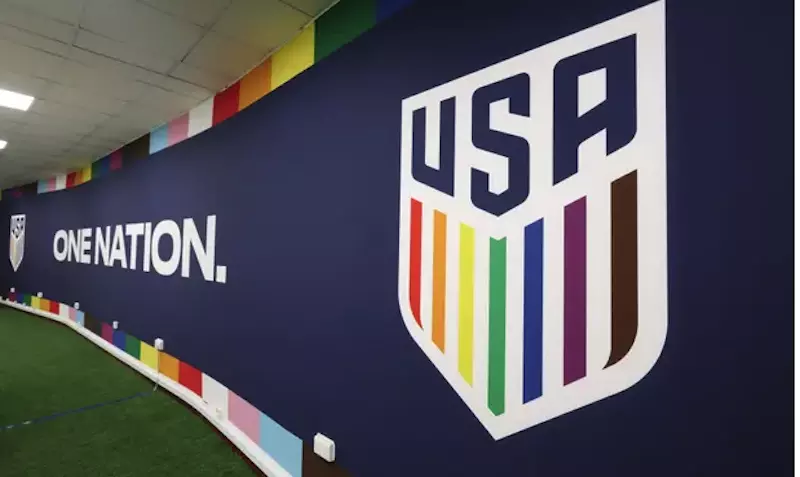 The U.S. is making a stand in a small way to some of the human rights issues that stand out. For example, The US men's team are showing their support for the LGBTQ community by way of a rainbow-themed logo at their training facility in Qatar as they prepare for the tournament. Same-sex relationships are illegal in Qatar, and the host has been criticized for its LGBTQ policies. The U.S. team design features seven rainbow-colored vertical stripes below "USA" in dark blue letters and is part of the "Be The Change" initiative the team adopted in 2020 with the goal of inspiring action on social justice issues: "When we are on the world stage and when we are in a venue like Qatar, it is important to bring awareness to these issues and that is what 'Be the Change' is about." US coach Gregg Berhalter told a news conference. "It is not just Stateside that we want to bring attention to social issues, it is also abroad. We recognize that Qatar has made strides and there has been a ton of progress but there's some work still to do."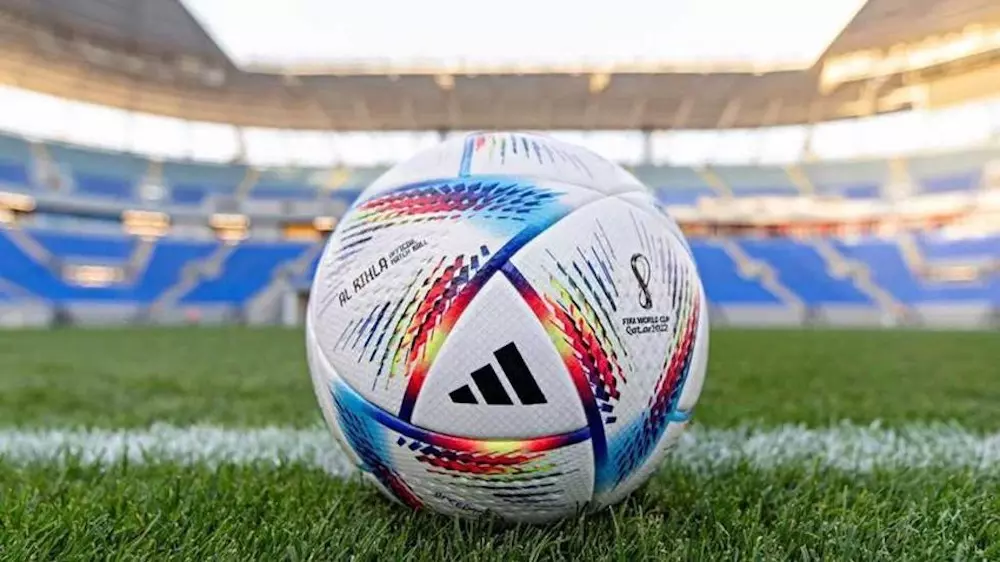 The Guardian newspaper had a recent article called, "Stadiums of shame: the numbers World Cup hosts Qatar don't want to be seen."
Some of the shocking stats included:
$200B — Amount Qatar is reported to have spent on getting the World Cup ready, compared with around $11bn spent by Russia in 2018.
0 — Number of human rights clauses or conditions concerning labour protections requested by Fifa of the Qatari authorities when awarding hosting rights in 2010.
3 — Official number of worker deaths during World Cup 2022 preparations, according to the Qataris and Infantino. Nicholas McGeehan of human rights organisation Fair Square calls that number a "wilful attempt to mislead" as it focuses on projects that account for only 1% of construction in Qatar. The Supreme Committee says that a further 36 workers from stadium sites also died, but for "non-work" reasons – ie, they died after a day's work due to "natural causes".
6500 — Migrant workers from India, Pakistan, Nepal, Bangladesh and Sri Lanka reported by the Guardian to have died in Qatar between 2010, when it was awarded the tournament, and 2021.
200 — Nepali worker deaths due to heat in Qatar, according to a 2019 study in the journal Cardiology that found a correlation, concluding that "as many as 200 of the 571 cardiovascular deaths [of Nepali workers] during 2009-17 could have been prevented" with effective heat protection measures. "We know workers are undergoing medical assessments before leaving their home countries and upon arrival," says Isobel Archer, of the Business & Human Rights Resource Centre. "They're deemed to be fit and healthy, yet we know there have been many, many deaths among previously fit and healthy young men on such a scale that it would be astonishing in any other context."
The list goes on. And the tournament kicks off this weekend with Qatar hosting Ecuador in the opening match on Sunday. Then the other 30 teams get their matches underway, finishing on December 18. Will there be a new winner or someone who has won it before? In the big scheme of things, does it matter? I have no answers, do you? Let us know in the comments below.
One thing that sport does for us humans, is to give us a momentary respite from the inexorable marching of time, to the place where we will all shuffle off to.
I'll leave the last word to the great Irishman and Tottenham captain, Danny Blanchflower about our game of football: "The great fallacy is that the game is first and last about winning. It is nothing of the kind. The game is about glory, it is about doing things in style and with a flourish, about going out and beating the other lot, not waiting for them to die of boredom."
Here's to at least not dying of boredom, and finally, here's the rousing Official Cymru (Wales) World Cup song—if you can't get up for this, then check your pulse.