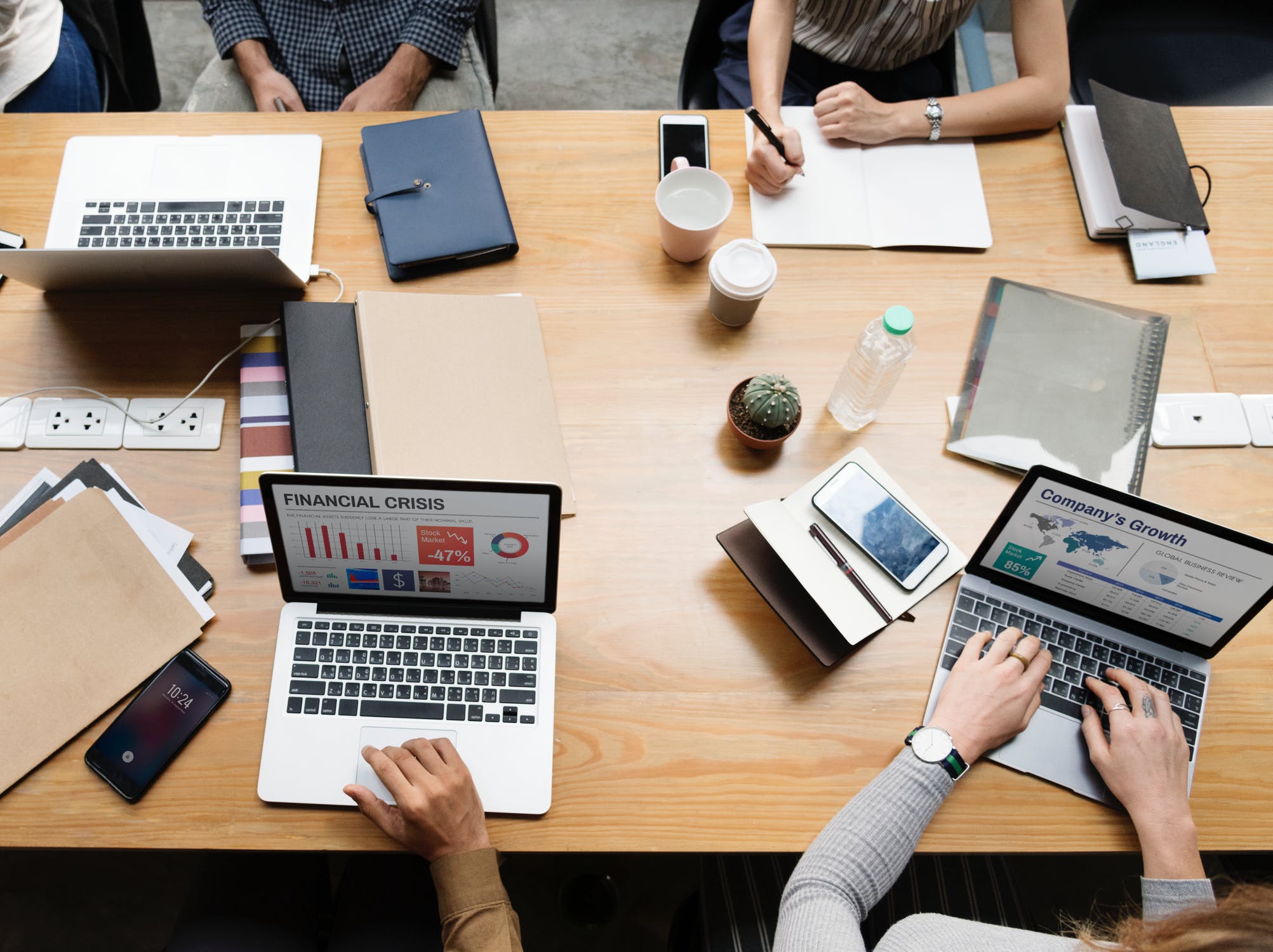 #RemoteWork has come far from being a trend, it has now become a viable option for many businesses. But things aren't always good and easy in a remote work culture. After all, we are talking about people who are sitting oceans away from each other and constantly figuring out ways to work together as a team.
There is no secret that people love to work remotely these days. But at the same time, many remote workers have agreed to the fact that they often struggle to develop strong working relationships, particularly with their bosses. Since they don't get the luxury of being in the office or going out for team lunches, remote employees have to figure out out-of-the-box ideas to create work harmony with their higher-ups - regardless of the fact that they are hundreds of miles away.
Thinking of going remote? Don't let your productivity and workplace relationships get affected by your location.
Fortunately, I have had the first-hand experience of working with remote employers as well as remote employees and I'm happy to share my secret with you all.
In this article, I've highlighted a few tips that you can put to practice to create and maintain stronger relationships with your boss. And you know what? I've personally tried my hands on each of these tactics and they work quite well.
Here are 5 simple strategies to bond with your boss while working virtually:
1. Look for One-on-One Time, Virtually
The best you can do in this case is take the initiative to schedule face-to-face meetings once a month - But is that enough? Of Course not. So instead of requesting a monthly meeting, request a video conference call once a week. Make video conferencing your preferred communication medium, don't rely too much on emails or texts.
2. Offer to Help
Demonstrating that you're willing and able to take on additional responsibilities will definitely help you position yourself better in front of your boss. Moreover, this will make your boss realize that they can trust and count on you.
3. Embrace Technology
The good news is that there are dozens of software and apps out there that can help you with your purpose. From an all-in-one project management software like ProofHub to an evergreen telecommunications application like Skype, there are many productivity-based, collaborative tools that you can use to your advantage. All you need to do is find a tool that fits your remote working needs.
4. Ask For Feedback
Sure, ideally you will get feedback from your boss, but isn't it better to look for areas of improvement in your performance yourself? After all, it's your career and you shouldn't be afraid to be in the driver's seat.
5. Be Wise About Your Battles
Don't just start talking and arguing with your boss. Think long-term and be sure that your fight is worth in the long run. Don't forget that at the end of the day, it's work and you're dealing with your boss - not your friend.
In Conclusion
Having a good bond with your boss is important but it doesn't happen at a snap. However, putting the aforementioned tips into practice can help you forge a solid, somewhat personal relationship with your boss when you're working remotely. They will not only get you into your boss's good books but they will also help you ensure glowing performance, every day.
So what are you waiting for? Don't you want to become an all-star employee for your boss? Try these simple strategies today and share what worked best for you!
Is there something that you would like me to add to this post? Share your insights in the comments section below!