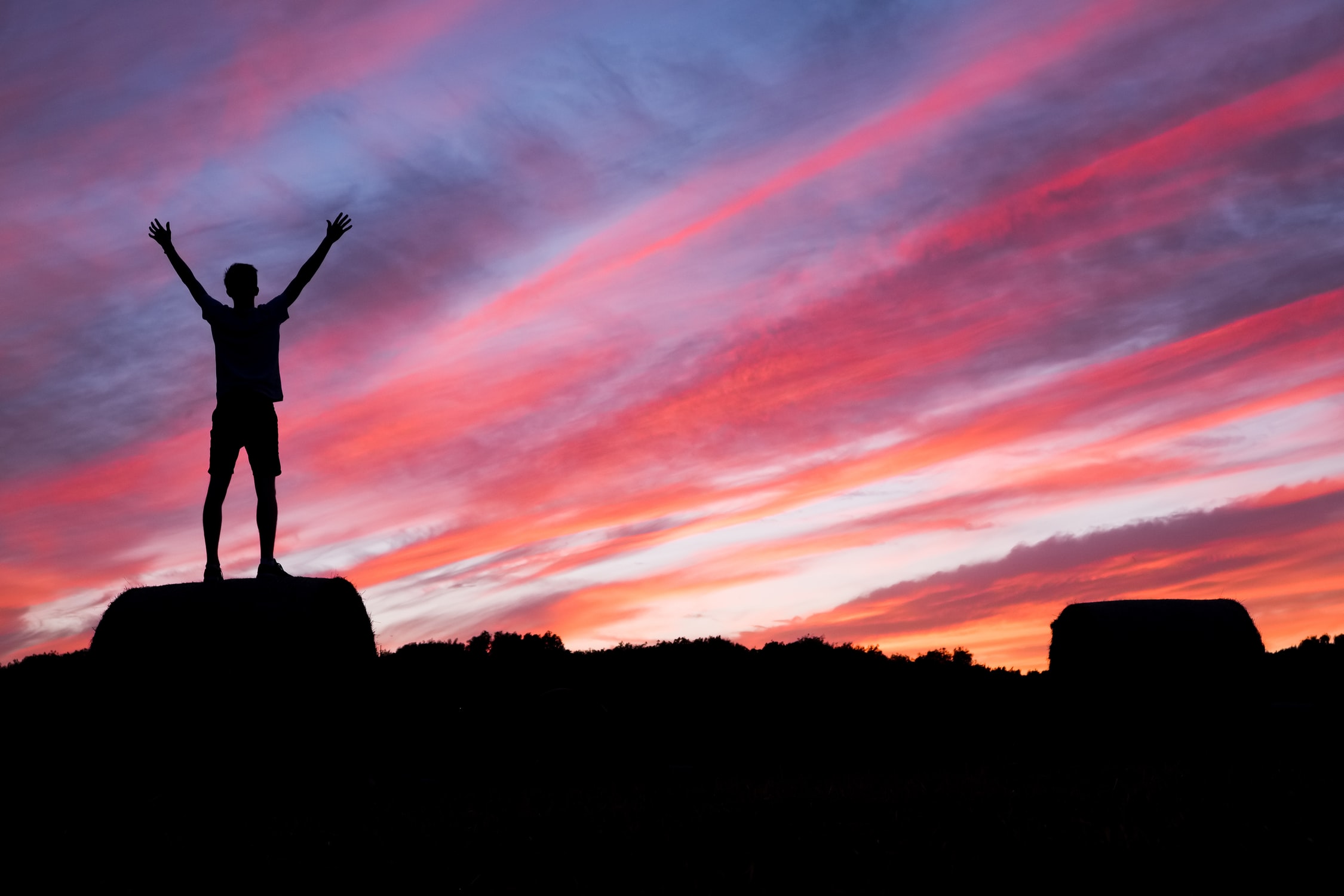 Happiness is where you can find it, at home, in the office, in a meeting, you name it.
But how do you make sure your workforce is happy and satisfied with the working of the office? Do you know that a leader has a big hand in making sure the working environment is joyous?
Ups and downs are a part and parcel of every job, however, it is a manager's responsibility towards his employees to give them a reason to love their jobs.
Have you figured out how to do that yet?
Effective positive changes in my dictionary point to the scenario where we create a harmonious environment for our team to work in. Not only will this help your team collaborate, but it will also empower your team.
Workplace & Happiness
For years I have struggled to find a single solution for this problem, but there is no single solution. In fact, there is a combination of things that you can do to make this happen. Some of the things we practice here at ProofHub include:
Events And Milestones
Being focussed, engaged, and involved is easy when you have something to look forward to. For example, the days leading up to a work event can be the most productive days in the whole month. Setting small milestones corresponding to a month's or a week's performance can also be a great motivator.
Constant Change
I know change and constant do not go hand in hand. What I mean is that making your team accustomed to changes can be a real morale booster. Changing seating arrangements, upgrading the technology, introducing new and improved tools to the team can make a real difference.
Happiness comes naturally to employees when they see their leader more involved in their work and interests. So get on it, don't be afraid to try new things, establish new rules or make new changes, as long as you have the interest of your employees in mind, you are going to do just fine!
About Author
Vartika Kashyap is the Chief Marketing Officer at ProofHub — leading project management software. From contributing to websites such as The Huffington Post, Business.com, Elearning, Dzone, and The Next Web to becoming LinkedIn Top Voices in 2017 and 2018, she has recognised amazing new ways to reach the audience. She weaves stories about productivity, team building, work culture, leadership, and common workplace events. She also loves to read and travel to new places.