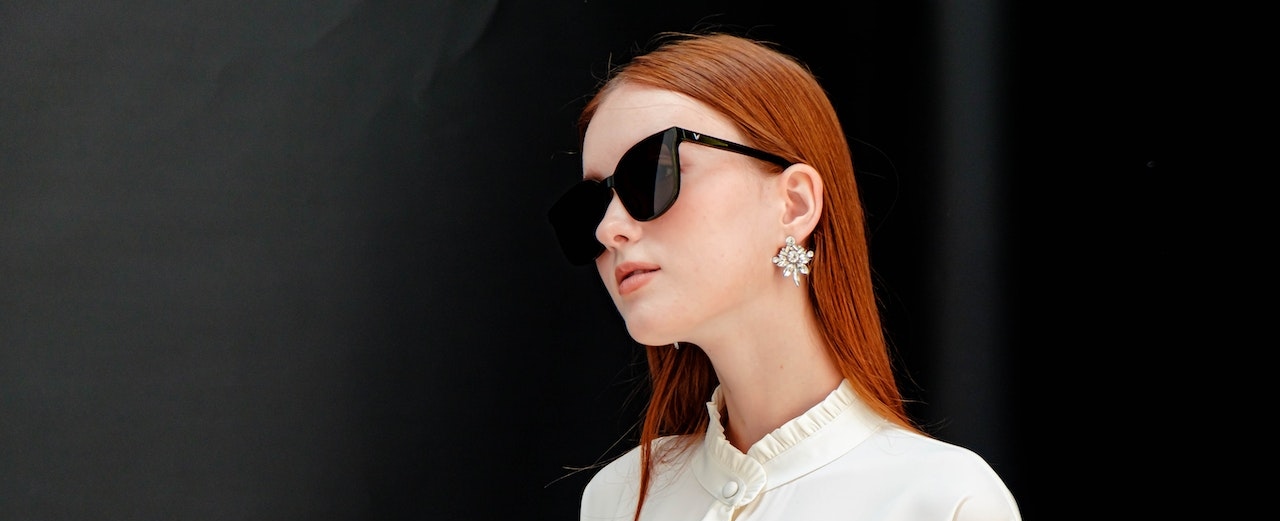 Do you have a hard time finding glasses that look good on you? If so, you're not alone.
It can be tough to find the right frame for your face shape. This blog post discusses tips for choosing glasses based on your face shape. But if you follow the tips listed below, you can find the right glasses that will make you look and feel great.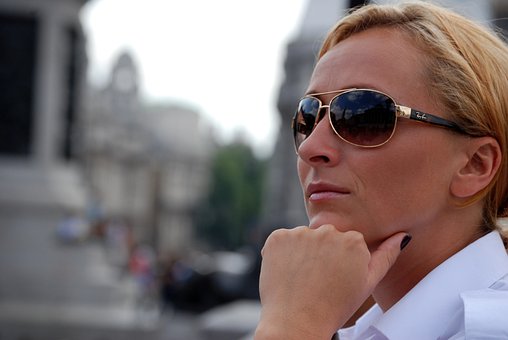 Oval Face
You're in luck if you have an oval face shape. Oval faces are considered to be the most versatile when it comes to glasses. Choose frames slightly wider than your face width, and look for styles such as square or round frames. Avoid narrow frames, as they may make your face appear longer. Fortunately, there are various frames to choose from, so you should have no trouble finding a pair that suits your face shape and complements your look. Explore the internet, where you may stumble upon Shark eyes wholesale eye wear that provides a wide array of fashionable glasses. You will most likely get a good deal if you buy in bulk.
Round Face
For people with round faces, the goal is to create an illusion of length. Rectangular frames are best for this, as they add length to the face and make it appear narrower. Glasses with rectangular frames also draw attention upwards to the eyes, making them appear more prominent. Look for frames that have a transparent bridge and are not too wide, as this will help give your face more structure. Avoid round frames, as these can make your face look wider or emphasize a round face shape. But round frames with a slight cat-eye form can also flatter round faces. Remember to choose frames that are not too narrow or small, as these can make your face look disproportionate.
Square Face
If the shape of your face is square, your goal is to soften the angles of your face. Round and oval frames will help you achieve this effect. Look for glasses with curved edges and a slight cat-eye shape. This style will help to soften your face shape while also making your eyes look larger and brighter. Avoid angular or boxy frames, as they will make the angles of your face appear more pronounced. You can also accessorize with colored frames or beaded embellishments. These will help add a bit of softness and femininity to your look. But remember that you don't want to go too overboard with the accessories, as this can make you look like you're trying too hard.
Heart Face
Those with heart-shaped faces should look for glasses that add width to the lower part of the face. This can help balance out a narrow forehead and chin area. To achieve this, look for low-set temples and curved frames wider at the bottom than at the top. Cat-eye frames and semi-rimless glasses are also good options for heart face shapes. This help softens your face's angles while still creating a flattering effect overall. Avoid upside-down triangle frames with thicker rims at the top, as these will emphasize a broad forehead or pointy chin. These glasses also tend to make the face look top-heavy.
Other Factors to Consider When Choosing Glasses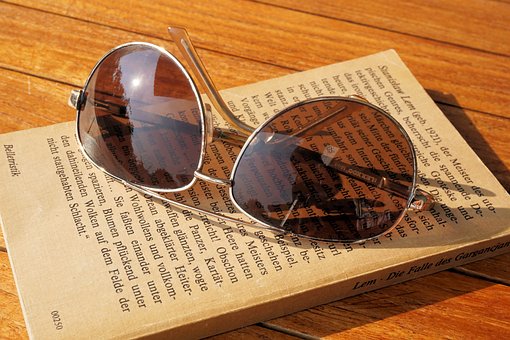 Apart from the shape of your face, you need to think about other important factors when choosing glasses. For one, you should consider the color of your skin, hair, and eyes. If you have warm tones in your complexion, look for gold, brown, or beige frames. On the other hand, if you have cool tones in your complexion, then opt for black, gray, or silver frames.
You should also think about the size of your face when choosing glasses. Smaller faces look better with smaller frames, while more prominent faces can carry off more oversized frames. This is because the glasses should be in proportion to your face size. Too small or too big frames can make your face appear disproportionate and awkward.
Finally, choosing glasses that fit you properly and are comfortable to wear is essential. Try on several different styles before making a final decision, as this will help you find the perfect fit. When trying on glasses, ensure they sit comfortably along your nose bridge and don't pinch or dig into your temples. This way, you can be sure that your glasses will be comfortable and stylish.


No matter your face shape, there is a pair of glasses out there that is perfect for you. It can take some trial and error before you find the right frames for your face shape, but with these tips in mind, you should be able to find a pair that looks good on you. So take your time and explore the various options available to you. With a bit of patience, you'll be able to find frames that are both stylish and flattering on you. Good luck!