TikTok has undoubtedly taken the digital world by storm.
It has also taken social media marketing to a whole new level and presents a true game-changing opportunity for those looking to promote their brand. More and more companies are entering the platform and the majority of them are doing extremely well. The algorithm on TikTok allows anyone and any video to explode and go viral, meaning it's quickly copied and spread by many people within their social networks – giving huge exposure.
Even if you are new to this platform, you can still build a successful presence and see what this social network can do for your company. Below, we share some of our best tips on creating a successful TikTok marketing strategy and getting on the right track to craft an impactful approach for increasing your brand awareness.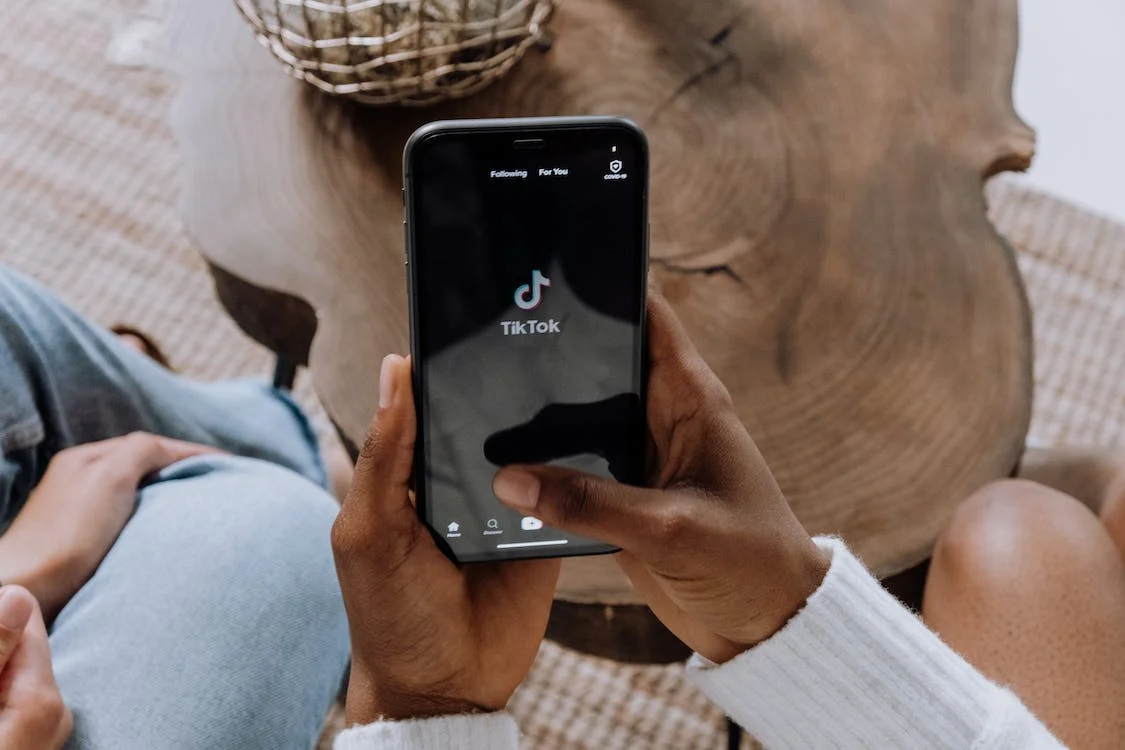 Identify your Target Audience
The first step when creating your TikTok marketing strategy is identifying your target audience. Depending on what your target group is, your strategy and the content you produce will need to look somewhat different. Then you should think back to your interactions with TikTok and try to identify the behaviors of your target audience.
When TikTok first emerged, it was assumed that it isn't the place to be if your target audience doesn't exist within the younger generation, but recently the average age on TikTok has increased. Therefore, we recommend not excluding TikTok just because the users are generally younger than on other channels.
Excel at Your Content
As soon as you learn more about your target audience and what they like or dislike, the next step is to focus on creating the right content. In general, your content should represent a nice balance between promotion and engagement.
Audiences on TikTok flock to short-form videos and want to see content that is authentic, educational, and inspiring. This is the perfect opportunity to show your audience what goes into building your brand so make sure to include footage of campaign shots, employees having fun while working, and influencers unboxing your products.
Once you do this, you should determine whether your strategy is performing or not by using various metrics. The insight will allow you to understand what the best time to post on TikTok is and improve your conversion rate. Do your best to create captivating and engaging videos on TikTok and accompany them with the right soundtrack as a way to reach very large chunks of the platform's user base.
Understand Current TikTok Trends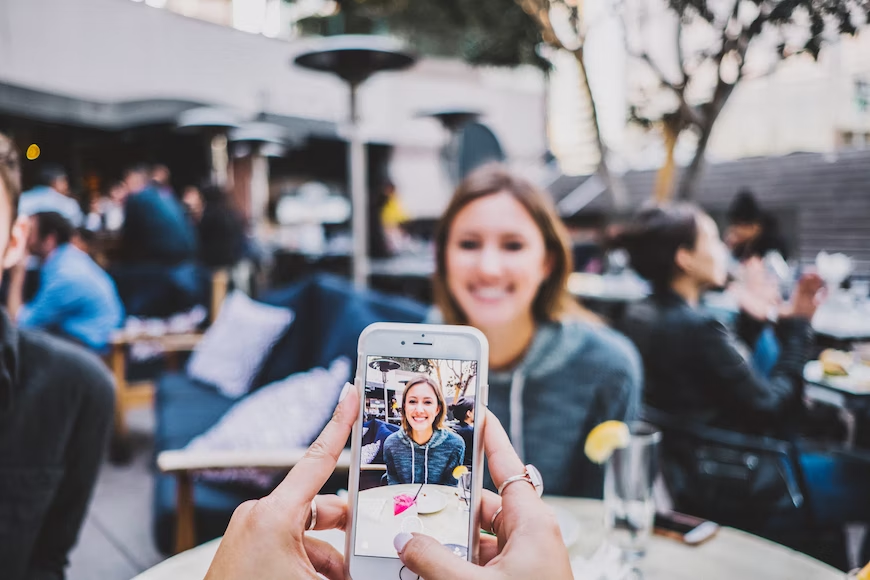 Following trends and contributing to the conversations is one of the most essential aspects when looking to go viral on TikTok and when creating your marketing strategy. You should keep a close eye on what is trending on the For You and Discovery pages so that you can create content to match your brand voice. Make it your habit to watch the first trending videos on the platform and watch out for consistencies among hashtags, special effects, different sounds, and transitions.
There are always things that your brand can take advantage of and reach more potential followers. Use your time to come up with creative ways how to make your brand part of ongoing TikTok trends and set yourself apart from the crowd.
Use Suitable Hashtags
Using hashtags correctly on TikTok can make a world of difference as they help the algorithm to find and categorize your content. That being said, you should take advantage of this and use hashtags to attract your followers.
If you don't know exactly which hashtags to use, take a look at the most popular and trending ones and this will help you land on the platform's For You page and boost your visibility online.
Be Consistent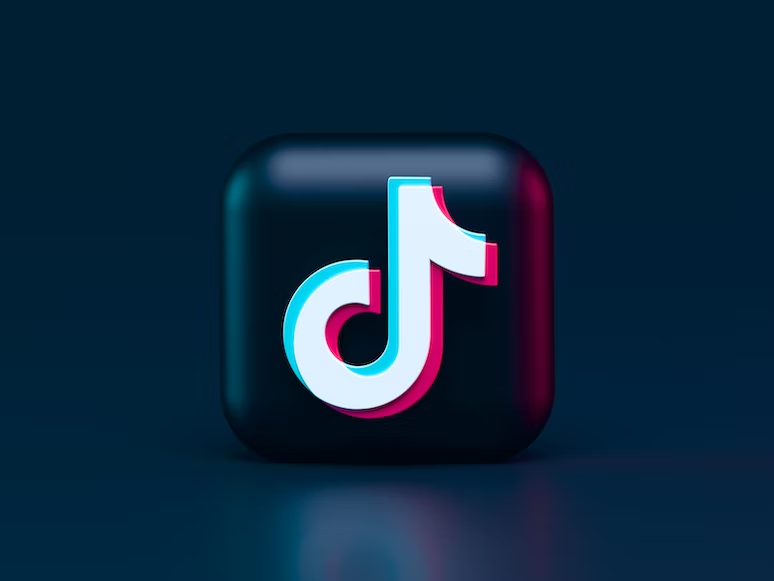 Having a profile that doesn't have a common thread minimizes the chances that the visitor will stay. Therefore, it's always important to niche yourself and keep your common thread so the viewer doesn't lose interest.
The more active you are on your account, the greater your chance of success. It also creates recognition among viewers and if you create entertaining content, people will most likely want to follow you to see more of what you post. So it's not enough to post a video and think it will explode.
Therefore, do your best to post content regularly. Keep posting content that brings frequent interactions and soon enough you'll see the number of your followers increasing. The algorithms will then work in your favor and help you reach more people who like the type of content you publish.
Final Words
With the right approach and good planning, you can take your TikTok skills to a whole new level. The above tips will hopefully help you create a successful TikTok strategy and maximize your marketing success on the platform.