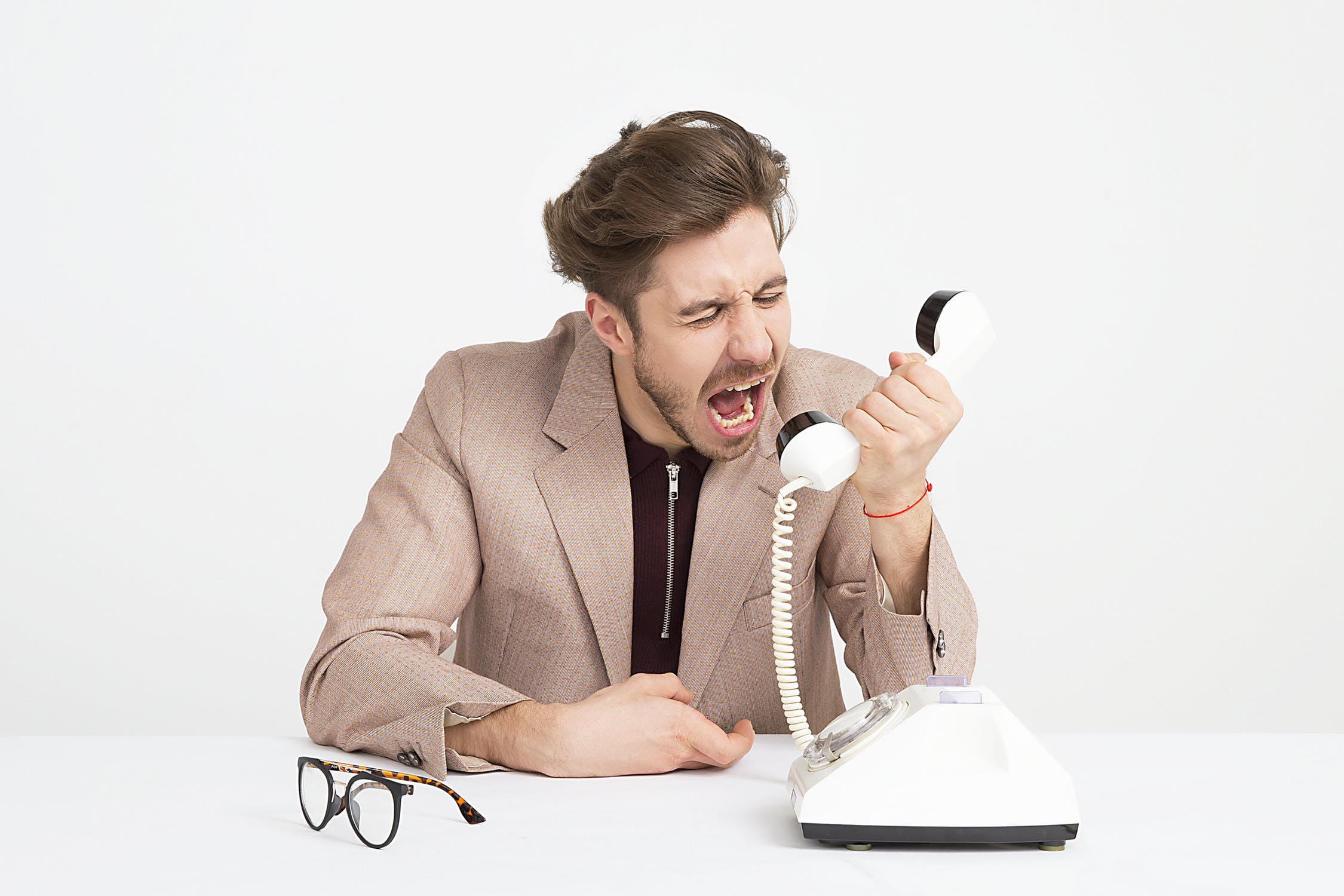 I do not get surprised anymore when someone shares something about their fellow difficult managers. One of my friends who prefers to stay anonymous, so, let's just call her Priya, was really fed up with hers.
"I got used to the medication and I got mad at him once, so he kept speaking ill of me to the boss," she told the other day. "It is now an everyday thing."
The problem with Priya was that the higher management would not listen. Since the guy the management hired on the same project was from some "reputed" university, the boss would always take his side and trust him blindly.
Do not let a fellow bad manager outsmart you. Keep a track of tasks with ProofHub .
Priya was really annoyed by all of his stealing credit, speaking ill of her behind her back to the team and stealing her projects and ideas. The competition was real. She had to take things in her hands. However, when the boss also won't listen, what are the options she was left with?
Yell at her fellow manager and take revenge.
Quit her job and let the manager behave the same with the person who joins next.
Or
3. She could wait for the results to speak for themselves and take control of the situation.
I for one would never vouch for the first option. Taking revenge is a solution to nothing. At the same time, quitting her job won't necessarily mean that she won't have to face a fellow difficult manager in the organisation she joins next.
What she did instead:
She suggested a structure that will help them move forward and stop failing to close vendors and missing deadlines of projects. She planned projects on a tool where everything was kept transparent among the teammates.


She asked enough whys and wherefores:
"Why did this happen"
"Why was that the case?"
She made it sound like it is a whole-team failure and also suggested what can be done to prevent it from happening again. She stood by the thought of the power of 'we' and working together as a team.
3. She started defining responsibilities for different people as per their skills. There would be a task-master or say a cat-herder who has to be more accountable about projects getting delivered on time and within budget.
4. She started sharing her ideas on a discussion tool instead of sharing it in a meeting that included merely both the managers and kept a handful of people in the loop so that her ideas do not get stolen.
5. The fifth and most important step she took was that she continued to believe in her self-worth even when nobody did. She gathered the courage to face the situation and did not give up. She knew that giving up was not a choice.
"Champions keep playing until they get it right."
Eventually, at the end of the quarter, results showed exactly who worked their best and who did not. The results were right there on the boards. Her effort to make everyone on the team work together paid off.
Competition is there. You cannot really get frustrated by it. You can always call out the elephant in the room calmly and strategically. Like Priya, you can concur a fellow bad manager and influence the team to work together too. You can prove your worth to your boss without sabotaging anyone's position in the organisation by keeping utmost transparency.
Author Bio
Vartika Kashyap is the Marketing Manager at ProofHub and has been one of the LinkedIn Top Voices in 2017 and 2018. Her articles are inspired by office situations and work-related events. She likes to write about productivity, team building, work culture, leadership, entrepreneurship among others and contributing to a better workplace is what makes her click. Connect with Vartika on LinkedIn, Medium and Twitter.