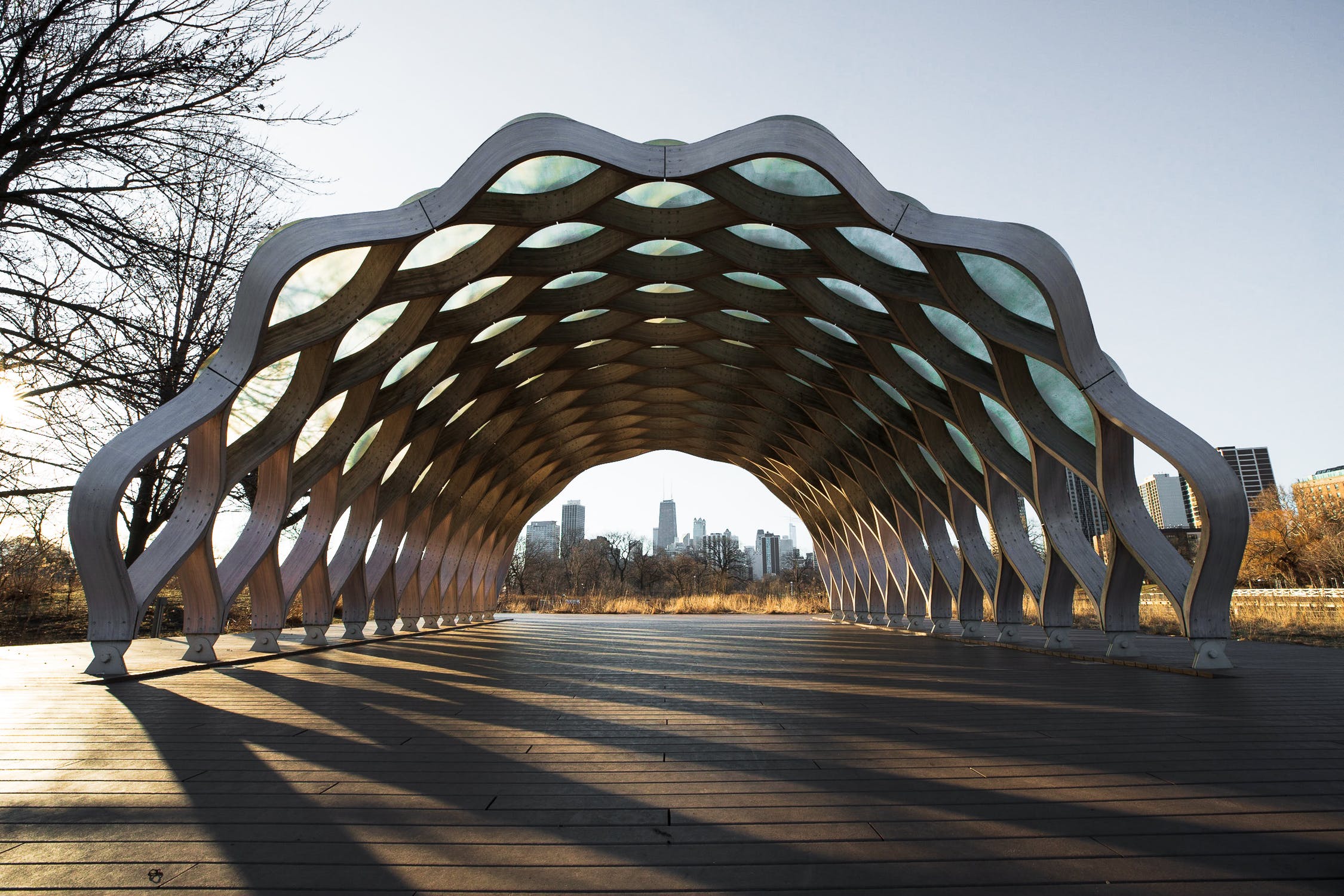 Have you gone through the emotional discomfort of being told you are not managing it well, you do not have the leadership skills, you are micromanaging, or you are just putting the burden off to us from your shoulders?
Let's face it. We have all gone through this. Being a leader comes with pros and cons. Listen, your team is watching you. Your actions will set an example, especially to create an honest environment.
Shubhangi has always been doing well with her employees but she never gives an ear to what her employees come up with. She is not mature enough to respond appropriately to feedback from her team - she gets defensive.
Collaborate with your team in real-time. Try ProofHub.
Shubhangi is someone who reached me through social media to help her live a happy life at work and come out of the frustration. After all, who likes to hear a list of negative things about themselves? Nevertheless, be it a manager or anyone from the team, it's important to be able to take critical feedback without getting defensive, just to make some real positive changes.
So how do you receive feedback well? Here are the points you should focus on and this is what I suggested Shubhangi.
Are you really listening rather than just waiting for your turn to speak during the feedback from the team? Listen and start asking questions once you are done listening to have an eye towards understanding the feedback (better).


Always respect differences. Even if you disagree with an employee's viewpoint, respect that they took the initiative to come to you.


Make a commitment to an action plan either for yourself or that involves the whole team because you've got a responsibility. In such cases, I share the program of action on ProofHub, where the things remain organized and well-planned.

Don't judge the feedback before the other person has finished talking. Make empathy your purpose — you don't have to agree there and then, just understand them, in a way, it's an opportunity to learn something.


They're probably not giving you the feedback for you to counterattack. Sit back in silence for a few minutes. Doing so gives you the period to grasp what is being said, instead of outwardly responding to it.
Overall, receiving critical feedback doesn't necessarily mean you're a bad person or you're doing wrong. Perhaps, this will be a chance for you to develop your management style. I'm sure, just like Shubhangi, many of you need to be less defensive during the feedback.
Now that you know what is good for you, start practicing it. Trust me, the more you be less defensive, the better you'll be able to support your team. And in turn, the more you will be able to spread a culture of feedback in your organization.
What has been your experience while receiving feedback or what happened when you gave critical feedback to your manager? Let us know in the comments below.
**********
Author Bio
Vartika Kashyap is the Marketing Manager at ProofHub and has been one of the LinkedIn Top Voices in 2017 and 2018. Her articles are inspired by office situations and work-related events. She likes to write about productivity, team building, work culture, leadership, entrepreneurship among others and contributing to a better workplace is what makes her click. Connect with Vartika on LinkedIn, Medium and Twitter.
Let me send you my best stuff, click here to subscribe now!