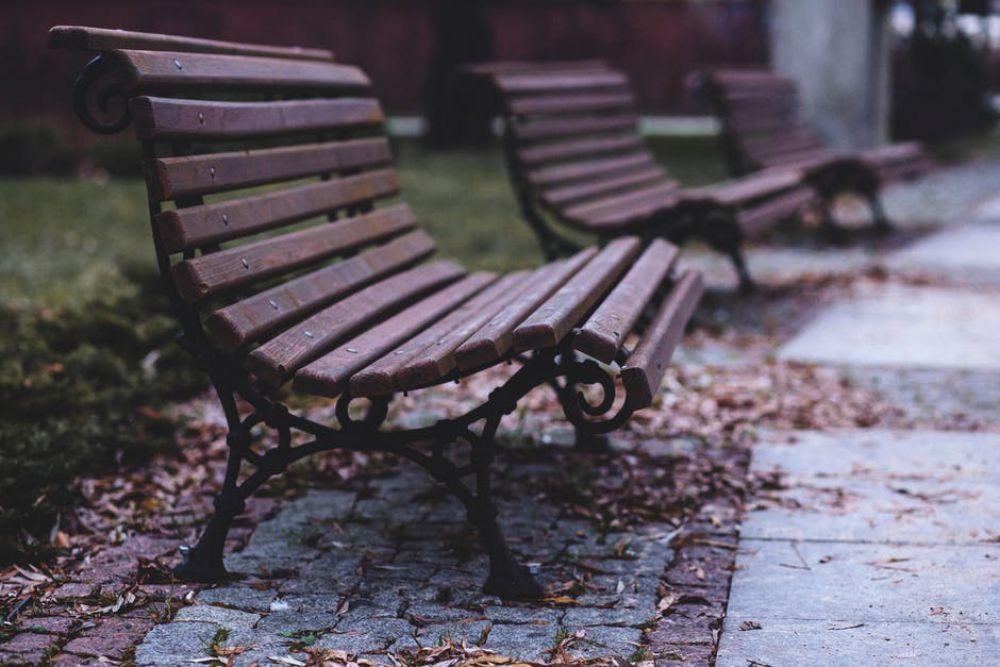 Someone recently communicated to me that we should not take responsibility for someone else's mistakes. I understand where they are coming from-it truly sucks taking the blame for something beyond our control, that was someone else's fault, or that was truly no one's fault at all.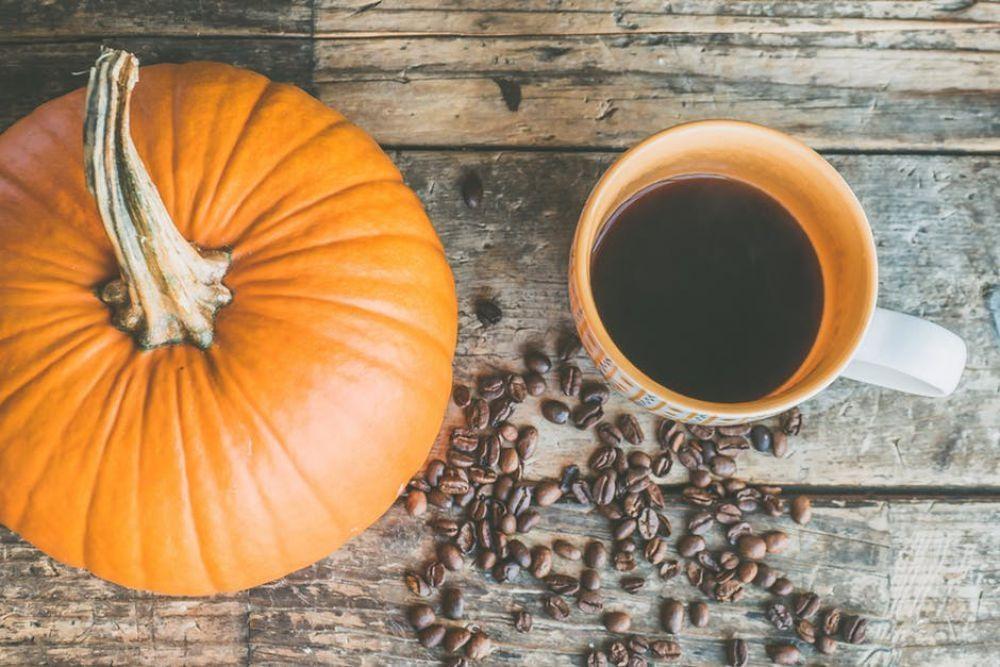 When you work for a company, this changes. On your own you can defend yourself and make a case for why you are not to blame. Of course, this will often exacerbate the problem. And when working for a company this is true even more so.
Whether or not you agree that the customer is always right, the customer will always think they are right. The truth is that nothing defuses a situation more quickly than accepting blame or acknowledging their frustrations and shifting the conversation to how you can help the customer solve the problem.
Does it take humility to do this? Absolutely. Does it reduce stress? Yes! The reason for this is because you have just saved yourself at least a couple of minutes of arguing over something that is likely insignificant in the grand scheme of things and that could have developed into a PR nightmare, a bad online review, or the customer pulling the, "I want to talk to your manager" card which makes you look incompetent.
None of these options end well for you.
The truth is that not all occasions call for taking the blame, however. If your organization is accused of doing something blatantly false-agree to disagree and shift the conversation to how you can help them with the problem.
If taking blame means that you are admitting to doing something very wrong or against policy, and you did not do this, then this could be an occasion where you want to deflect the allegations (while still acknowledging their complaint) and, again, move onto the solution.
But if you or your company are at all somewhere in the vicinity of being responsible or what you are going to be taking responsibility for is mundane or small, by all means, "fall on your sword," "take the bullet," or what have you.
Simply put, I am talking about the numerous iterations of this situation: "I'm sorry ma'am, I didn't realize no one took your order; that is our fault, how may I help you?"
What just happened? You acknowledge their concerns, apologized for your role and the role of the team in not fulfilling their order, and you immediately turned the attention from the problem and to the solution.
This is also called Customer Service 101; a three step process that will mostly guarantee a successful conversation. Listen, Acknowledge, Solve.
I can't tell you how many times I have deescalated a situation with a calm and genuine answer which caught someone off guard.
All it takes is a single sentence to make someone feel heard, understood, and feel like their problem will be adequately addressed.
A note to employers: as an employee, knowing that your company trusts in you and has given you agency to employ this kind of method lets them know that you trust them and their judgment beyond the customer and their complaint. You must first support your staff before you support the customer and it should never be either/or, rather, it should be uplifting both parties simultaneously.